The green septic system that protects your property
Join us in the movement to make the world a better, more sustainable place. Choose the Ecoflo biofilter, the most eco-responsible septic system available.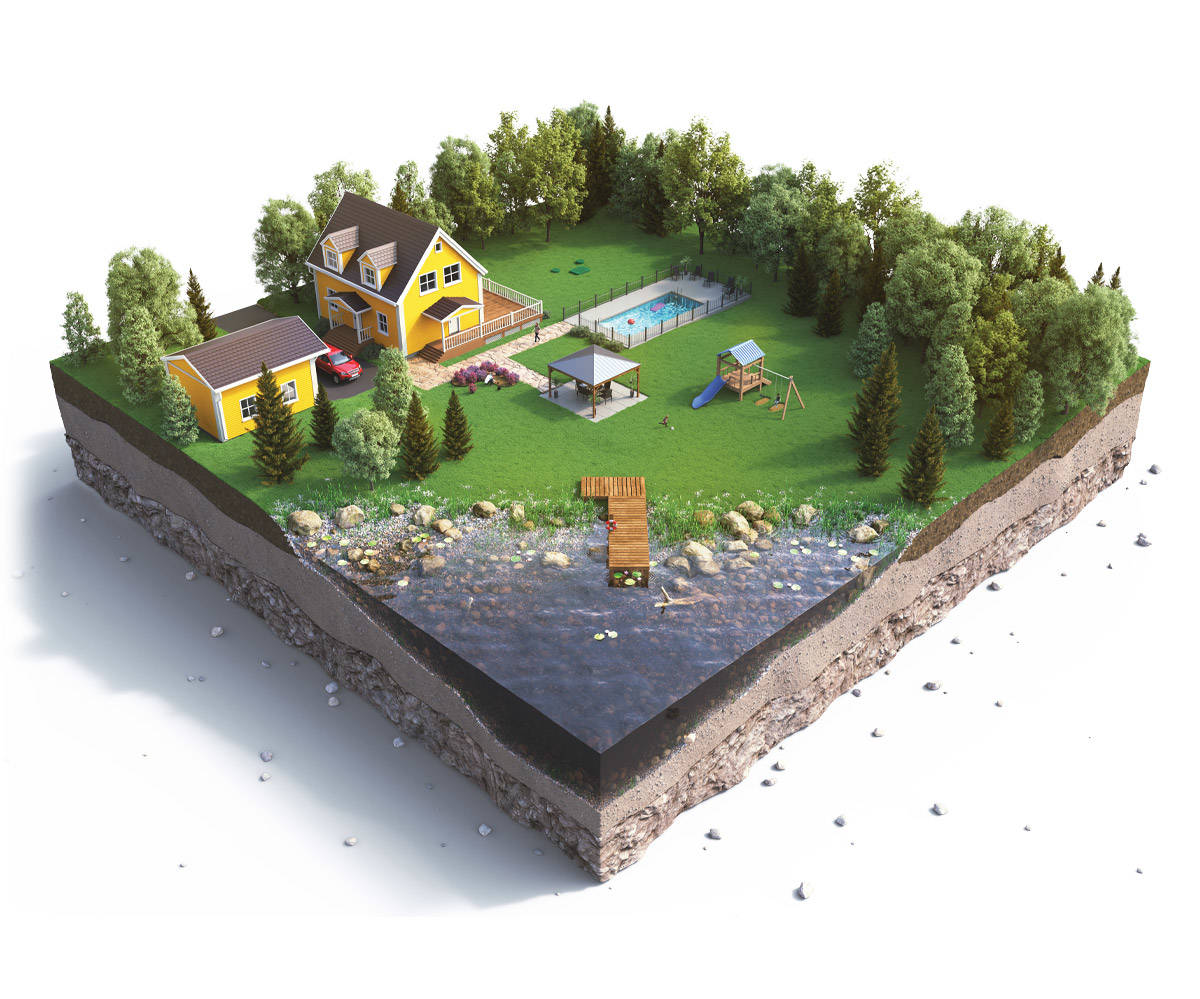 Image
Easy installation
Never needs to be moved
Never damages landscaping
Image
24/7 autonomous operation
Never clogs or contaminates soil
Most complete warranty
Image
Up to 50% smaller than other systems
Blends into your landscaping
Odourless
Image
Maintains selling value of property
No energy bills for treatment
No full-system replacements
Get in touch
We are here to help. For more information about our products and services, including their availability around the world and in your home country, please contact our team of experts today.