Rewatec septic tanks provide primary wastewater treatment for a complete range of applications, from residential to large-scale projects. Made of robust polyethylene, these solutions have the durability you need to protect your property investment and the environment for a lifetime.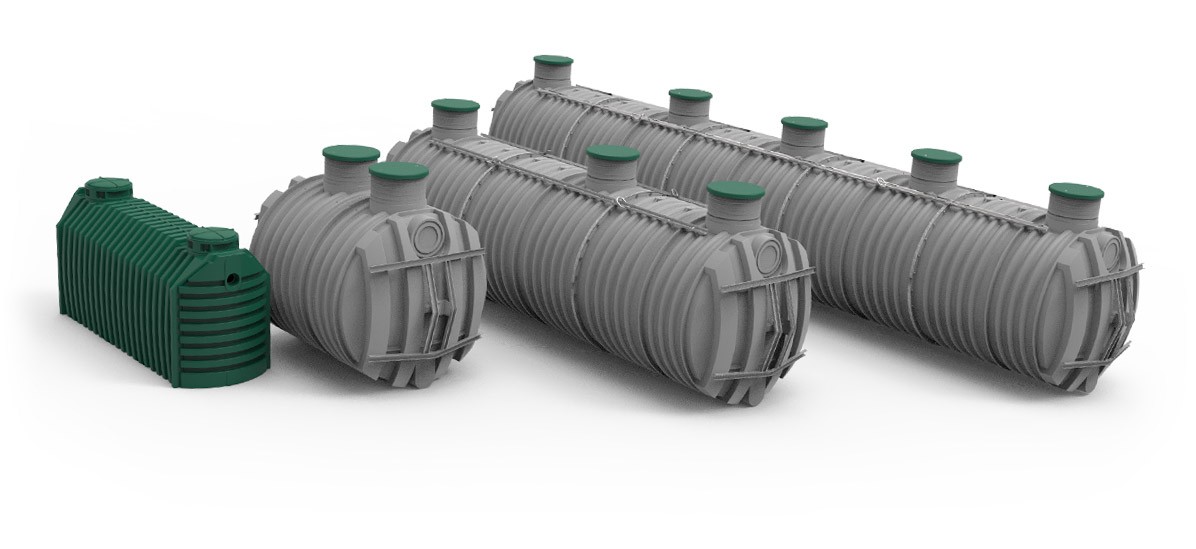 Image
Lightweight and easy to manoeuvre.
Ideal for sites with limited access.
Pre-assembled and ready to use models.
Image
Leak-proof design.
Robust and durable polyethylene shells.
Ribbed sidewalls for added strength.
Image
Compatible with all septic solutions.
Integrated effluent filter.
Childproof access covers.
Get in touch
We are here to help. For more information about our products and services, including their availability around the world and in your home country, please contact our team of experts today.