The green septic system that protects your property and our planet
Join us in the movement to make the world a better, more sustainable place. Protect your property and the environment by choosing Ecoflo, the most eco-responsible septic solution available.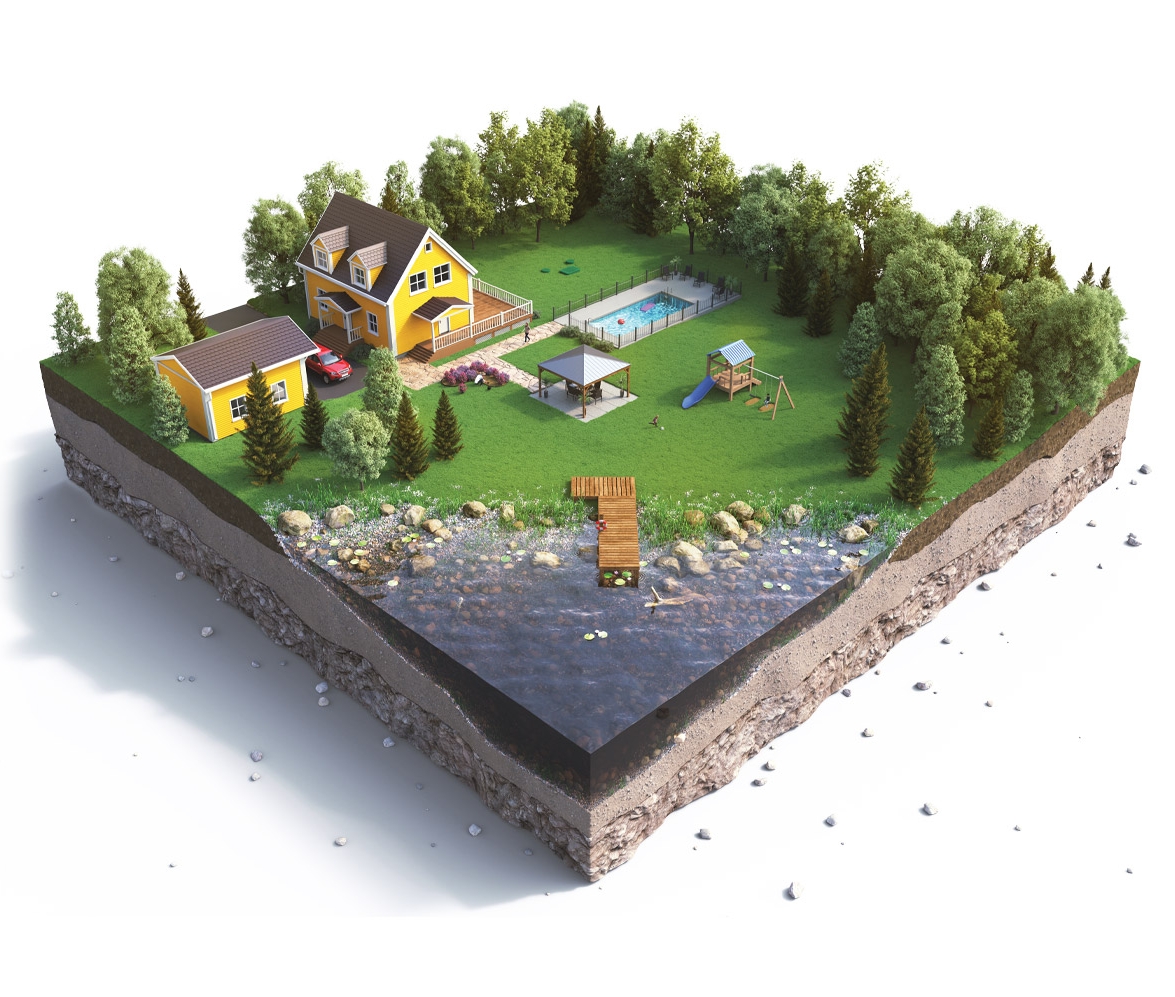 Image
Easy installation.
Never needs to be moved or re-excavated.
Never damages your landscaping.
Image
24/7 autonomous operation.
Never clogs or contaminates your soil.
Most complete warranty in the industry.
Image
Up to 50% smaller than traditional systems.
Blends into your landscaping.
Odorless.
Image
Maintains the selling value of your property.
No energy bills for wastewater treatment.
No full-system replacements.
Get a free quote
Contact our expert in your area for more information about the Ecoflo biofilter, additional treatment options, and accessories that are right for you.