Our range of chemical storage tanks prevents environmental contamination by safely sealing raw and finished liquid chemicals.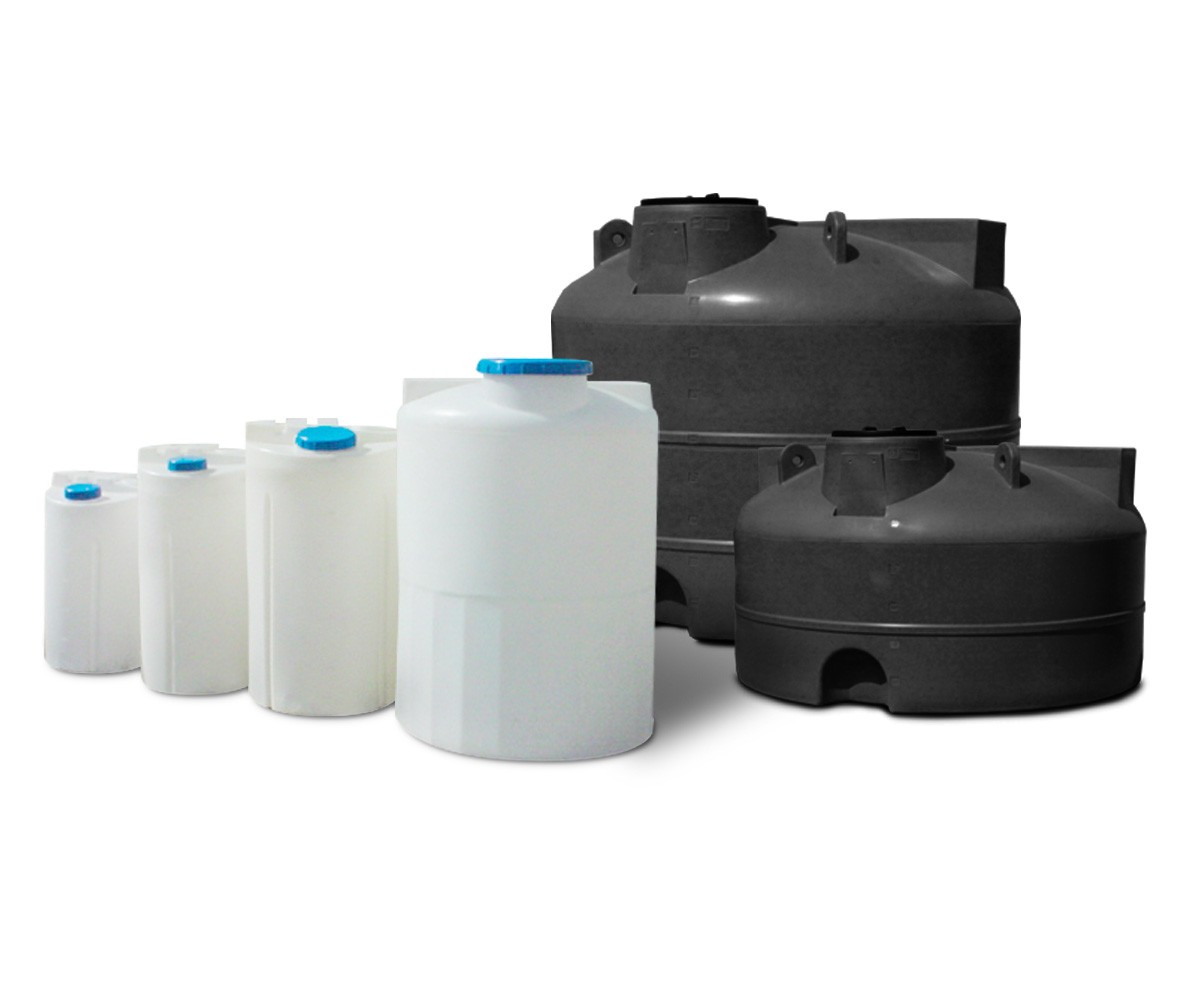 What is a chemical storage tank?
Chemical storage tanks are aboveground or underground containers. They safely store raw and finished chemical products that would otherwise contaminate the environment.
Certain chemical compounds are highly corrosive and damaging to storage tanks. That is why we manufacture our tanks with high-quality materials that provide exceptional mechanical strength and resistance against corrosion.
Our solutions also offer superior protection against ultraviolet (UV) rays, ensuring they stand the test of time in the face of harsh weather.
A range of capacities is available, including tanks with up to 250,000 L of storage space.
Depending on your region, the Calona chemical storage tank may be fully customizable. We can tailor wall thickness and liners to meet local regulations. Then, based on your specifications, we can personalize the access points, instrumentation, valves, inhibitors, and even the tank colour to meet your exact needs.
Where are our chemical storage tanks used?
The Calona chemical storage tank is most often a solution for:
agri-food industries
automotive repair shops
chemical storage warehouses
farms and ranches
manufacturing plants
stables and stockyards
Find near you
Choose your local website to discover the Calona chemical storage tank near you.