Our on-site and decentralized septic solutions bring sustainability to life, making a lasting difference for your property, our communities, and the planet we share.
Discover all our septic system solutions
We are passionate about providing solutions that match your needs exactly. Whether you are installing a new system or replacing a faulty one, our range of options gives you full freedom to choose the product that is right for you.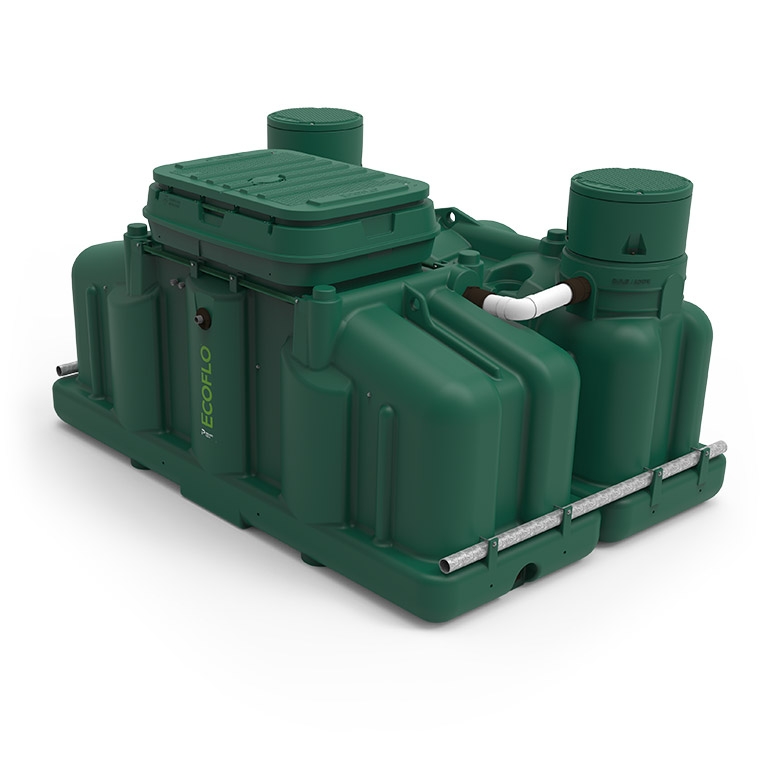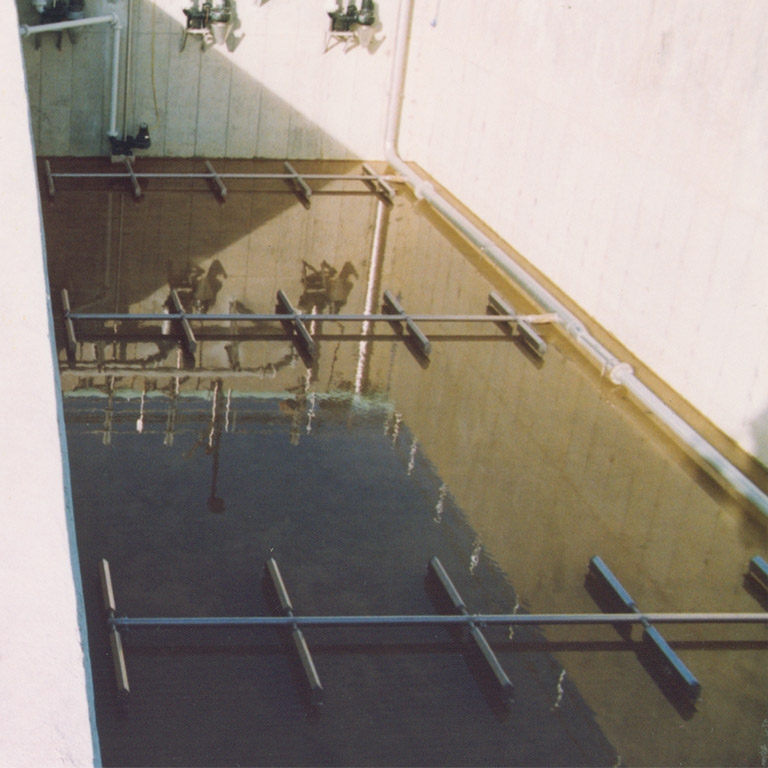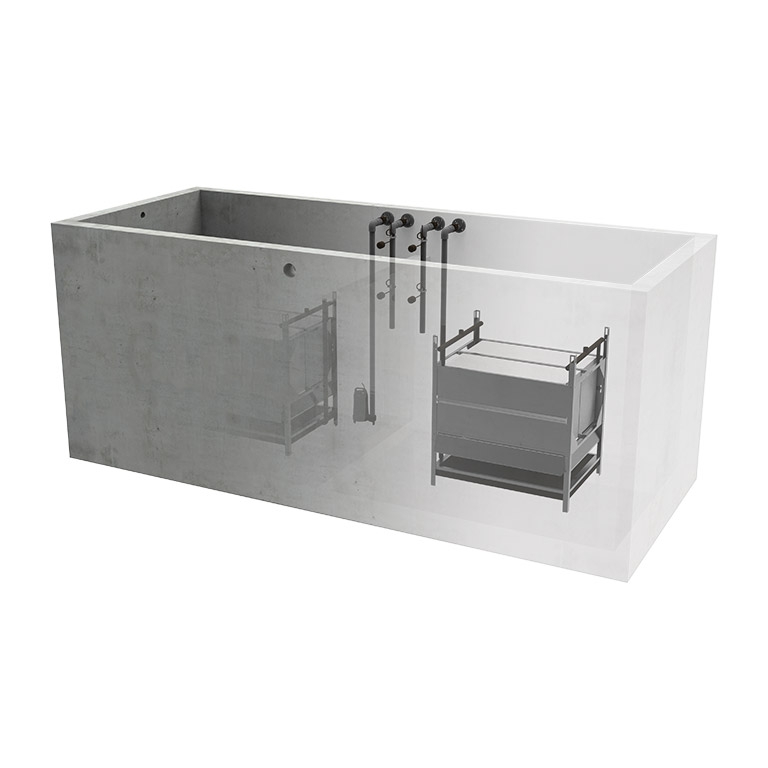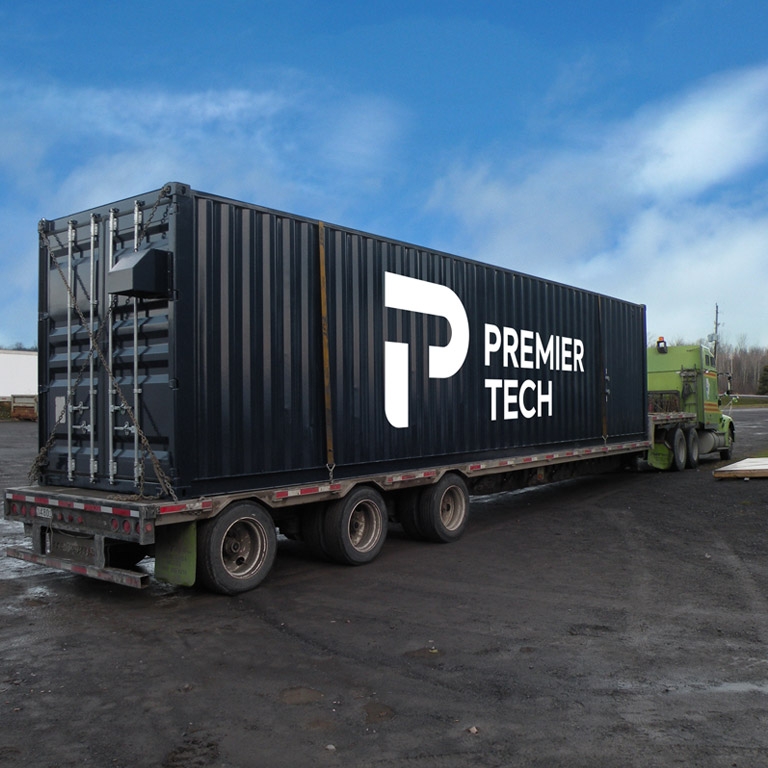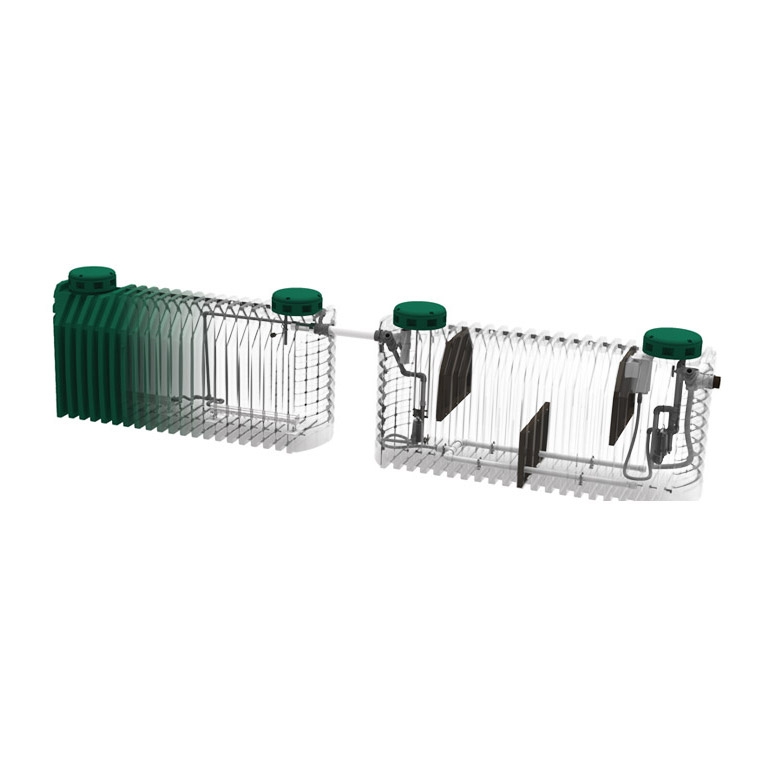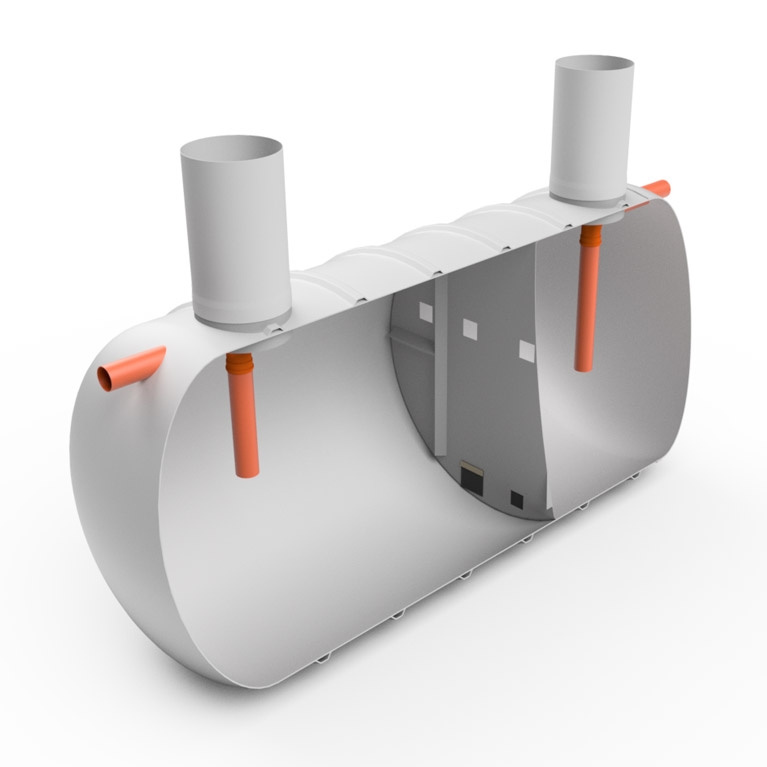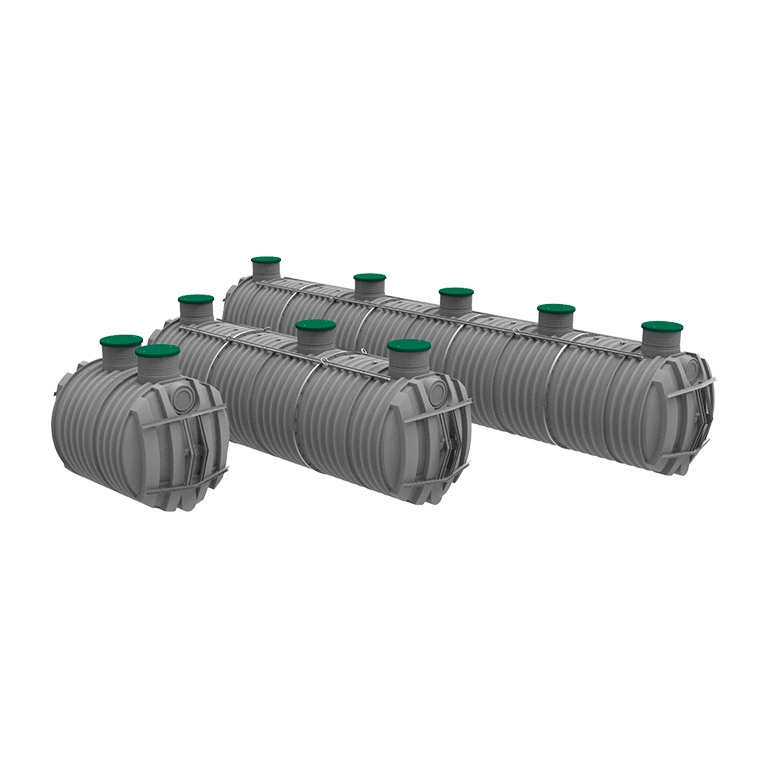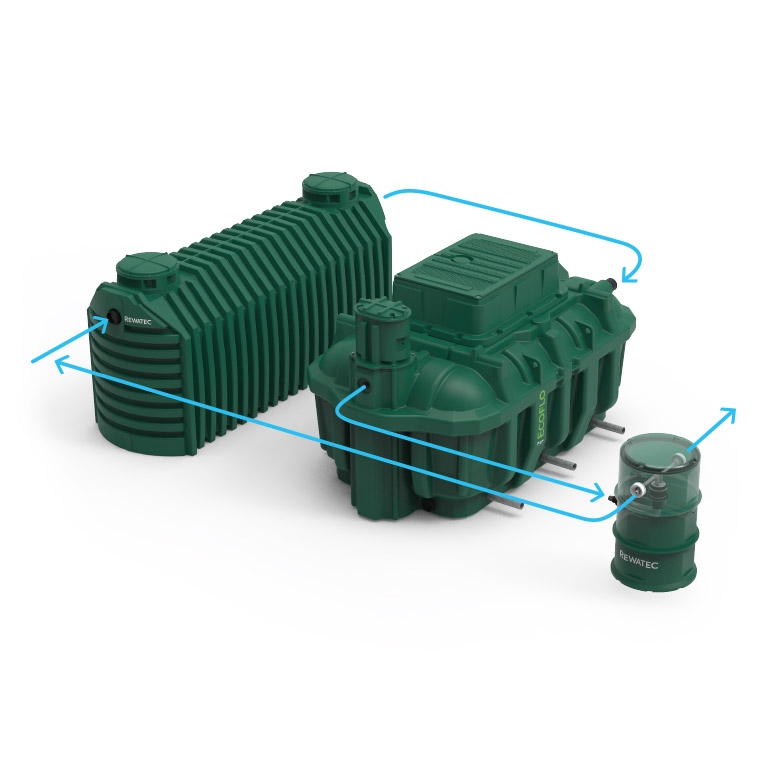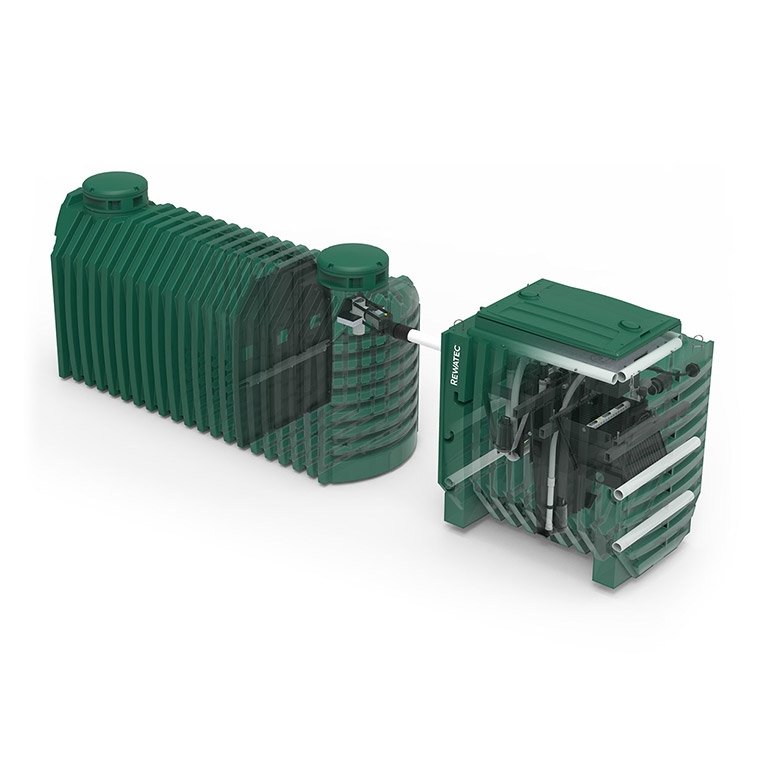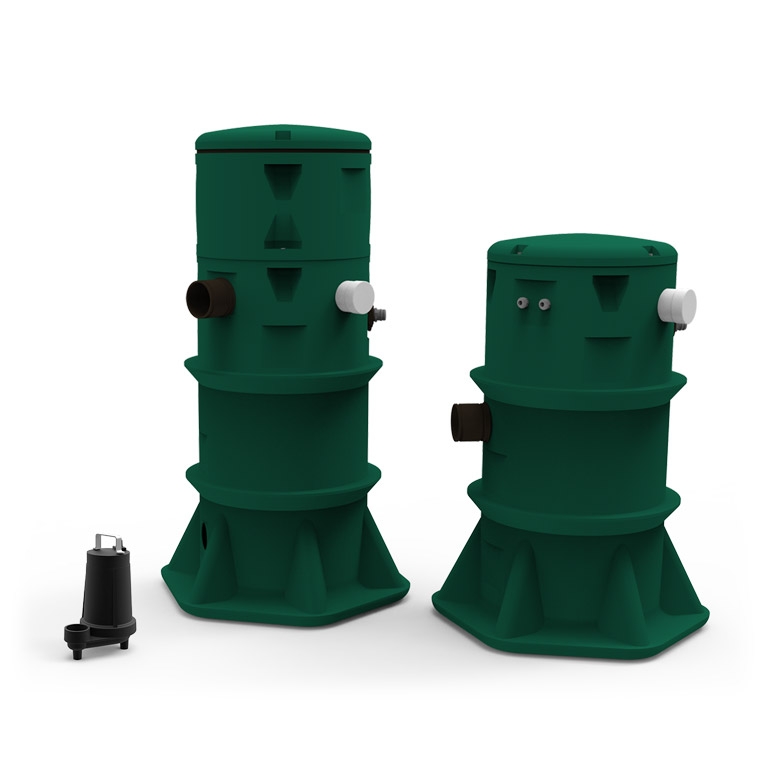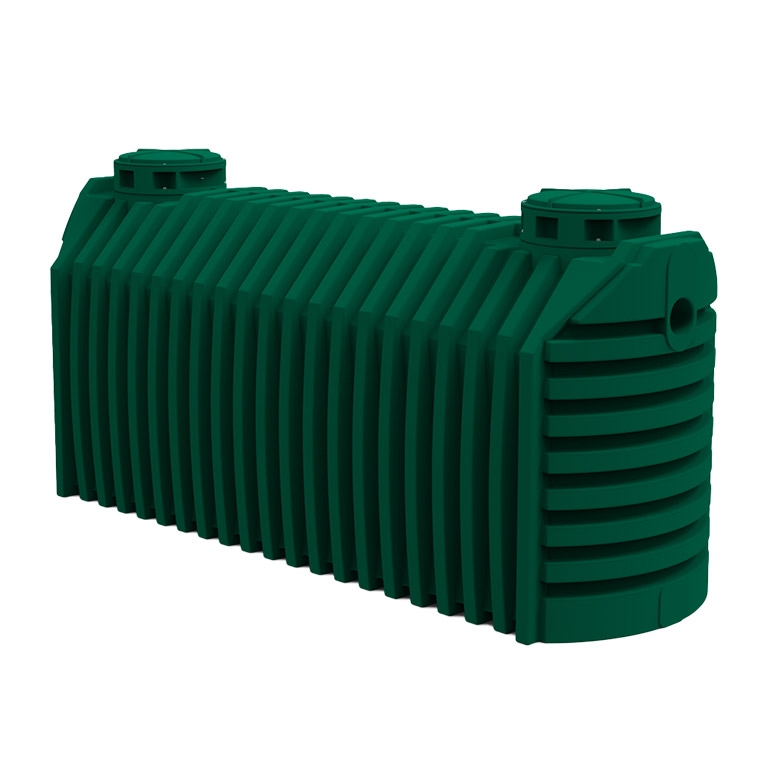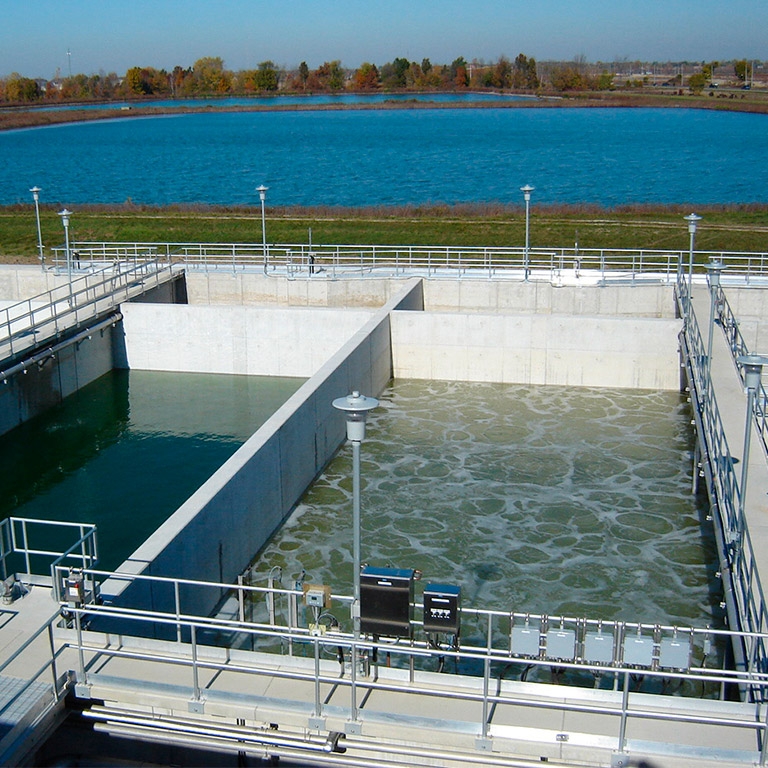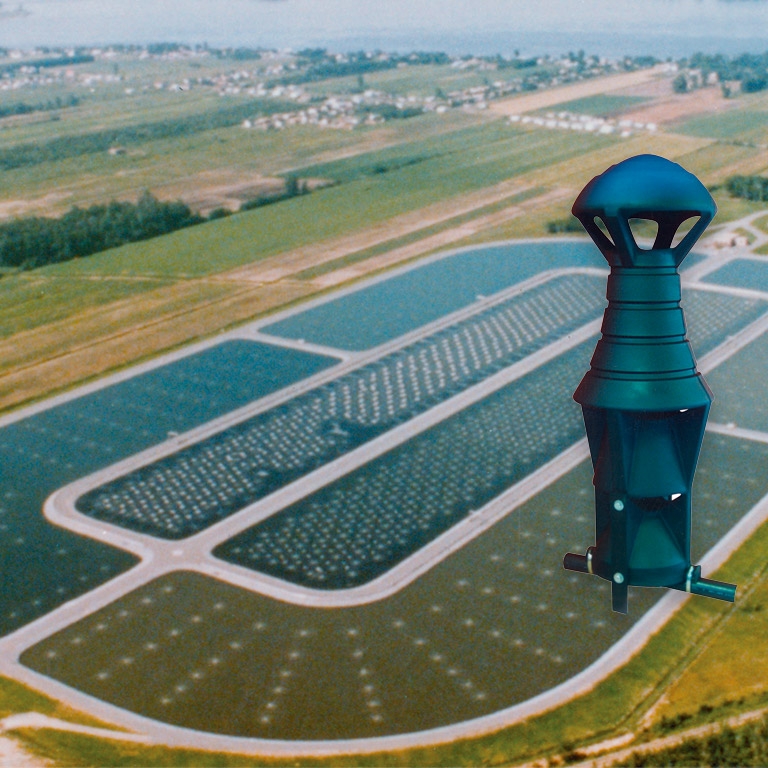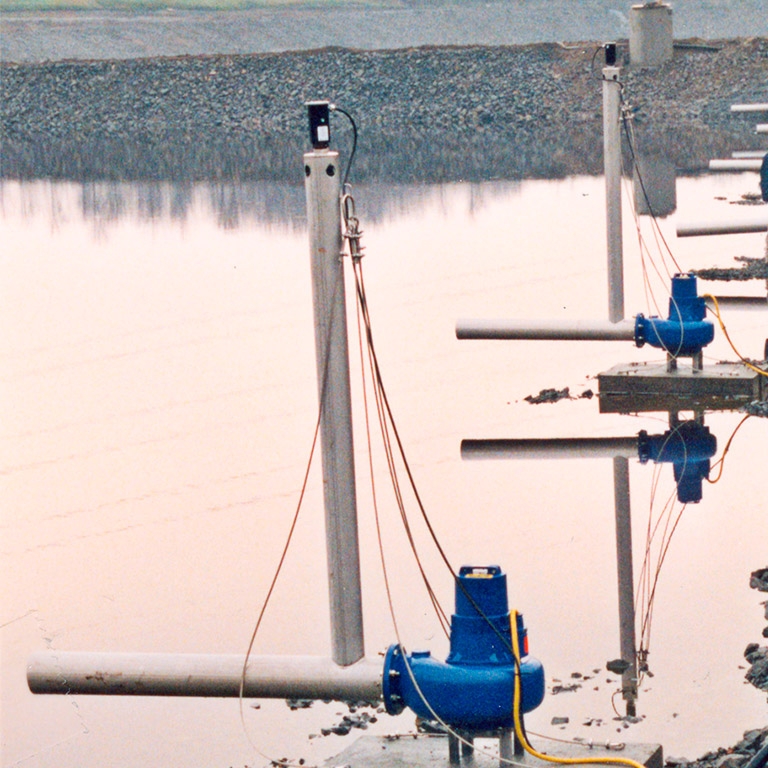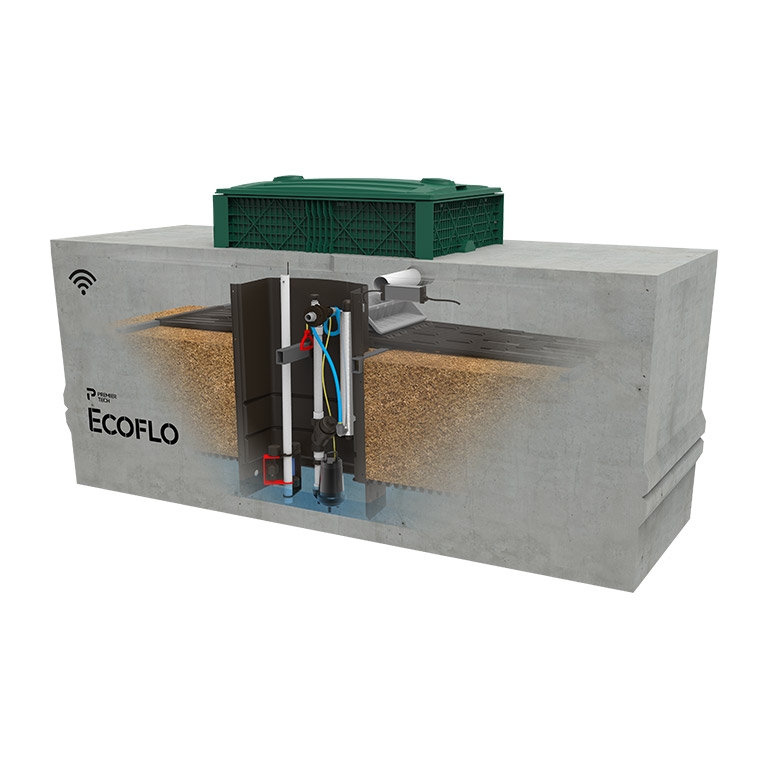 Get in touch
Trust our global experience and local expertise to guide you through every phase of your project, from design to installation and beyond. Whatever your needs, we are here to help.