Septic systems for homes and cottages
Our on-site residential septic systems make a lasting difference for our customers, our professional partners, and our planet.
Choose the Ecoflo biofilter, the most sustainable septic system in the industry, or take advantage of our complete range of septic tanks and tertiary treatment solutions.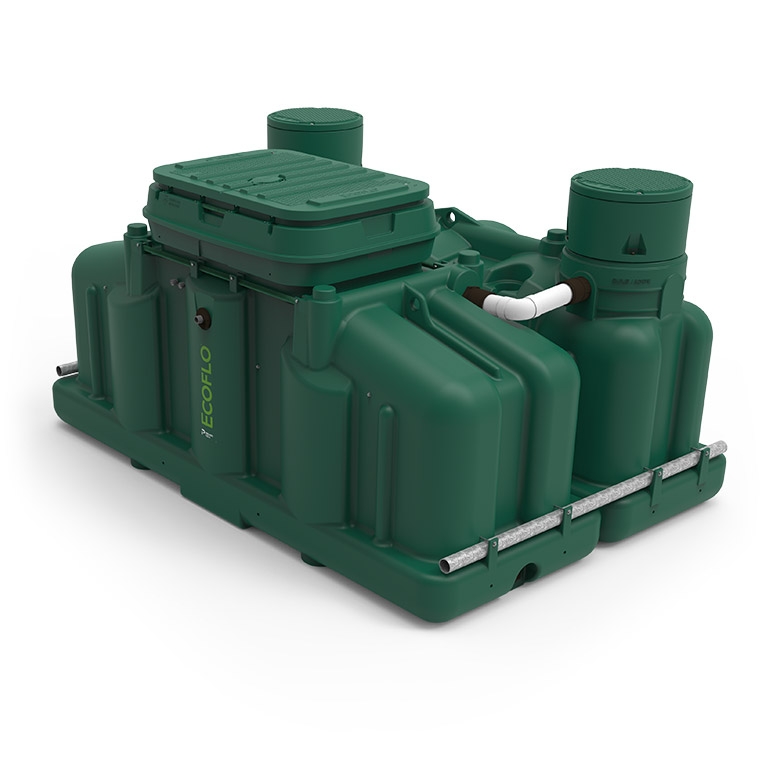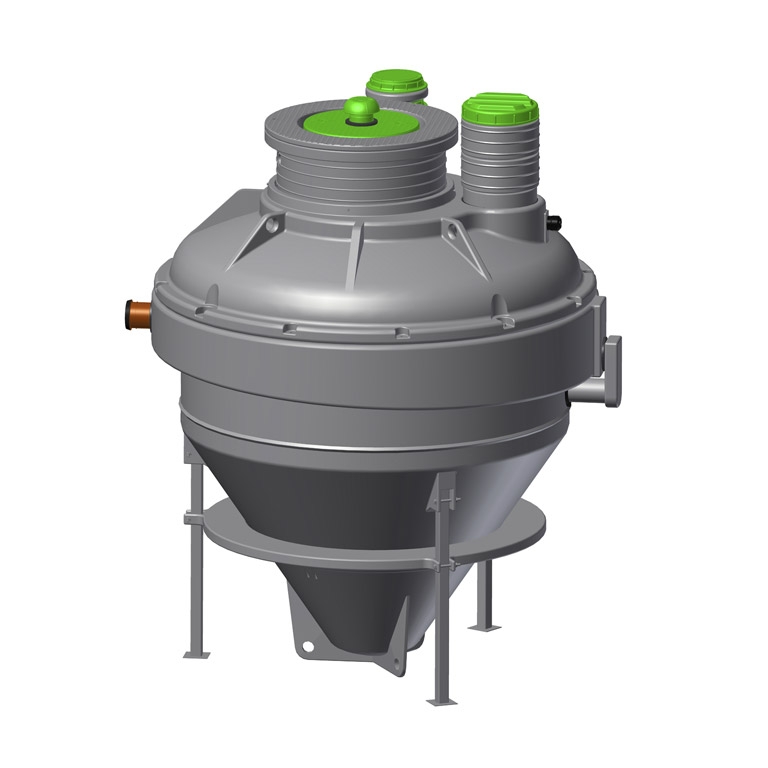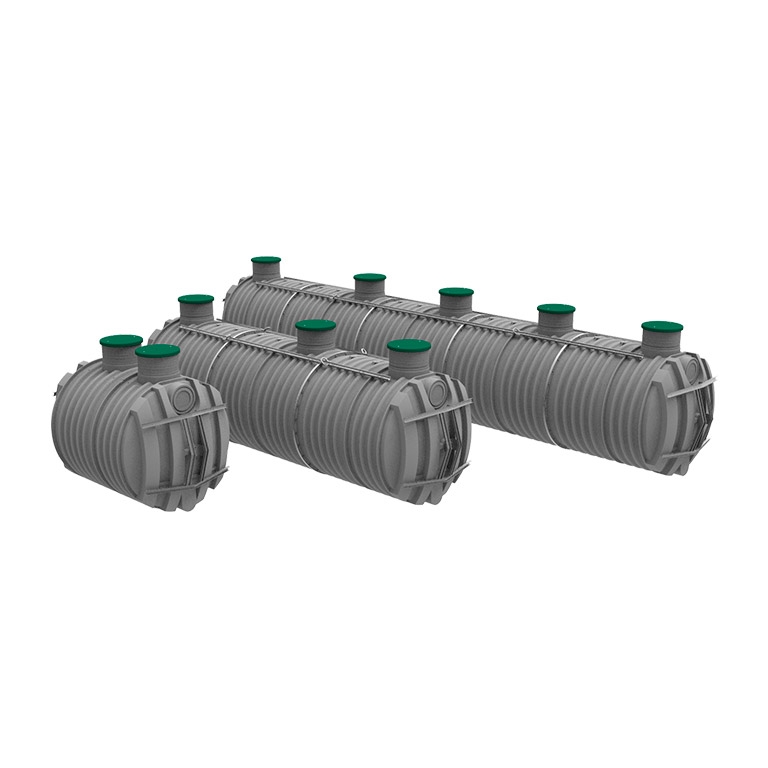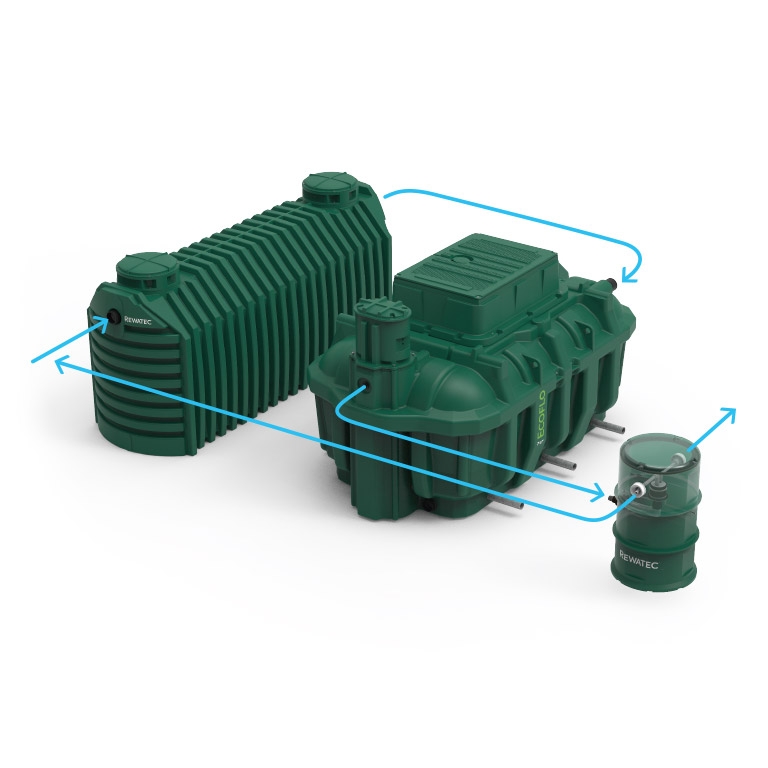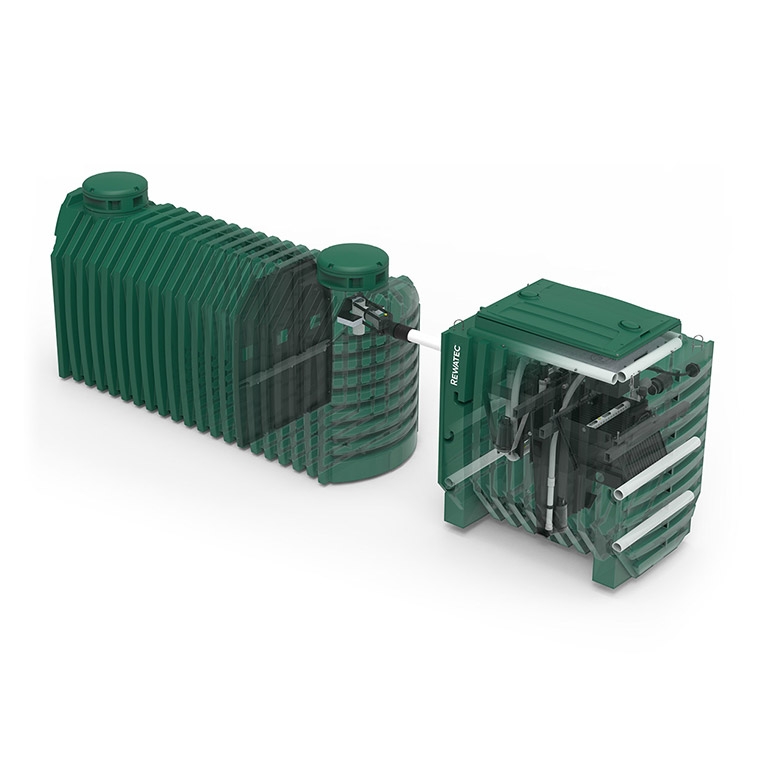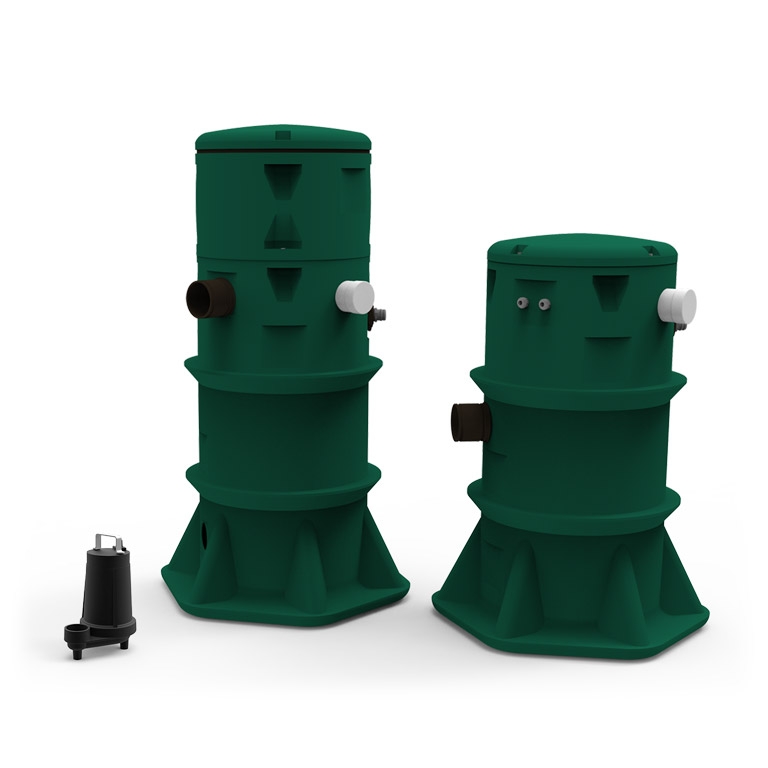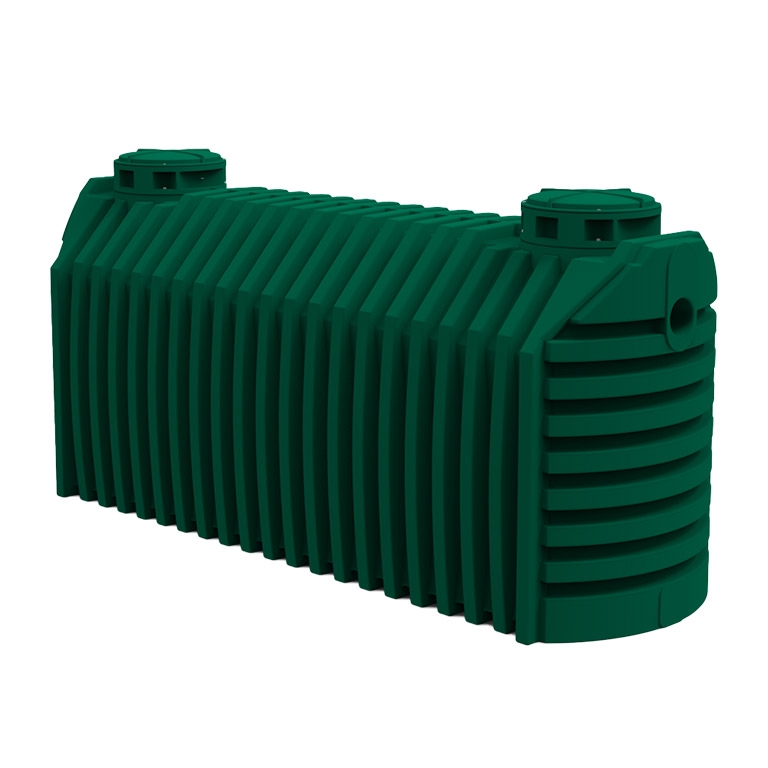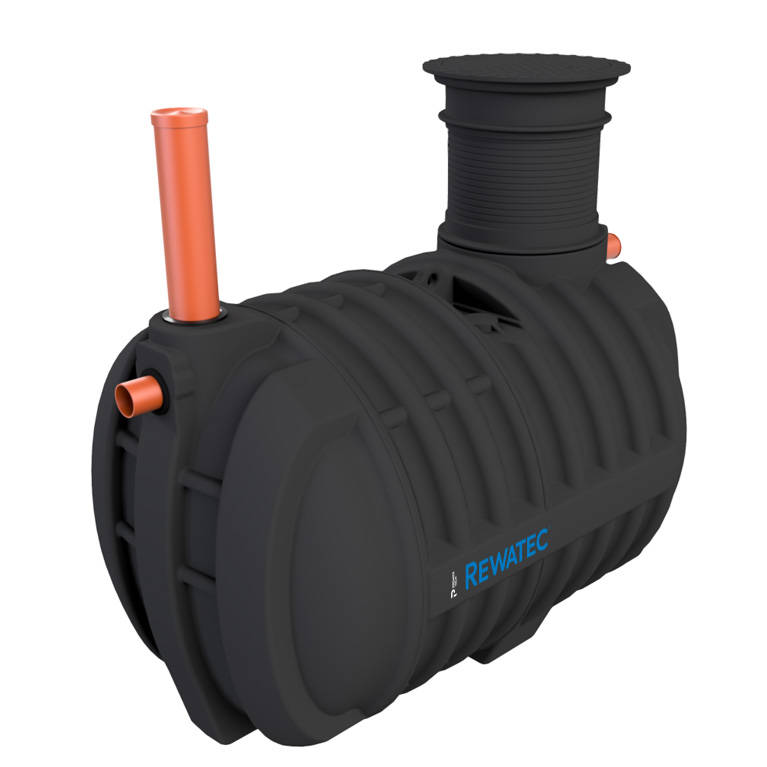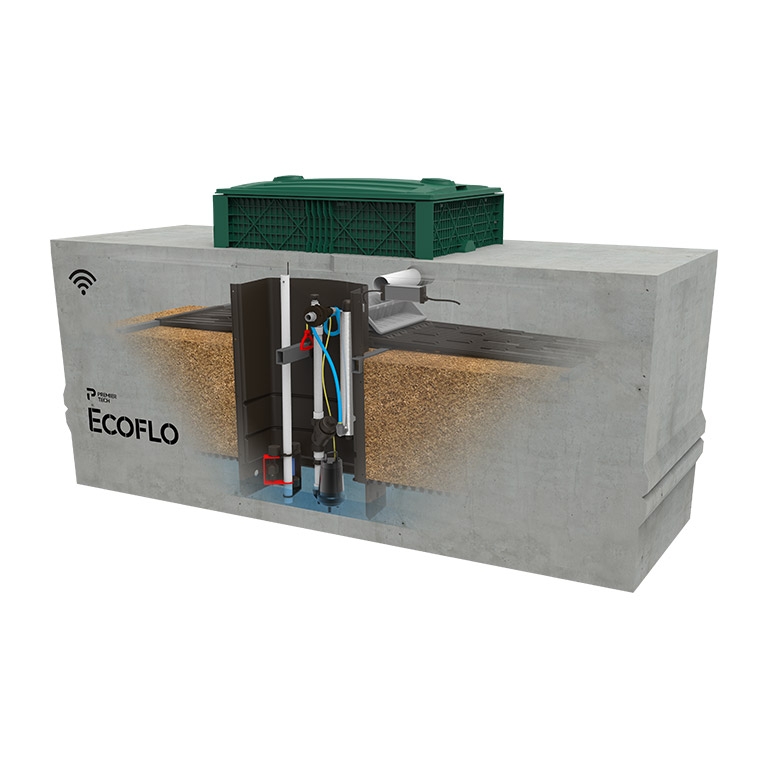 Wastewater treatment systems for businesses and communities
Our on-site and decentralized treatment systems help business and community leaders build a better, greener world.
From large-scale Ecoflo biofilter installations to Rewatec activated sludge and tertiary treatment systems, we have the solutions you need to protect your property and the environment.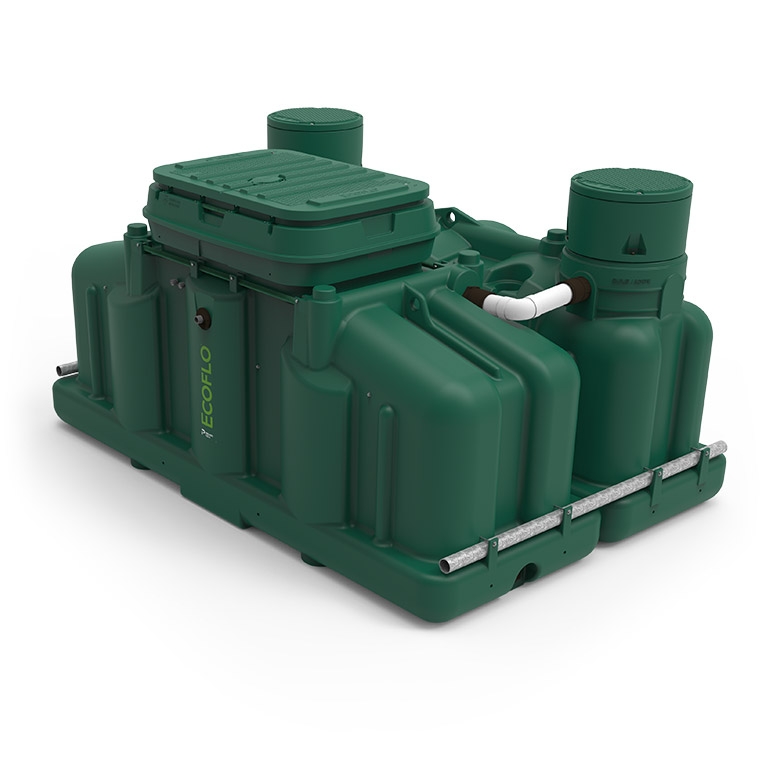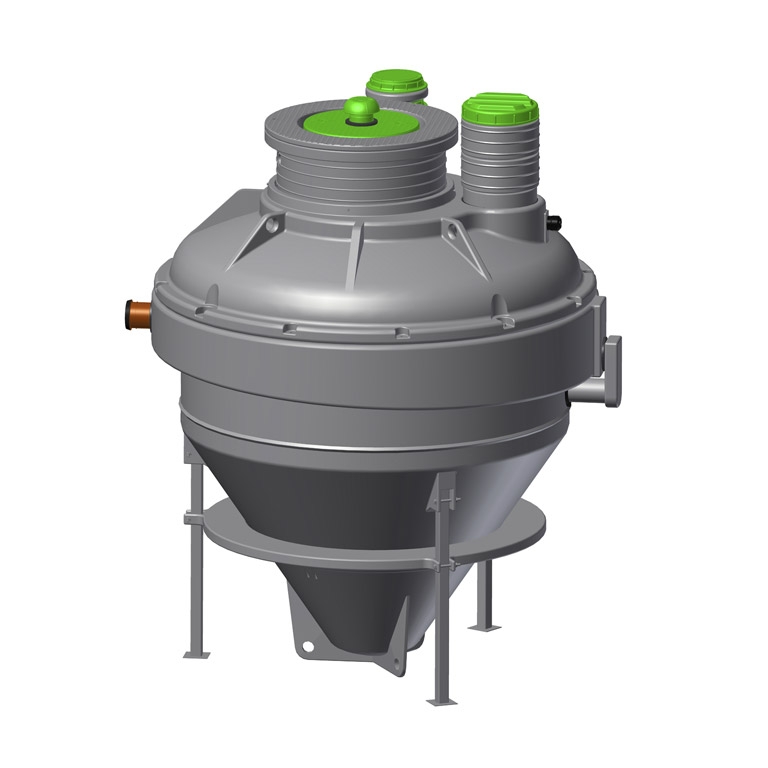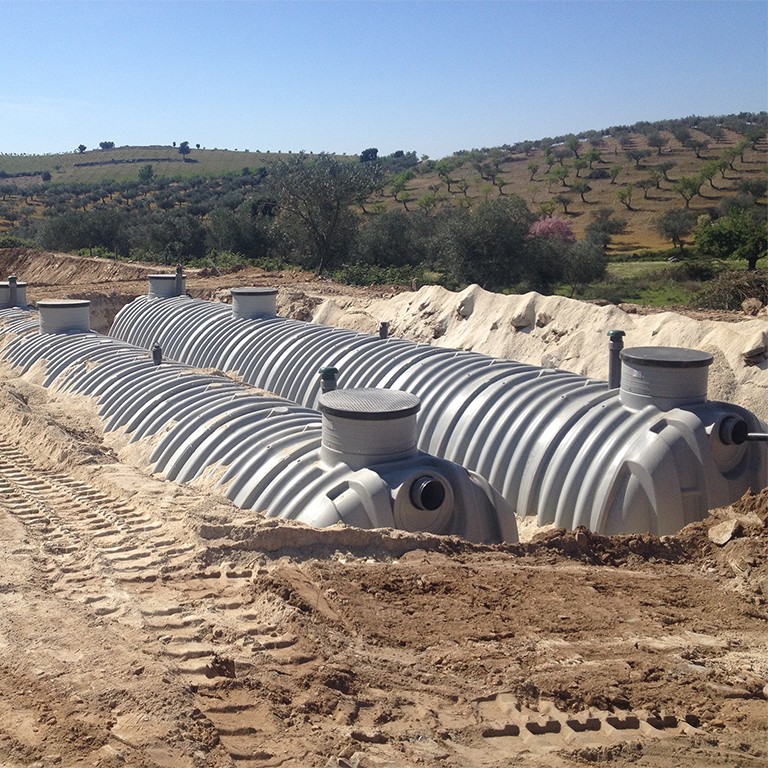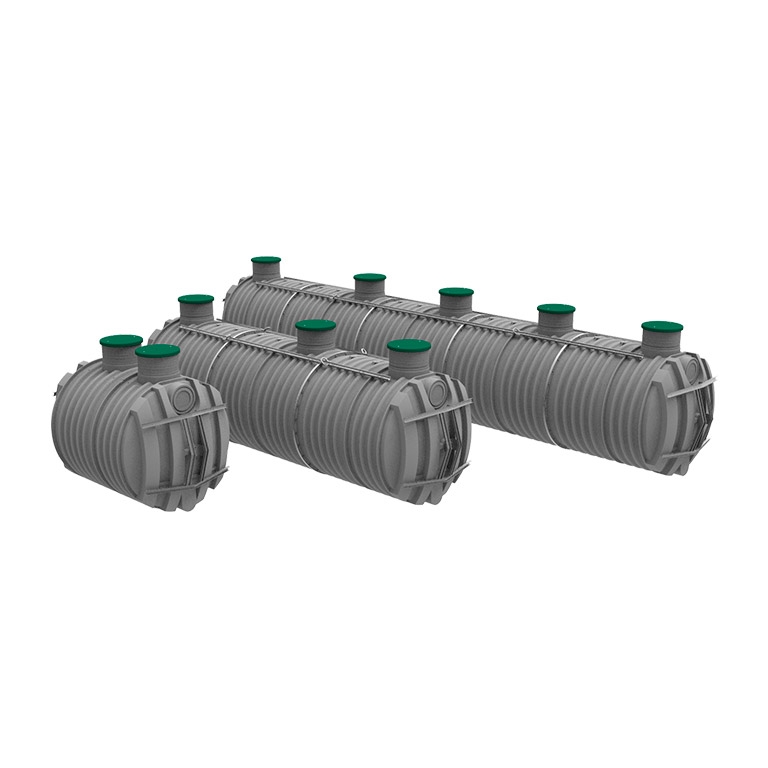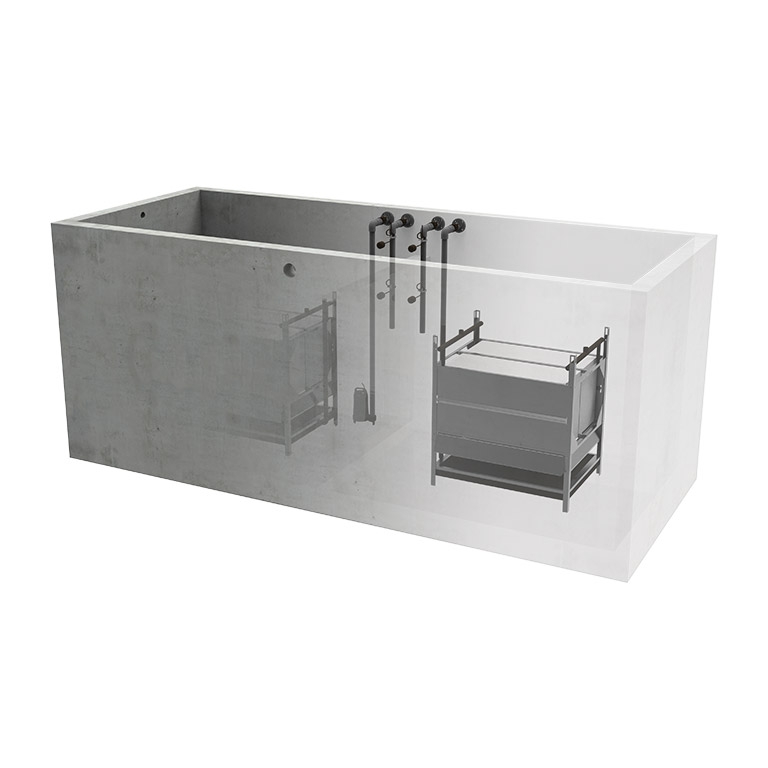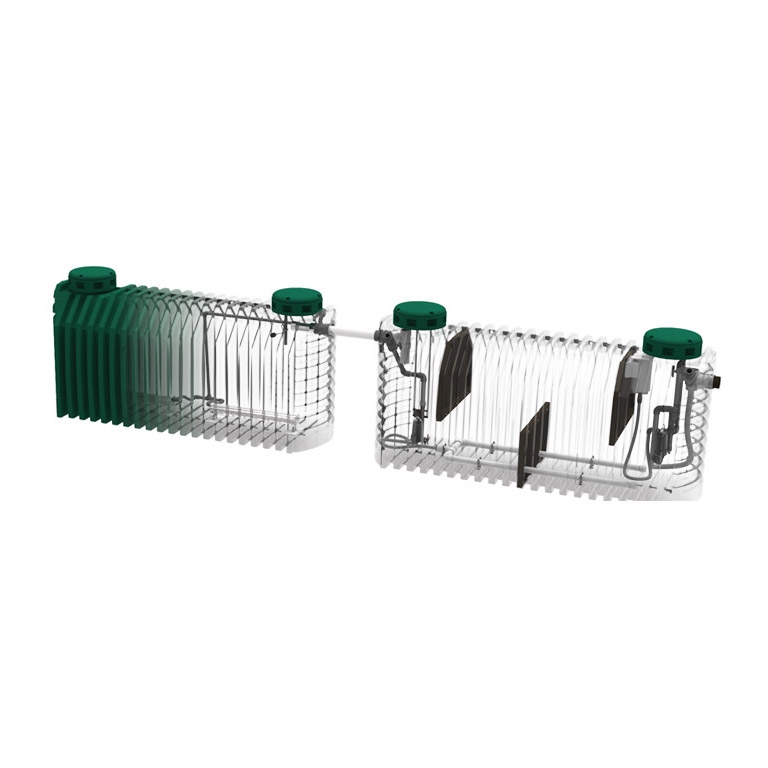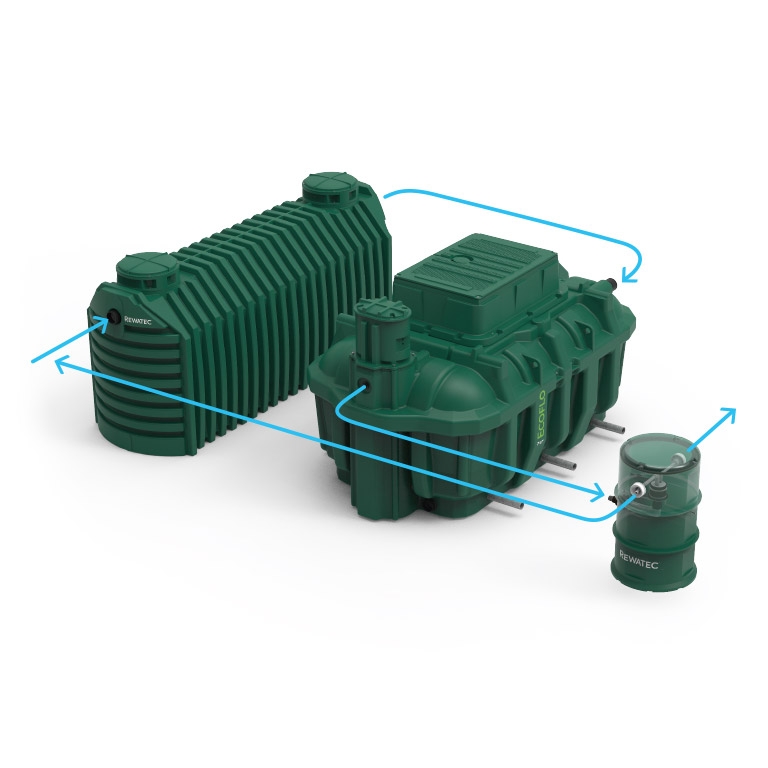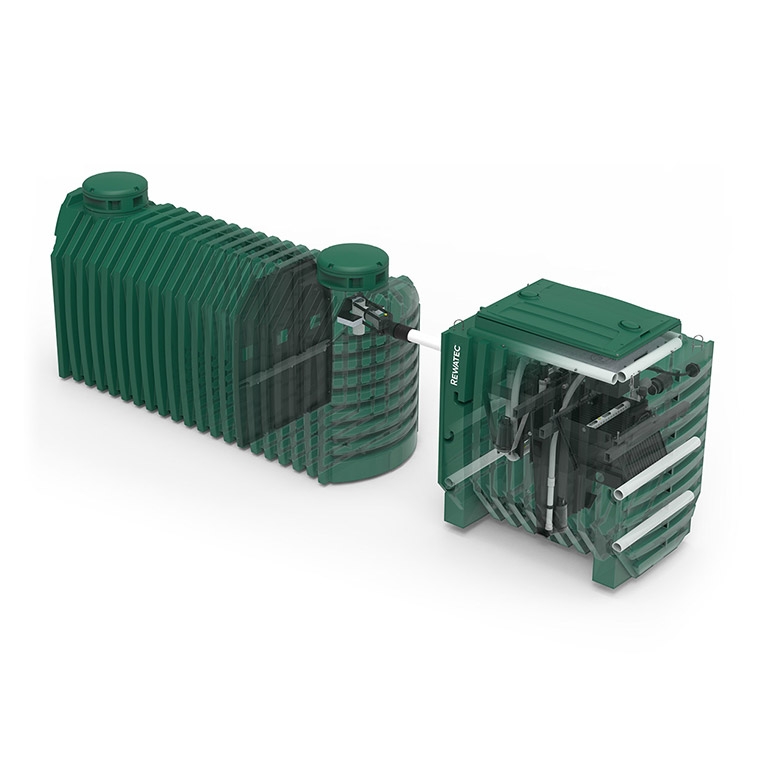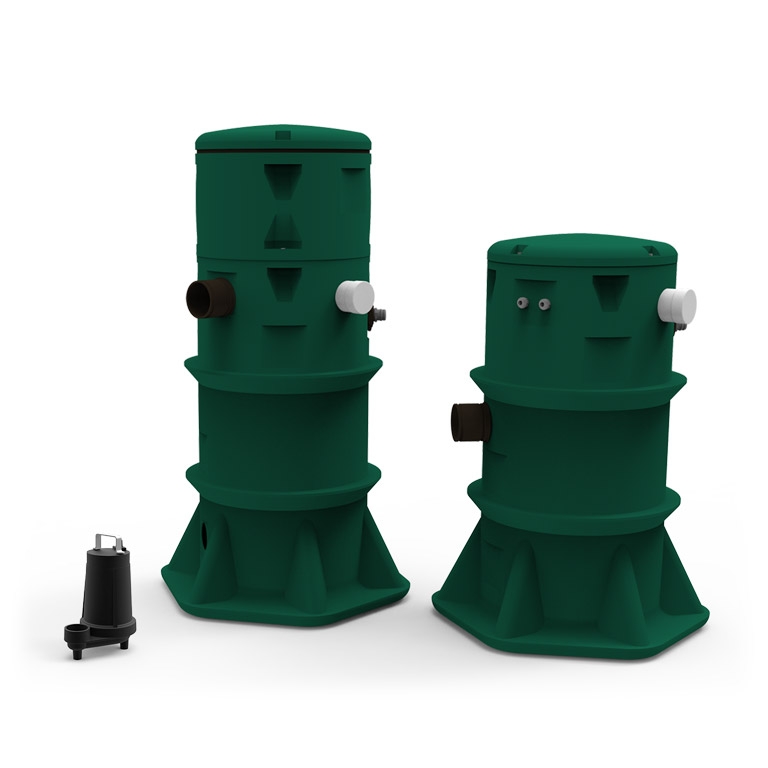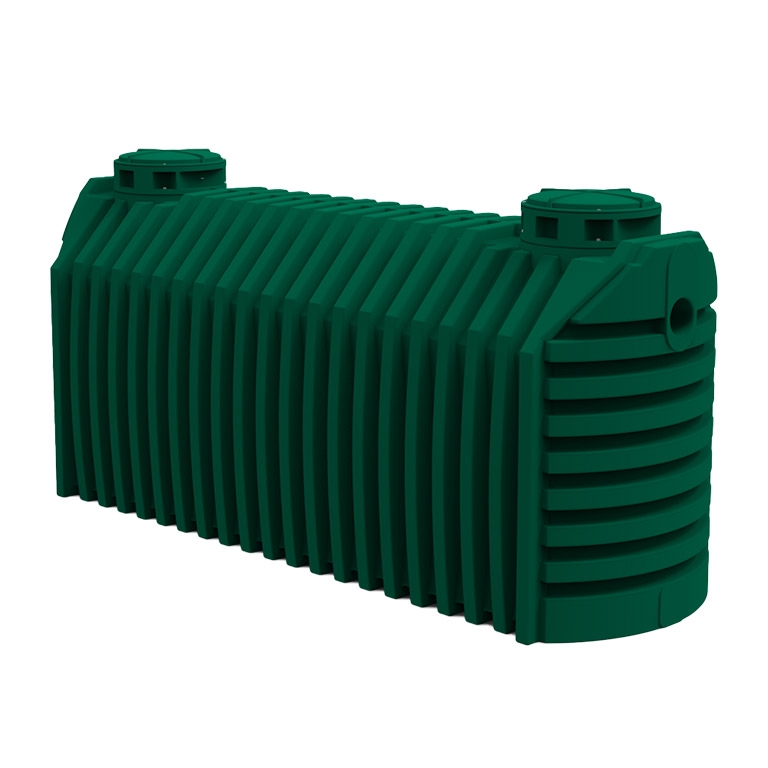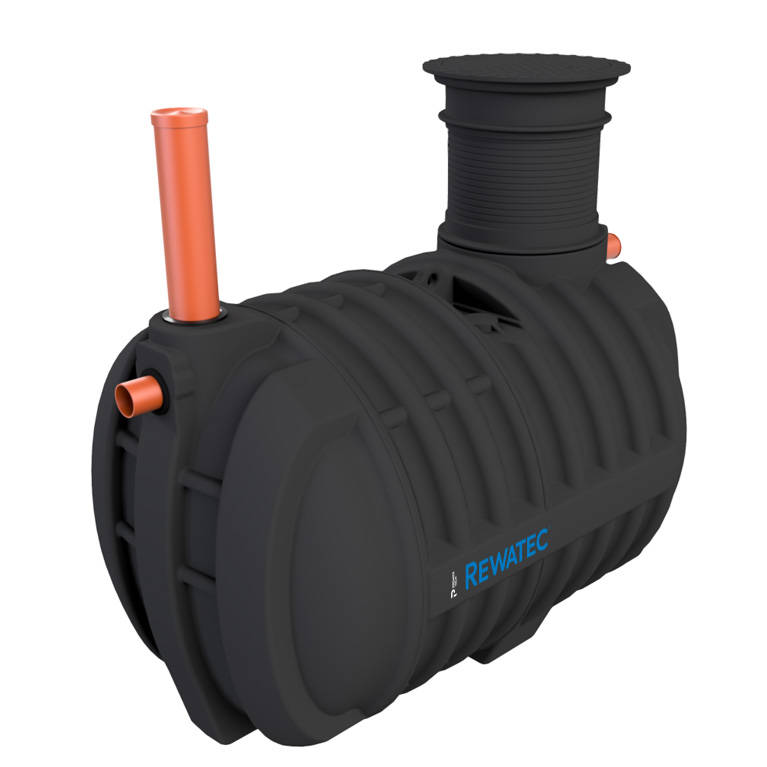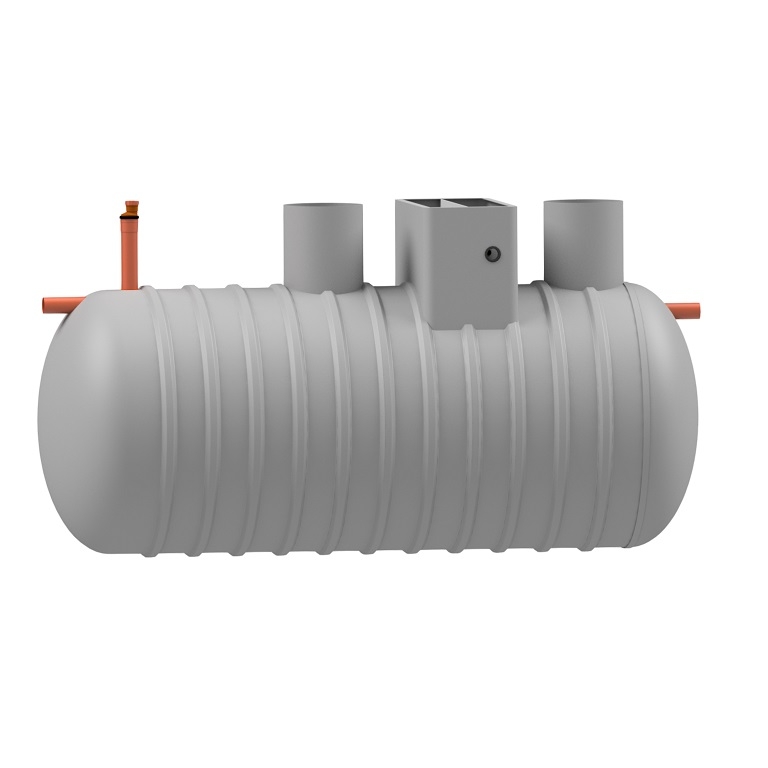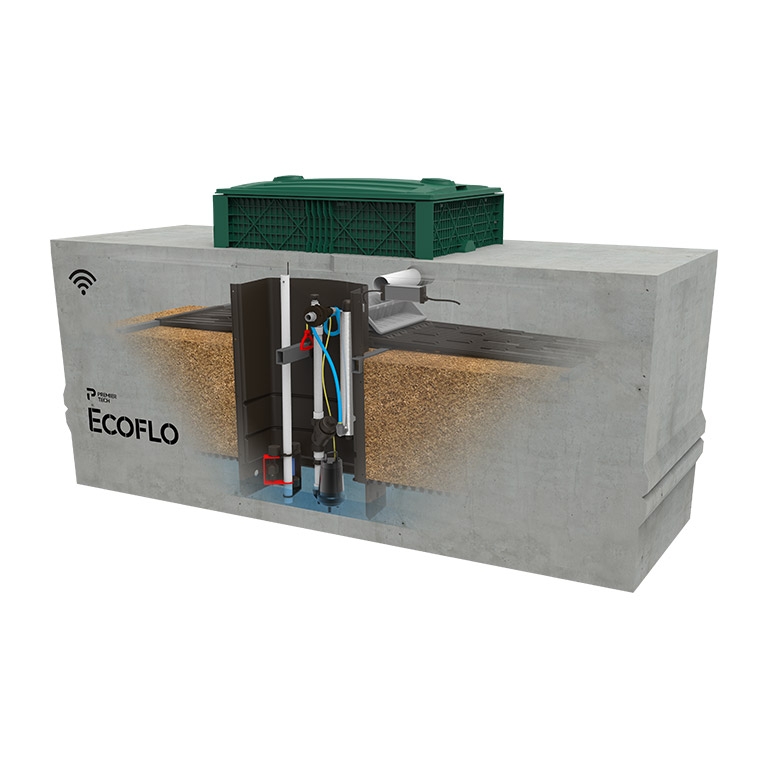 Wastewater processing equipment for communities and industries
Our process equipment offers peace of mind when reliability and cost-effective performance matter most.
Whether for an SBR, basin, lagoon, stabilization pond, or sludge management tank, our proven wastewater decanting solutions are here to make your project a success.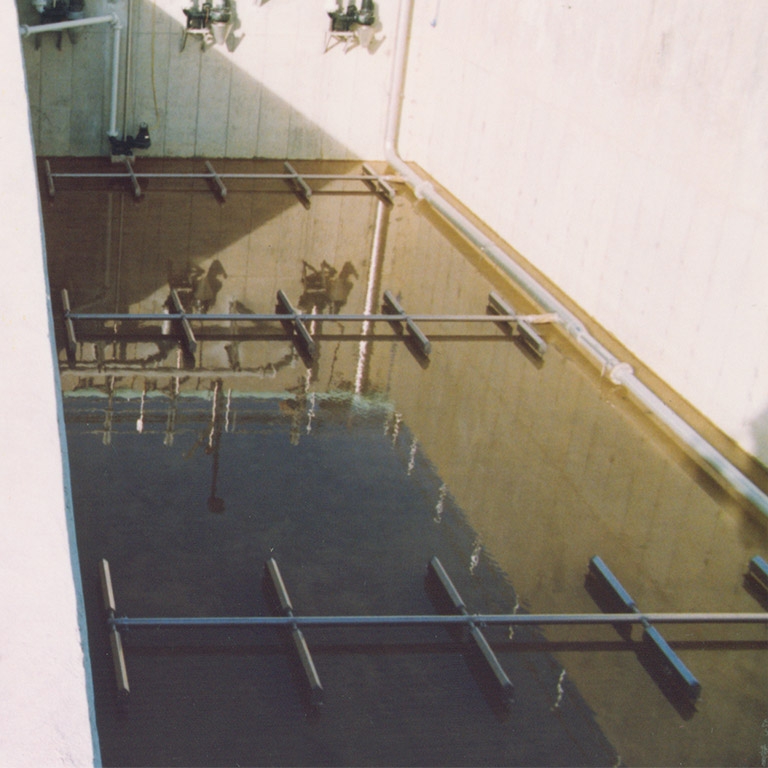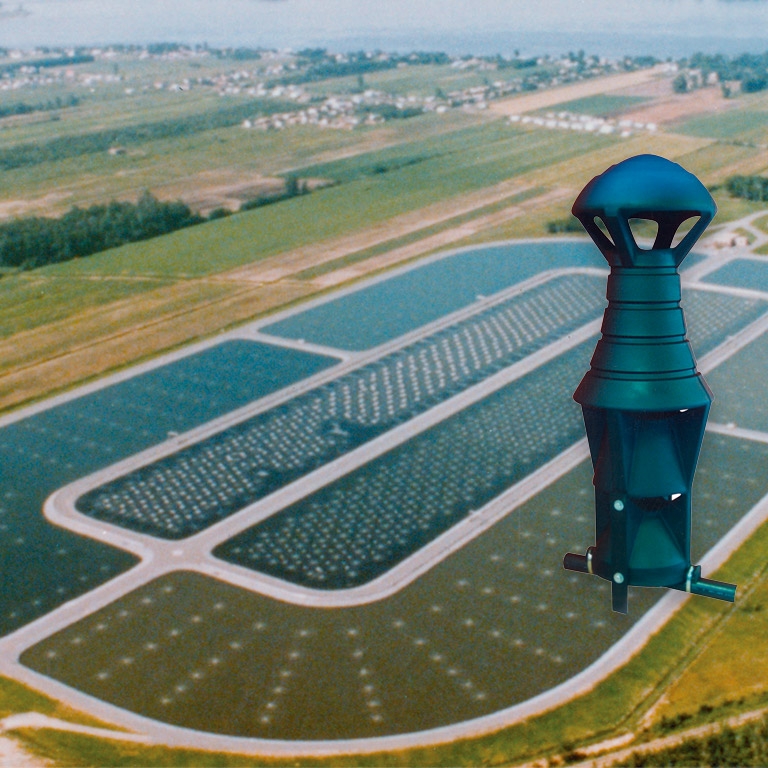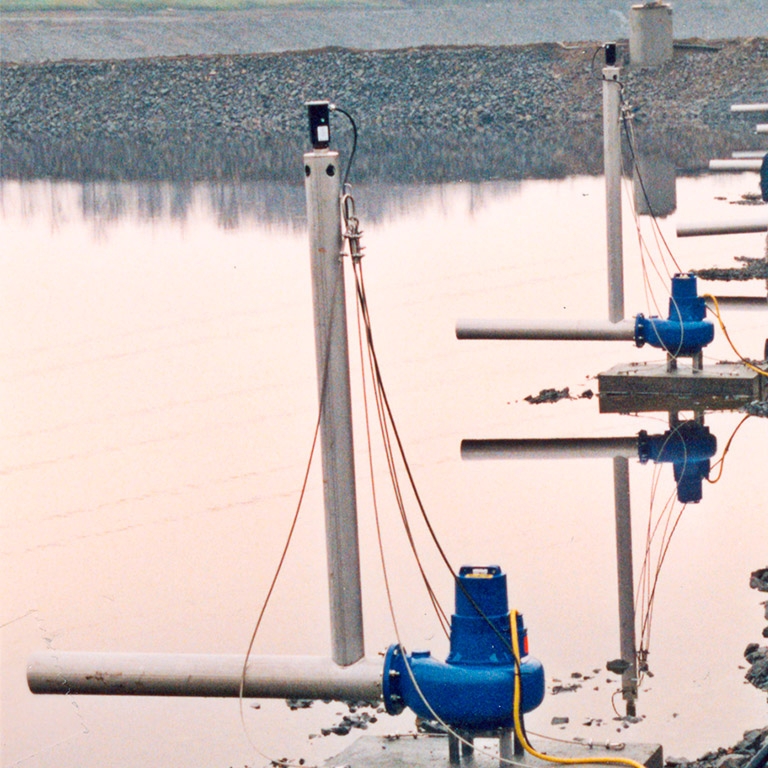 Looking for local solutions?
Visit your local website to discover our wastewater treatment products and services near you.