Rewatec holding tanks temporarily store raw wastewater for properties without municipal sewer lines or on-site treatment options. Trust these durable solutions to safely isolate sewage, ensuring your soil and the environment are always protected from contamination.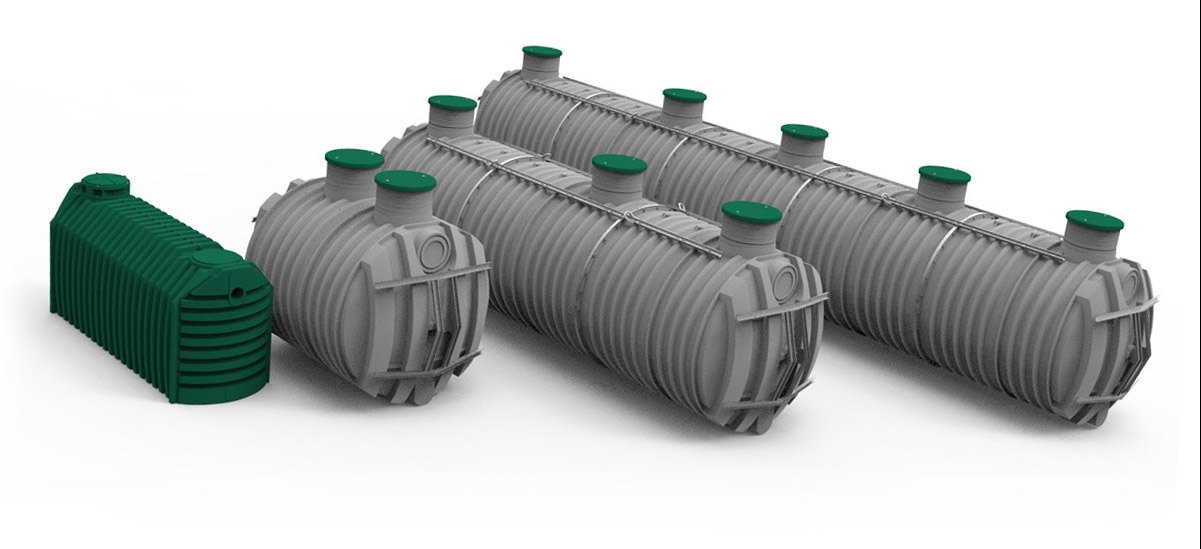 Image
Pre-assembled and ready to use
Lightweight and easy to manoeuvre
Ideal for sites with limited access
Image
Leak-proof design
Robust polyethylene shells
Ribbed walls for added strength
Image
Alarm prevents overfilling
Childproof access covers
Risers can be added
Get in touch
We are here to help. For more information about our products and services, including their availability around the world and in your home country, please contact our team of experts today.