Wastewater treatment
Our on-site and decentralized wastewater treatment solutions make a lasting difference for our customers, our professional partners, and, above all, our planet

From the unmatched sustainability of Ecoflo biofilters to the versatility of Rewatec activated sludge systems, we have the proven technologies, durable accessories, and industry expertise you need to make your project a success.

See our solutions
Water management
Our rainwater harvesting systems and underground storage tanks make it easy for our customers to use water wisely and protect a limited resource on which we all depend.

Simple and sustainable, our solutions are built for your home, business, and community. They offer 24/7 access to fresh water, giving you full freedom to irrigate lawns and gardens, wash vehicles, fill pools, and more — even in times of drought.

See our solutions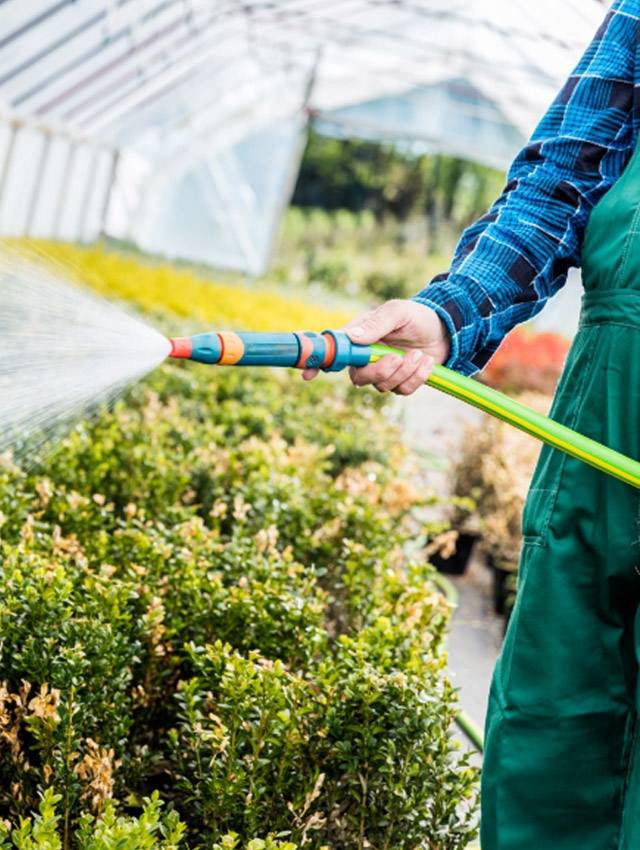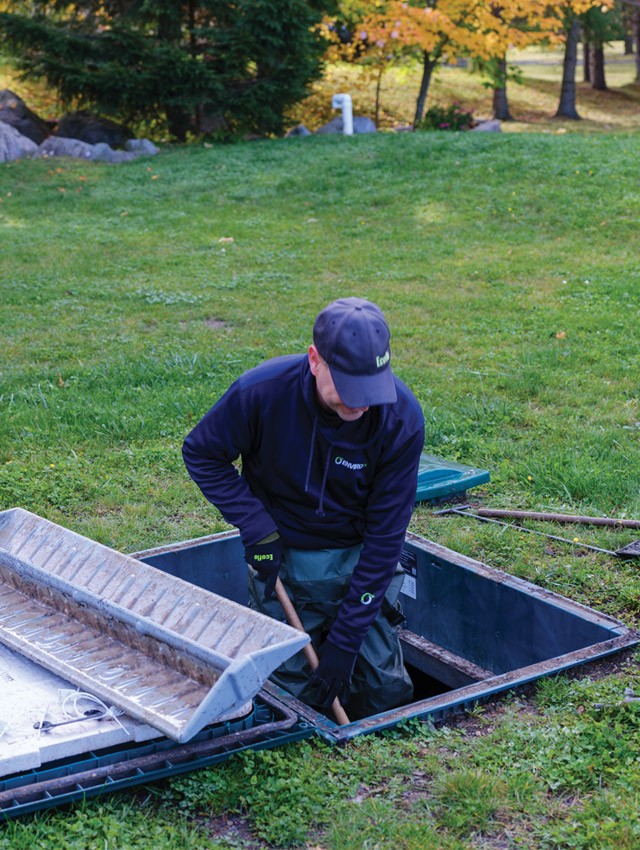 Service and parts
We protect your investment by backing our technologies with a full suite of services, expertly delivered by a network of local professionals who share our passion for protecting the environment.
maintenance and inspection
repair and replacement
engineering
procurement
construction and installation
commissioning (start-up)
Our brands
Explore our brands and discover how they enrich the families, businesses, and communities that choose our products and services.
News and articles
We have been putting our passion to work for the protection of the planet since 1995. Read our news and articles, where our knowledge and expertise come together to help you learn more about our solutions and our industry.
Who we are
We are 1,300 team members in 12 countries. We protect our planet with sustainable local solutions that treat wastewater, harvest rainwater, manage stormwater, and transform organic waste into valuable resources.

With our local manufacturing facilities, combined with our network of specialized partners, we operate on five continents and are deeply rooted in the communities we serve. Together, we make green technologies accessible and continuously innovate to create solutions that last.

We are Premier Tech Water and Environment, People and Technologies making a difference to feed, protect, and improve our world since 1995.