Sustainable wastewater treatment to protect your property and the planet
Protect your property and the environment by choosing the Ecoflo biofilter, the most sustainable wastewater treatment system available. Our solutions are ideal for 5 to 200 PE.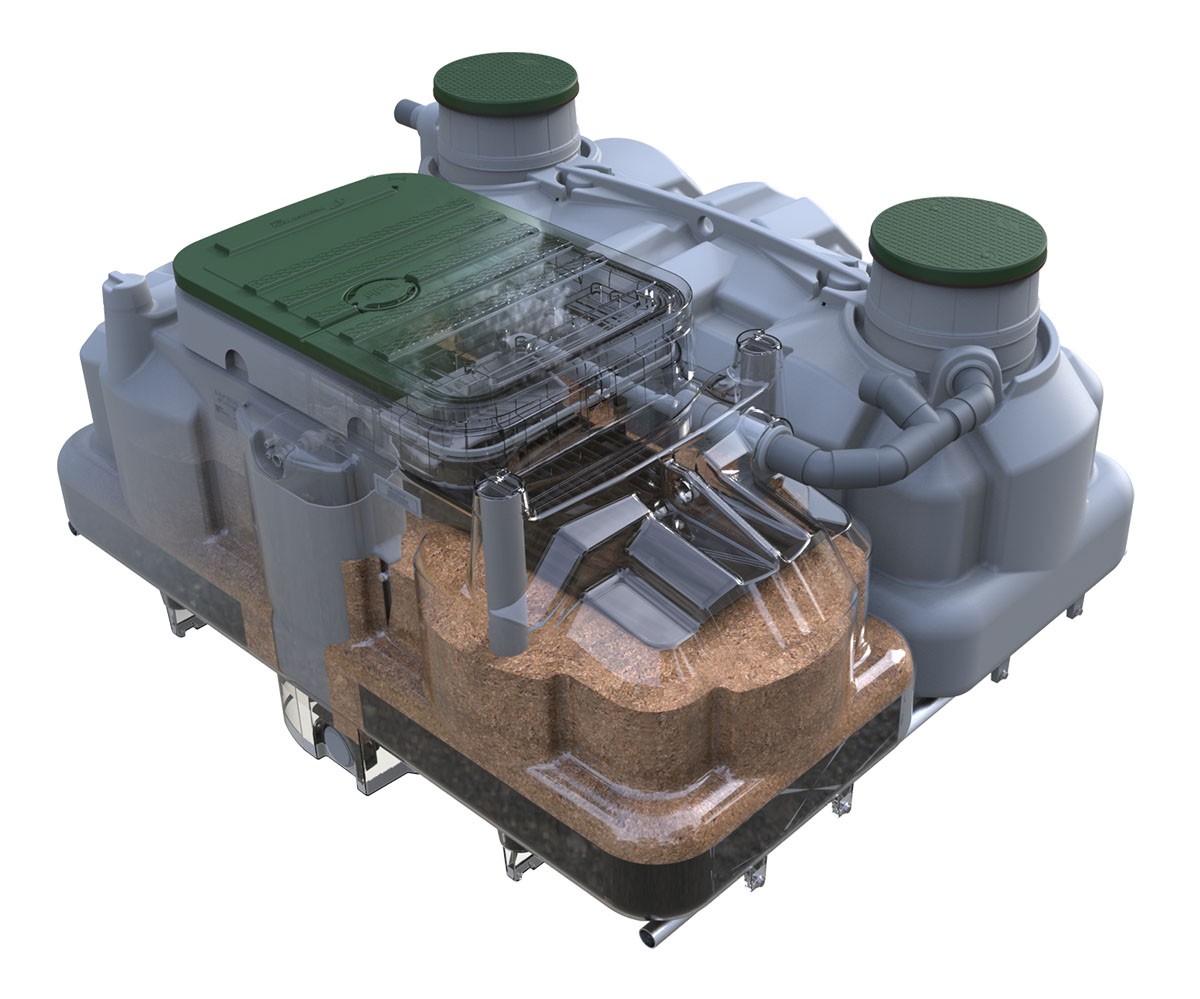 Contact us
Contact our team of experts to learn more about sustainable solutions that improve the environment and our planet. Together we can make a difference.