Our aboveground and underground liquid storage tanks stand the test of time for residential, agricultural, commercial, and industrial projects — including yours.
Our liquid storage tanks
With capacities from 1,000 to 250,000 L, our durable tanks safely store clean or corrosive liquids for a complete range of applications. Choose from our standard options or contact our team for a custom solution engineered for your exact needs.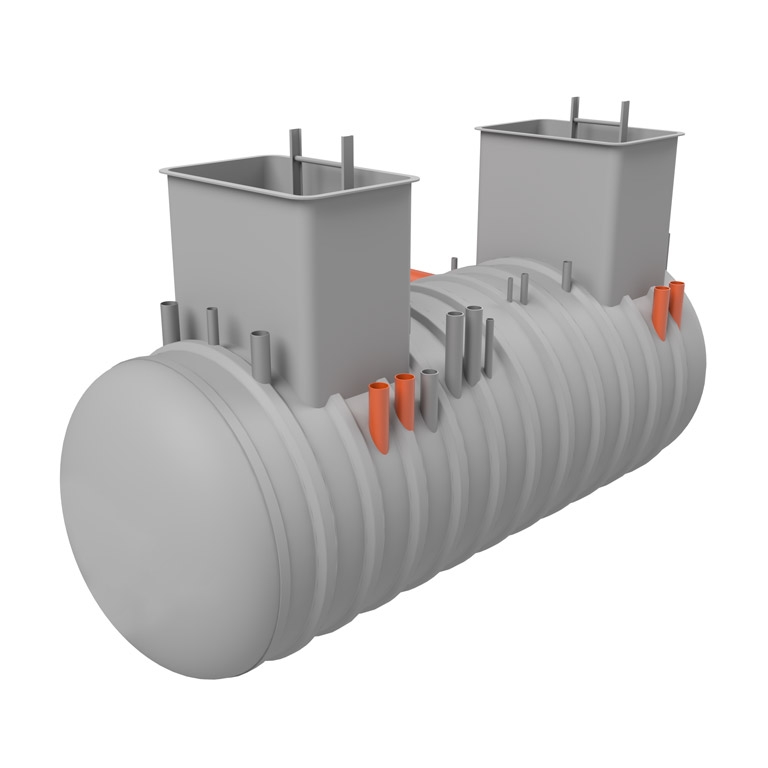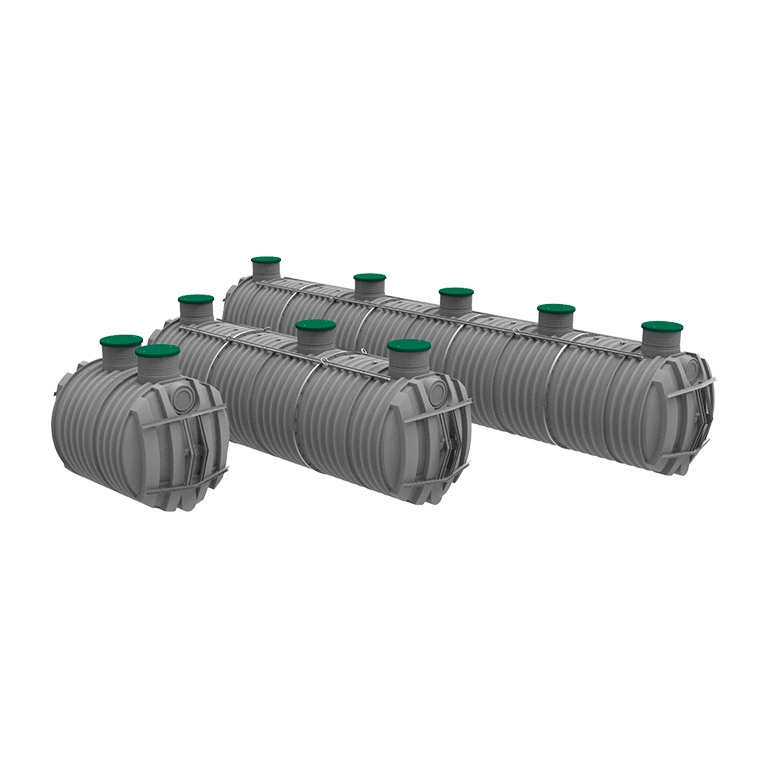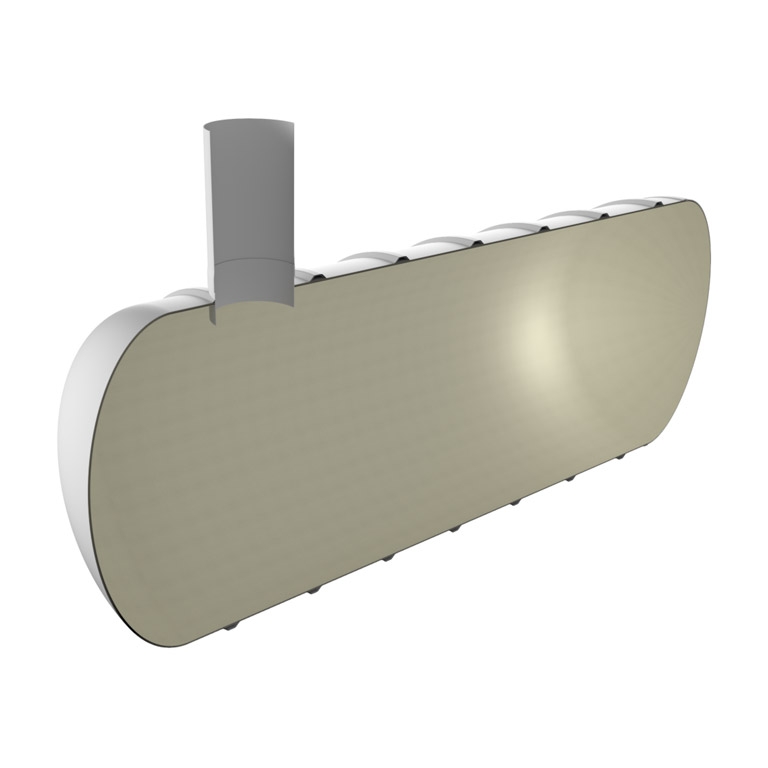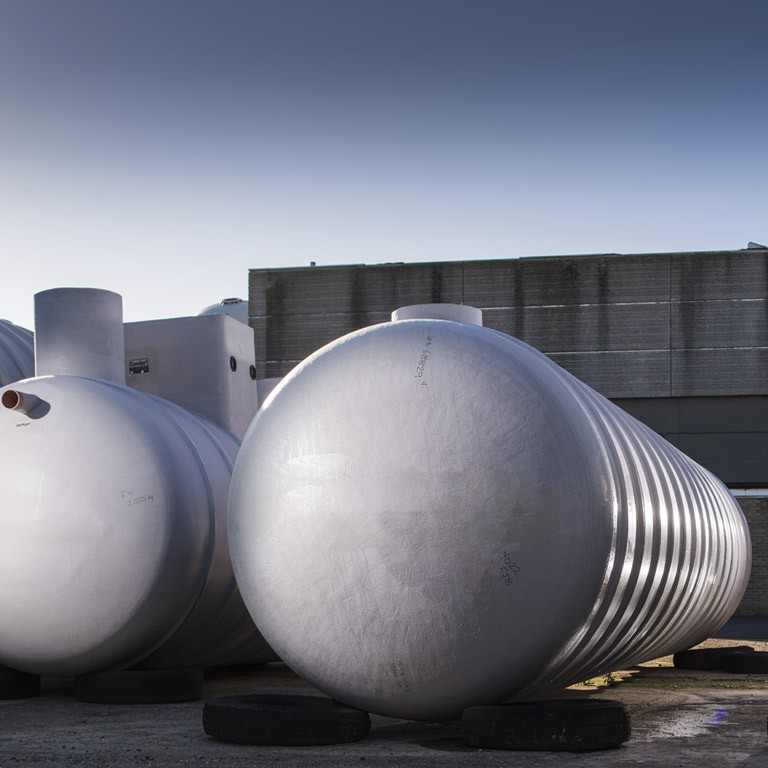 Get in touch
Trust our global experience and local expertise to guide you through every phase of your project, from design to installation and beyond. Whatever your needs, we are here to help.