Homes, businesses, and communities
Water storage tanks
Our water and rainwater tanks safely store precious resources until they are needed most.
With a complete range of aboveground and underground options, our solutions help you make the most of every drop on your urban, rural, or remote property.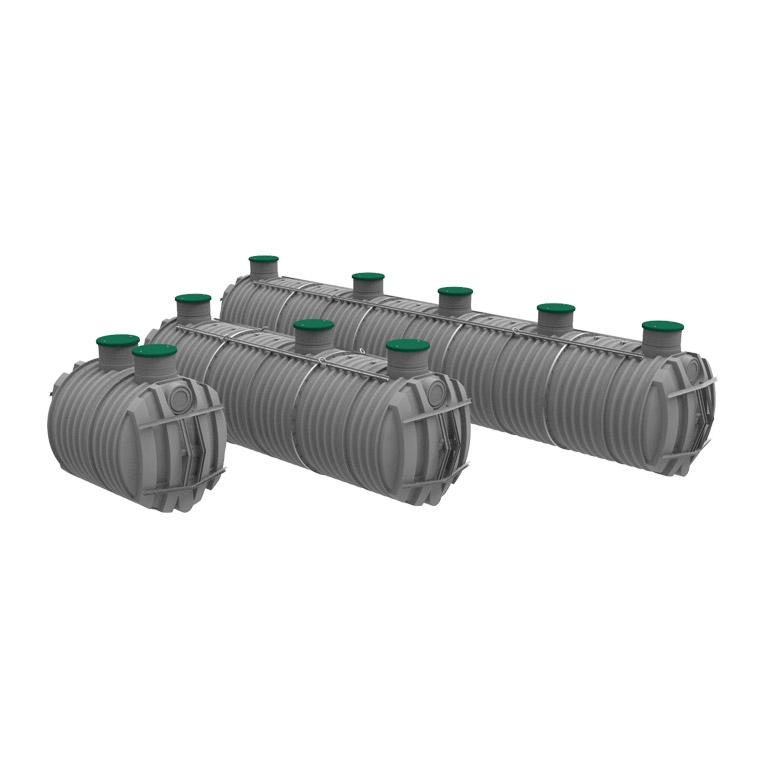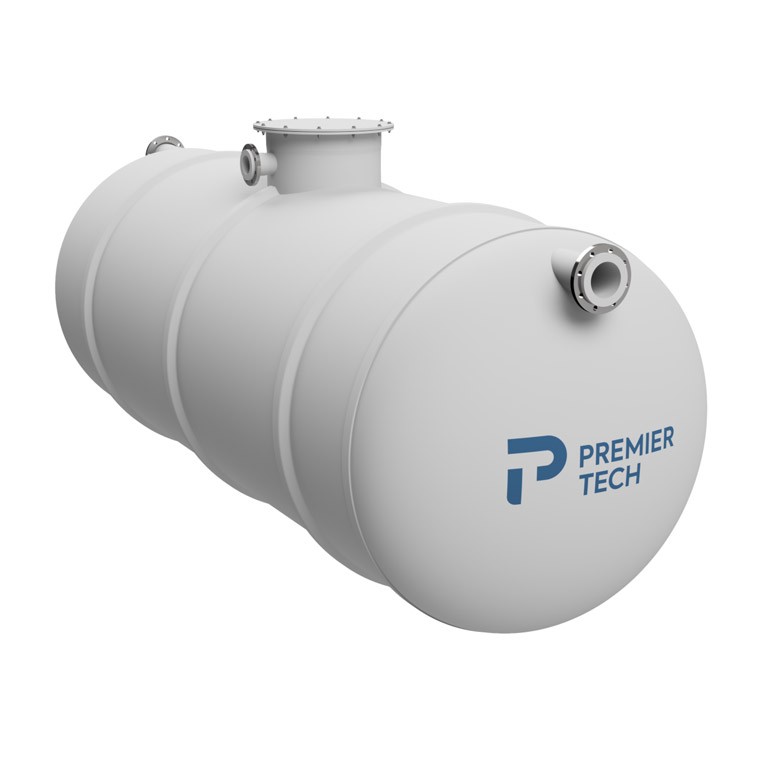 Homes, businesses, and communities
Chemical and corrosive liquid storage tanks
Our tanks for chemicals and corrosive liquids protect your property and the environment from contamination.
Whether you store fertilizer, fuel, sewage, or any other hazardous material, our solutions can be customized to meet the regulations in any area — including yours.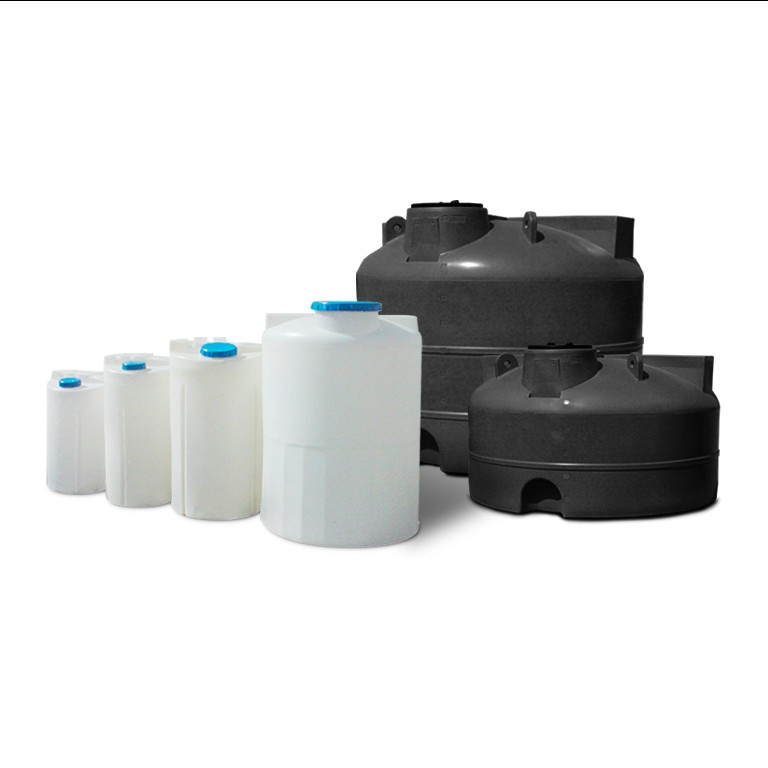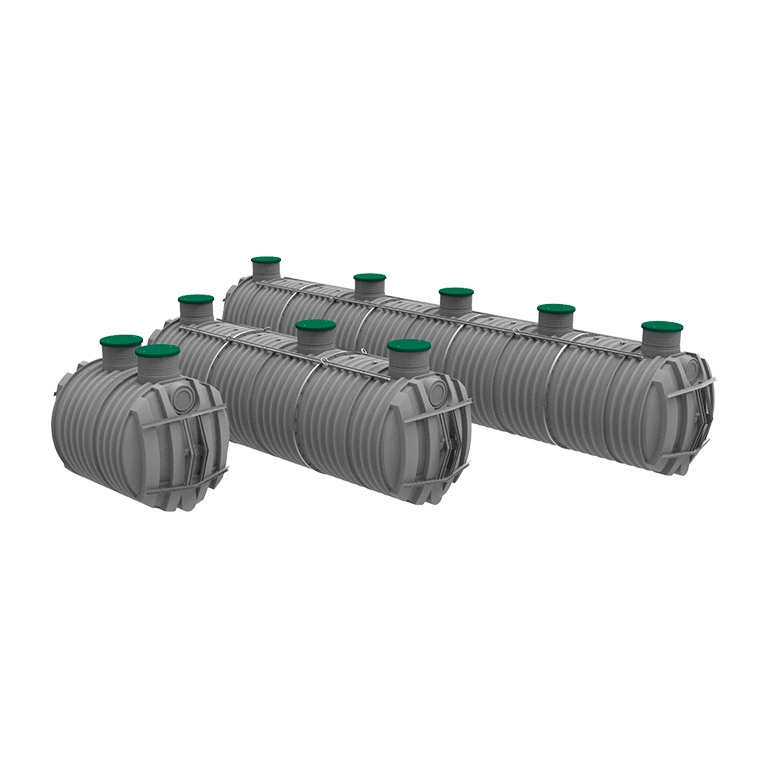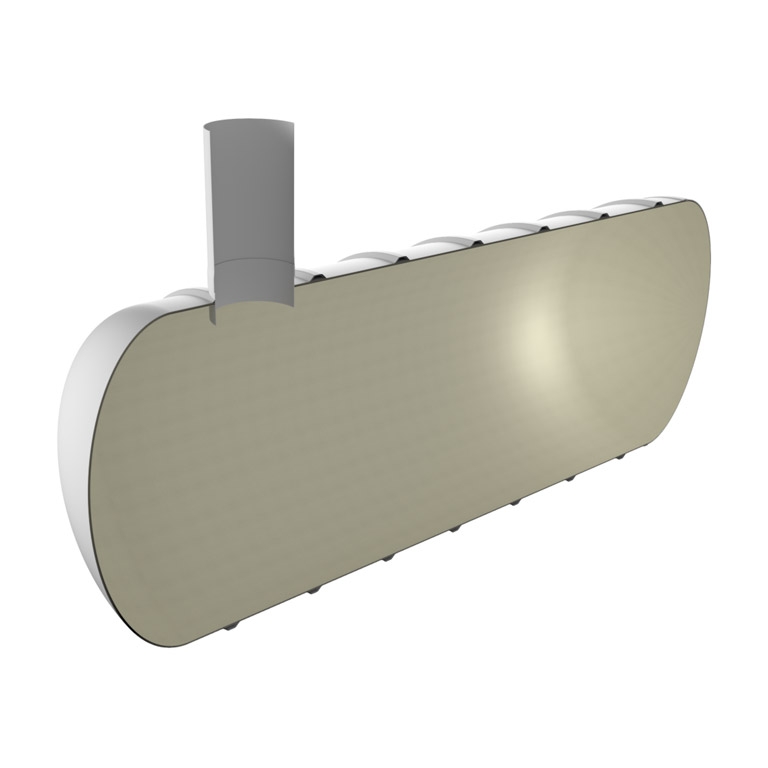 Our solutions near you
Visit your local website to discover our range of water and corrosive-liquid storage tanks near you.