Protect your property and the environment by removing hydrocarbons and other stormwater pollutants with the Rewatec bypass separator.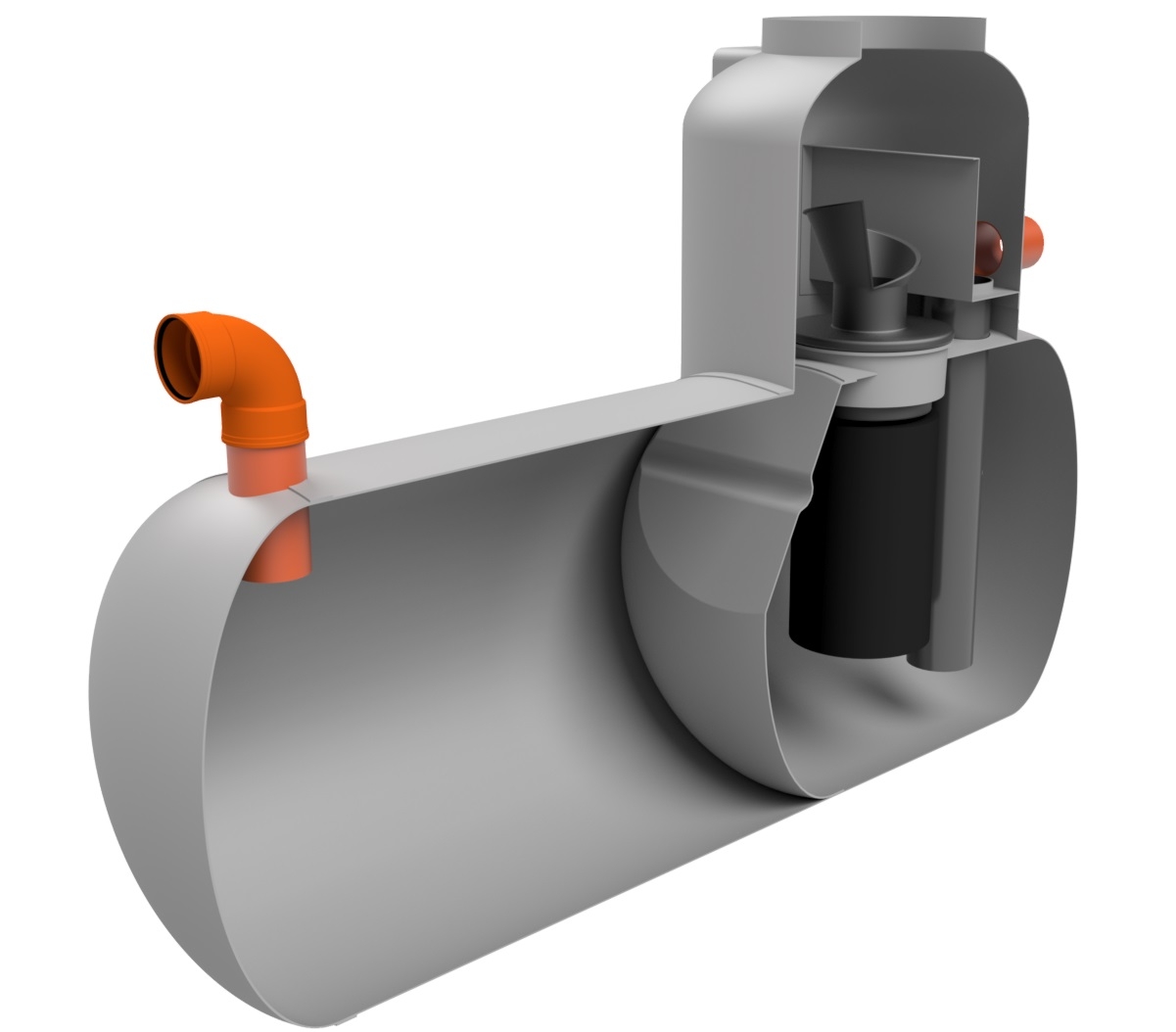 Image
Limits damage from runoff
Preserves lakes and rivers
Prevents property contamination
Image
Easy installation
Performance you can trust
Low maintenance costs
Image
Robust GRP tanks
Leak-proof design
Quality-controlled components
Get in touch
We are here to help. Contact our team today for more information about our products and services around the world and in your home country.