Full-retention separators
Our full-retention separators keep hydrocarbons and other pollutants away from surface water, even during flow surcharges.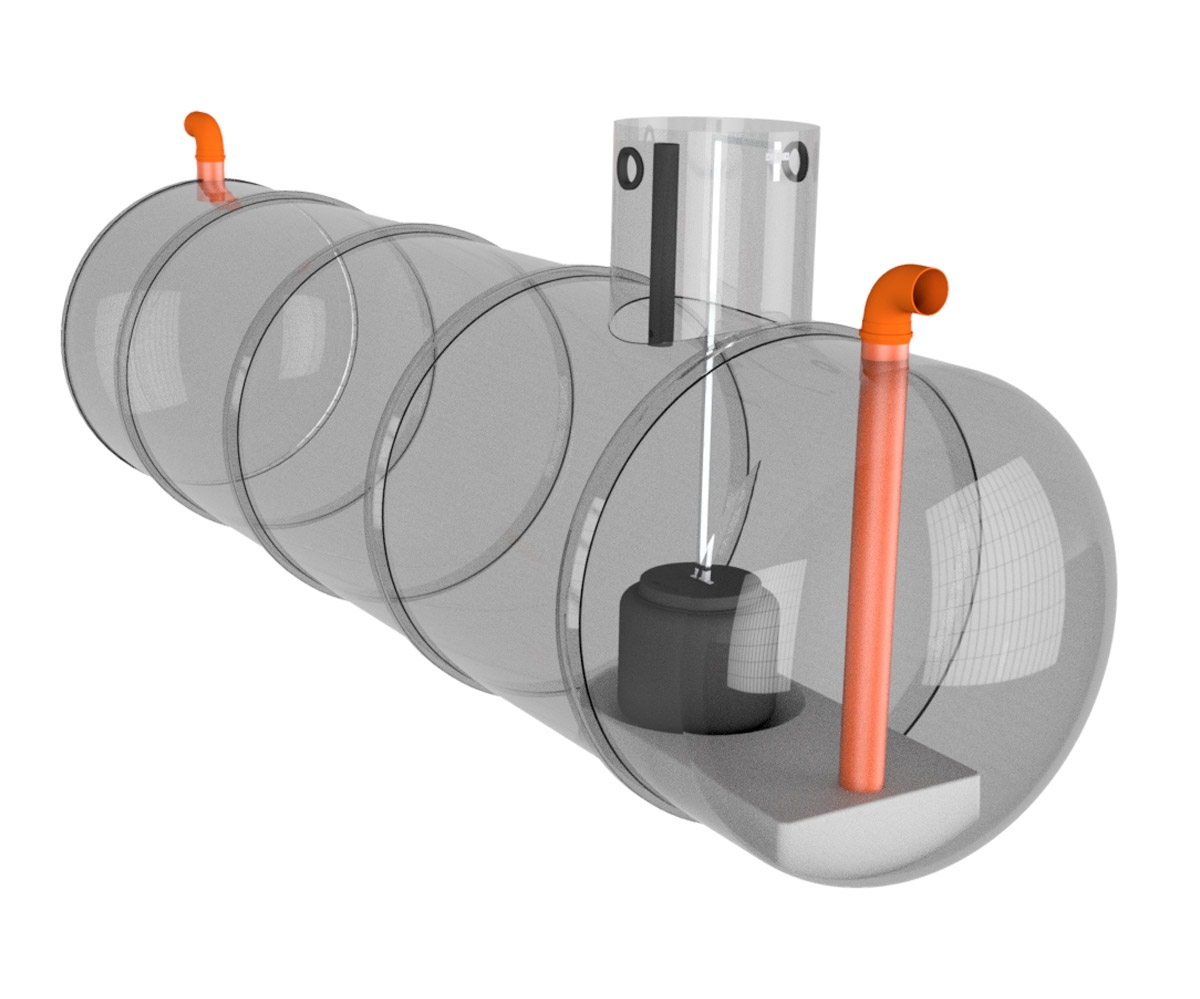 Image
Ultra-reliable performance
Fail-safe features come standard
Low maintenance costs
Image
Robust GRP tanks
Leak-proof design
Quality-controlled components
Image
Standard and custom options
Full range of storage capacities
Probes easily optimized on site
Get in touch
We are here to help. Contact our team today for more information about our products and services around the world and in your home country.