Our wastewater treatment solutions draw on nearly 50 years of local expertise to give you the performance you need to protect your property and our environment for the future. Whatever your project, wherever you are located, we offer a range of solutions to meet your needs.
Our wastewater treatment solutions
We are passionate about providing reliable wastewater treatment solutions that match your needs exactly. Whether you are installing a new system or upgrading a current tank, our range of options gives you the freedom to choose the product that is right for you.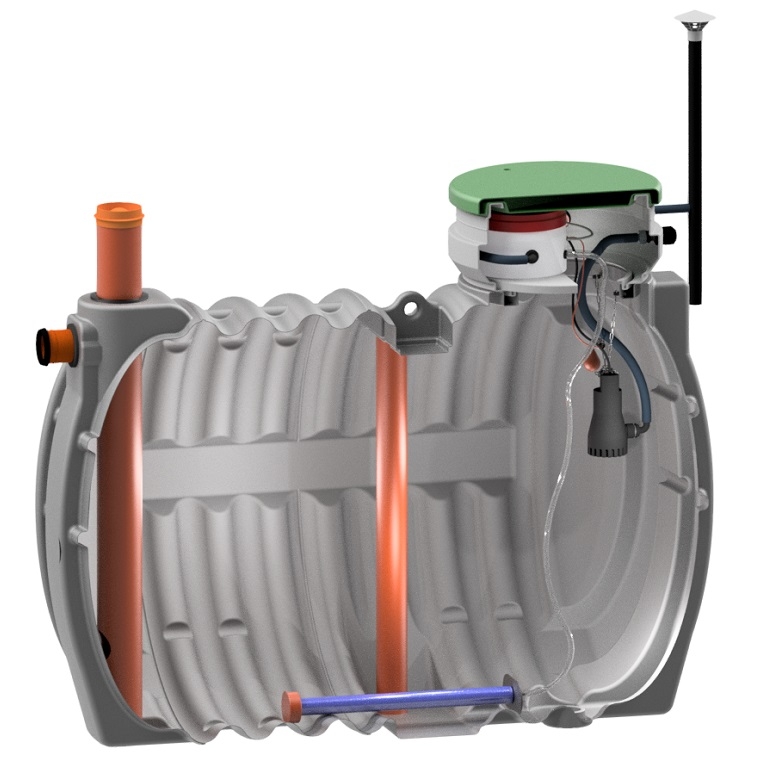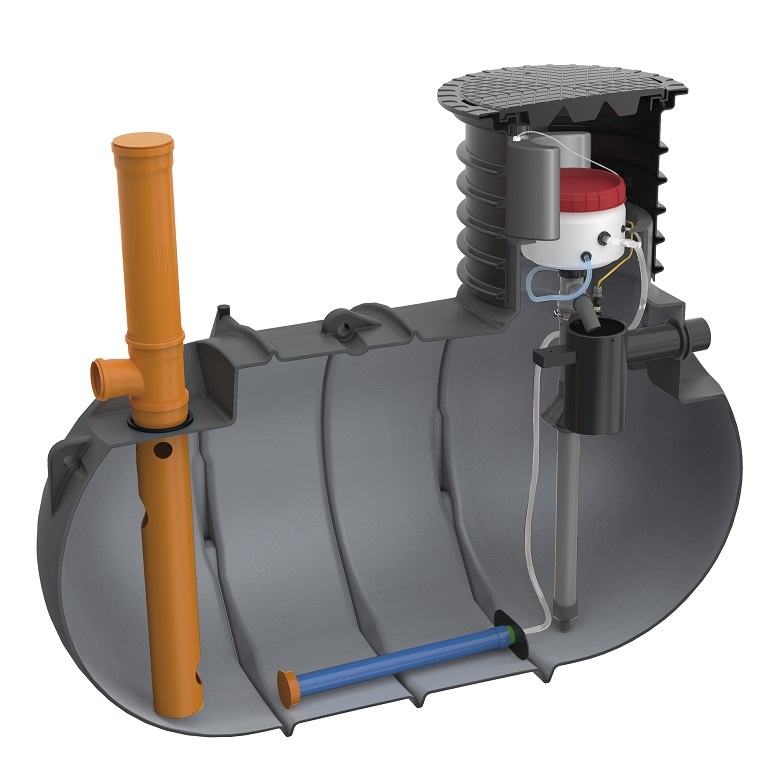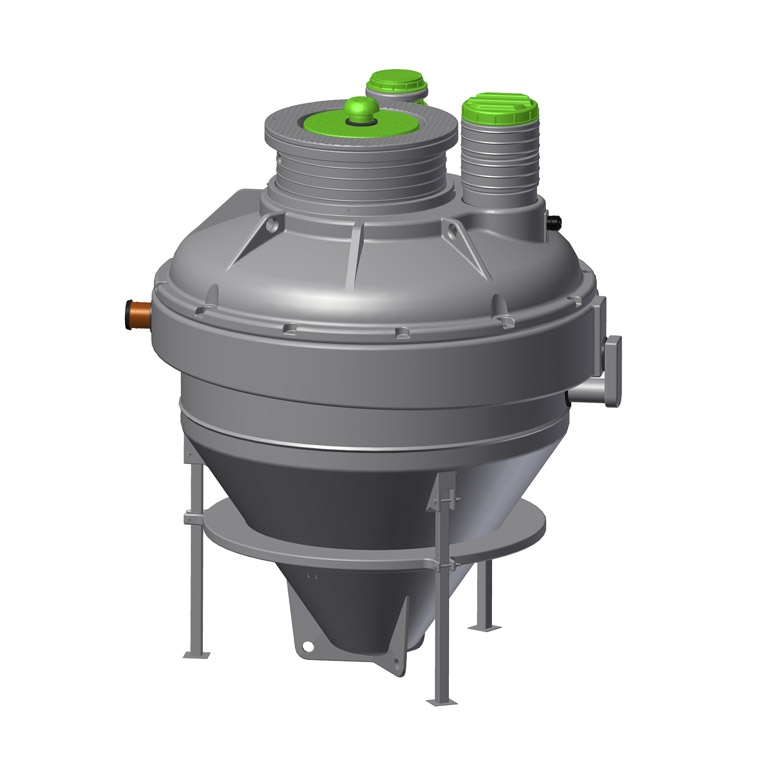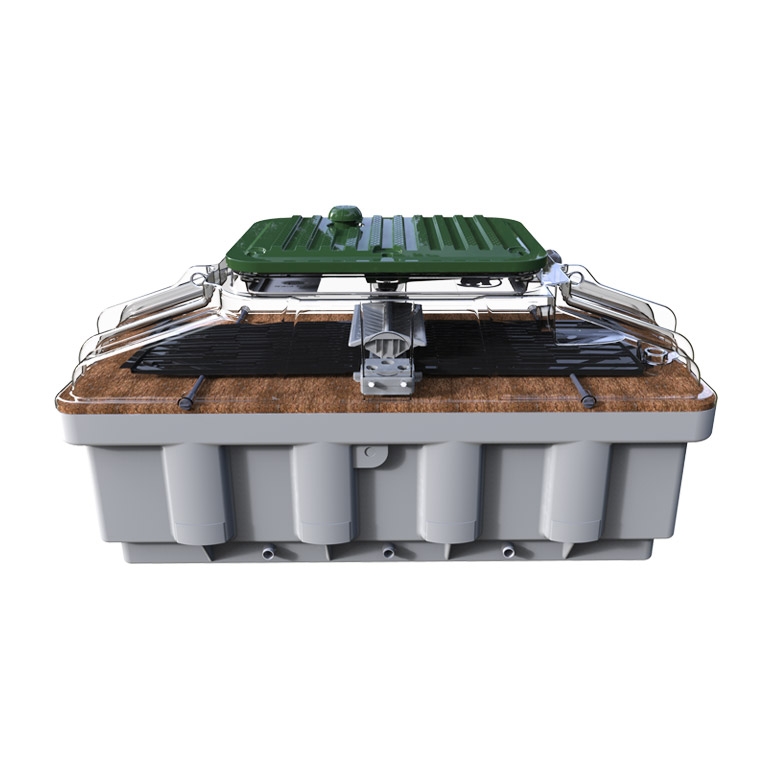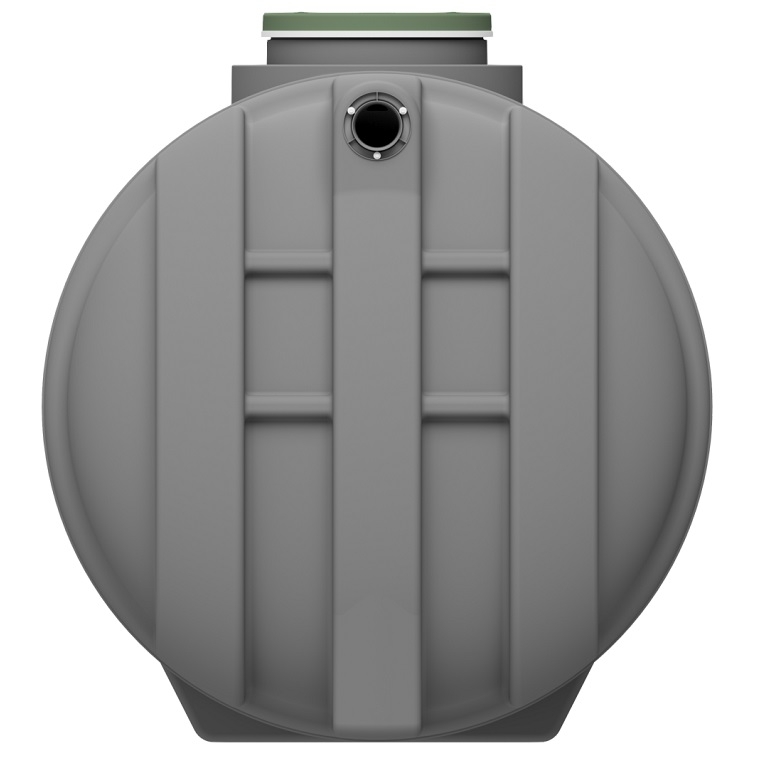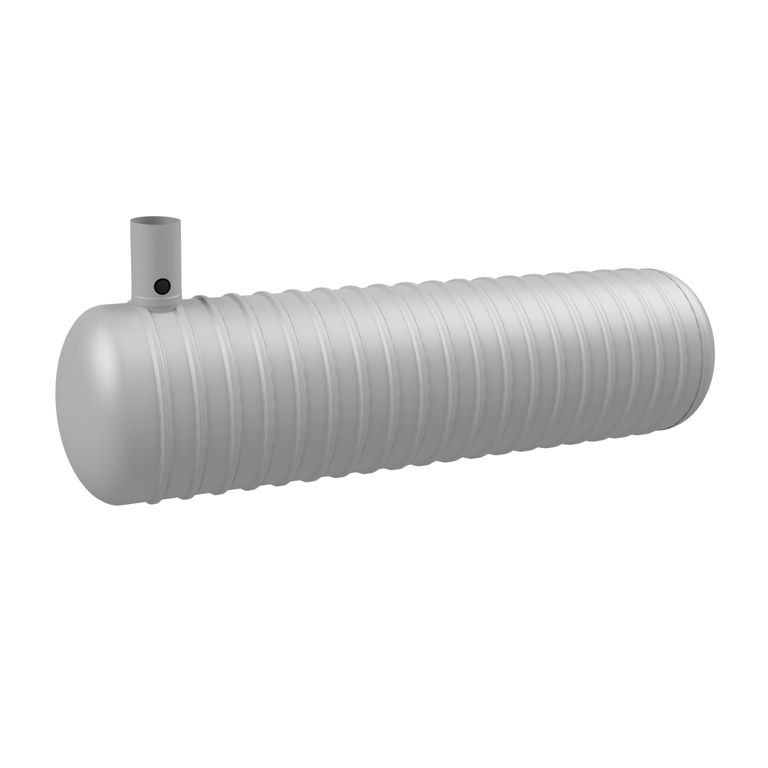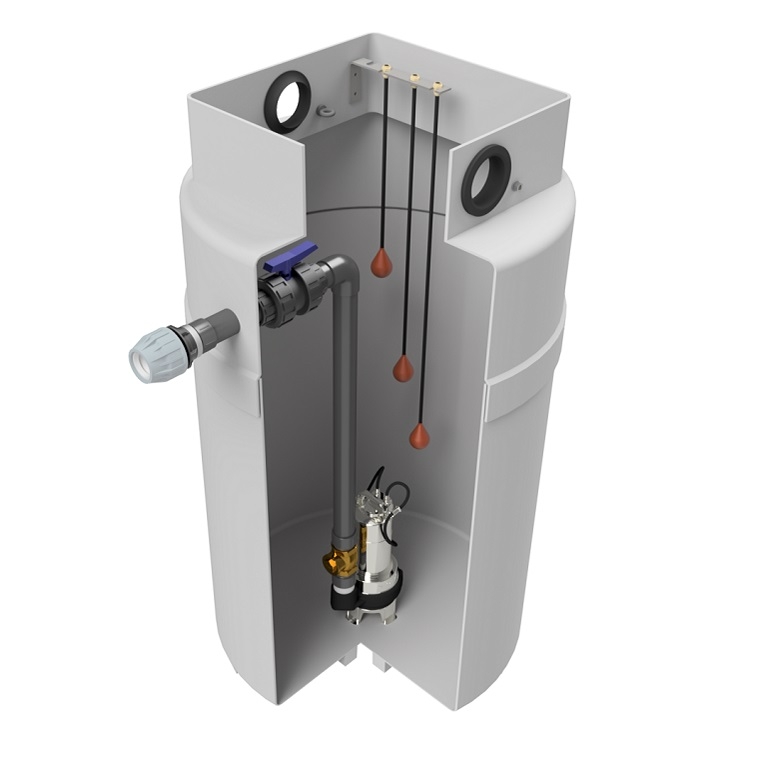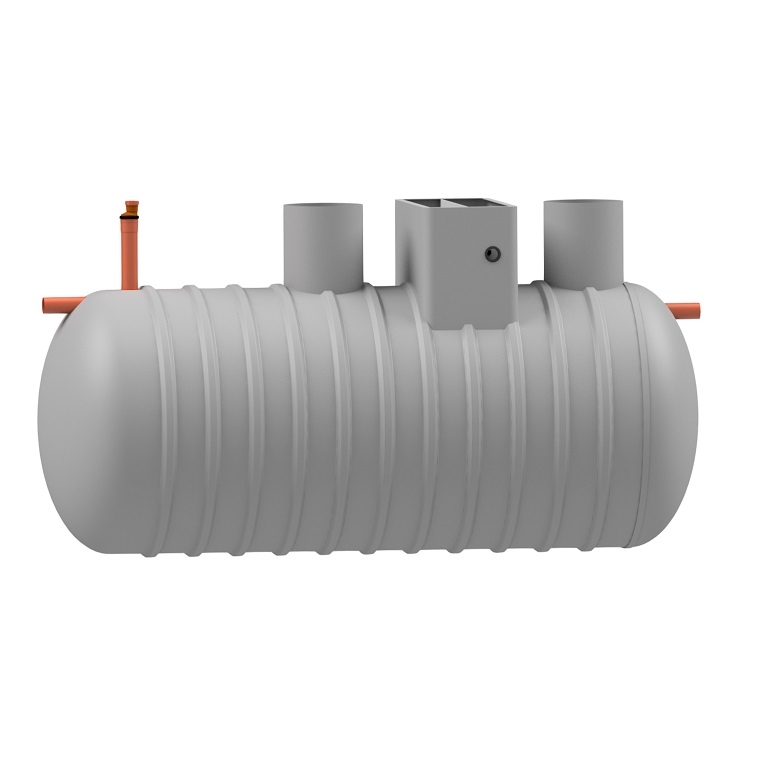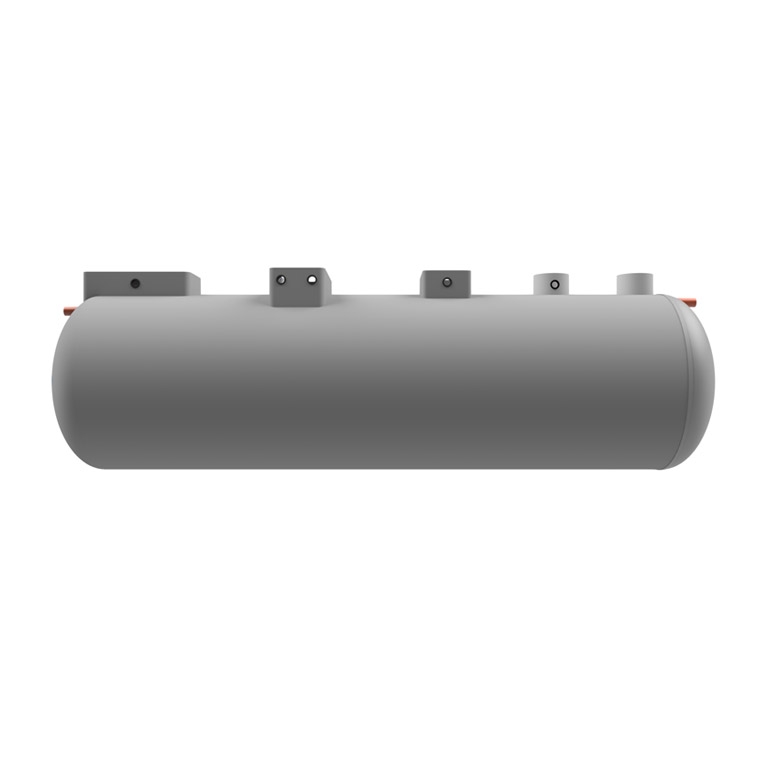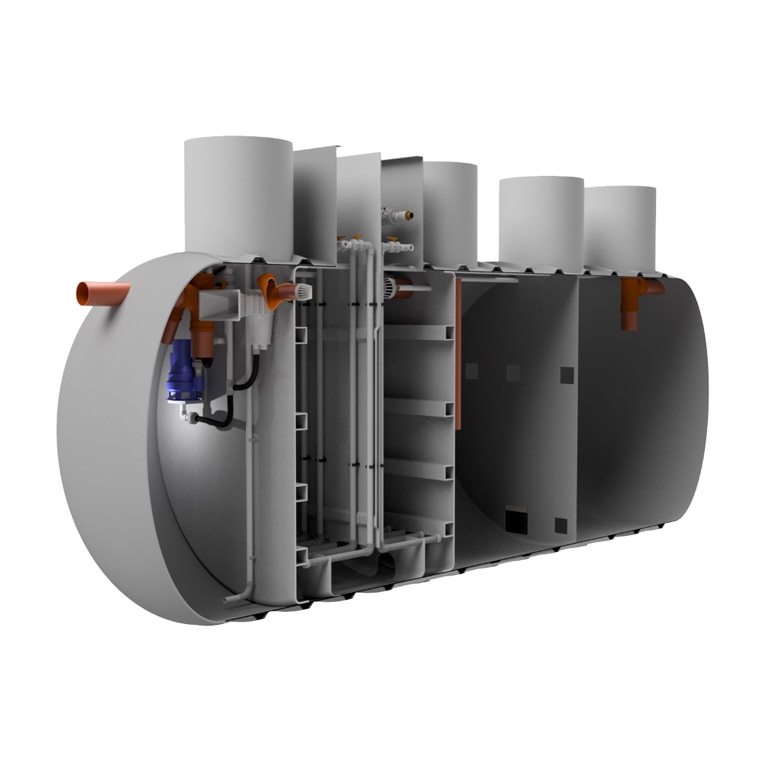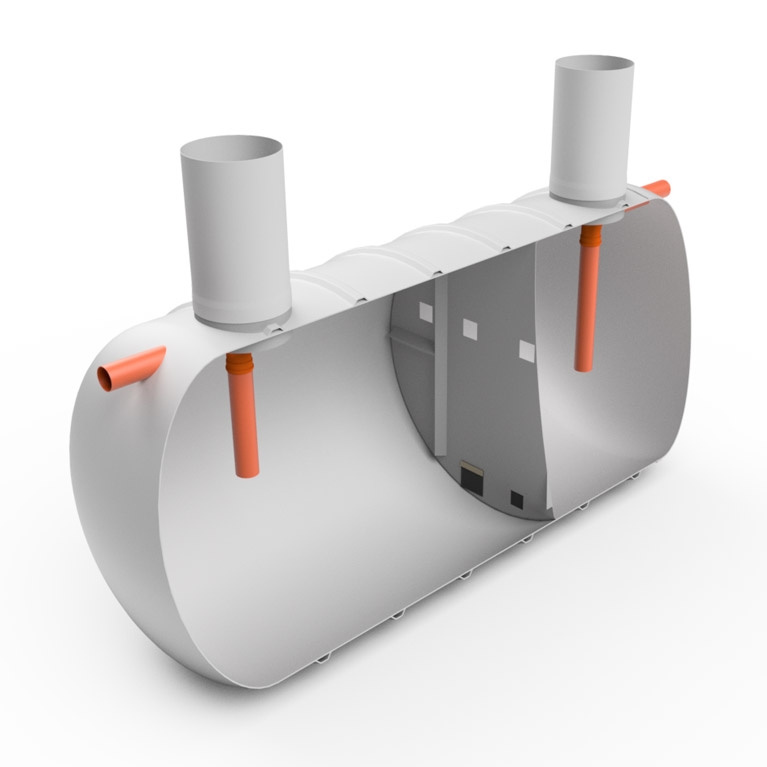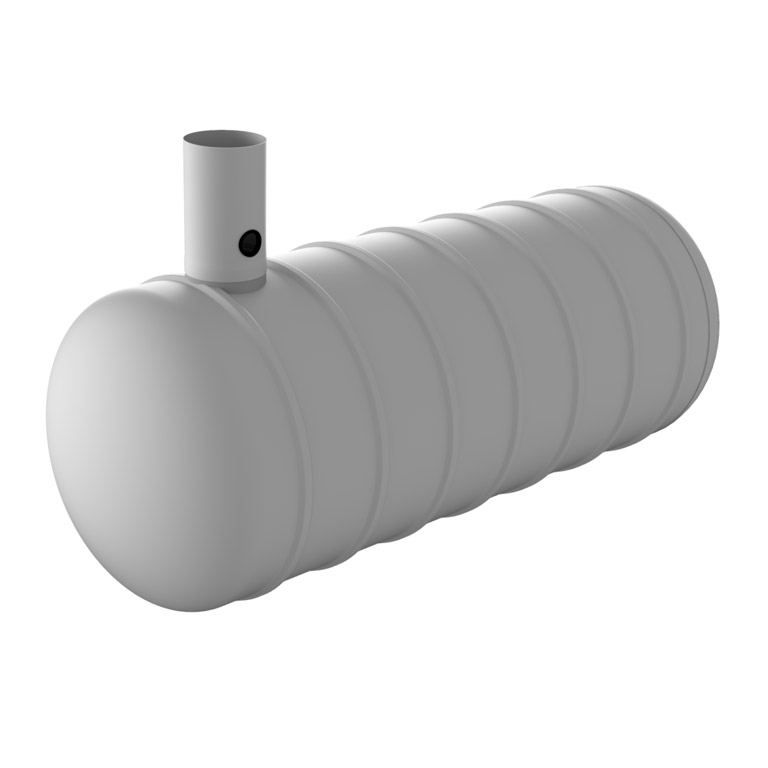 Get in touch
Depend on our experience and local expertise to guide you through every stage of your project. From quick questions to turnkey solutions, our team is here to help.