Confused about your septic project? Let's make a plan to help you reach your unique goals.
Our residential septic systems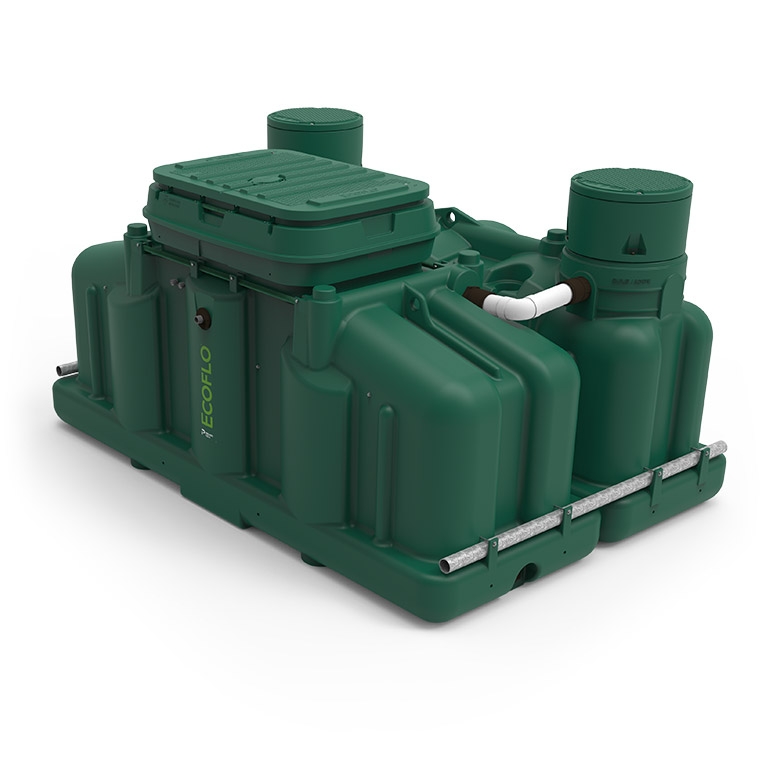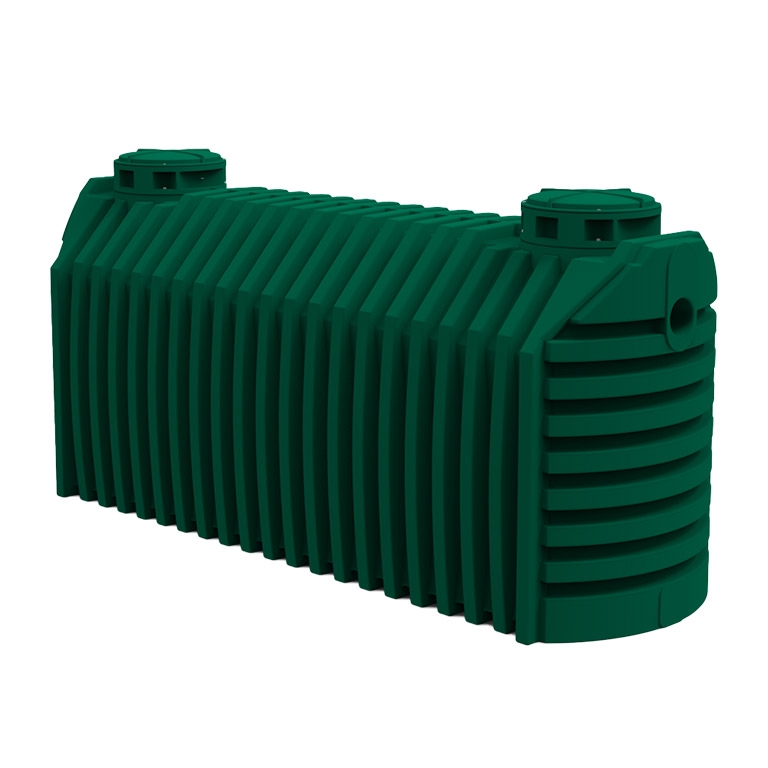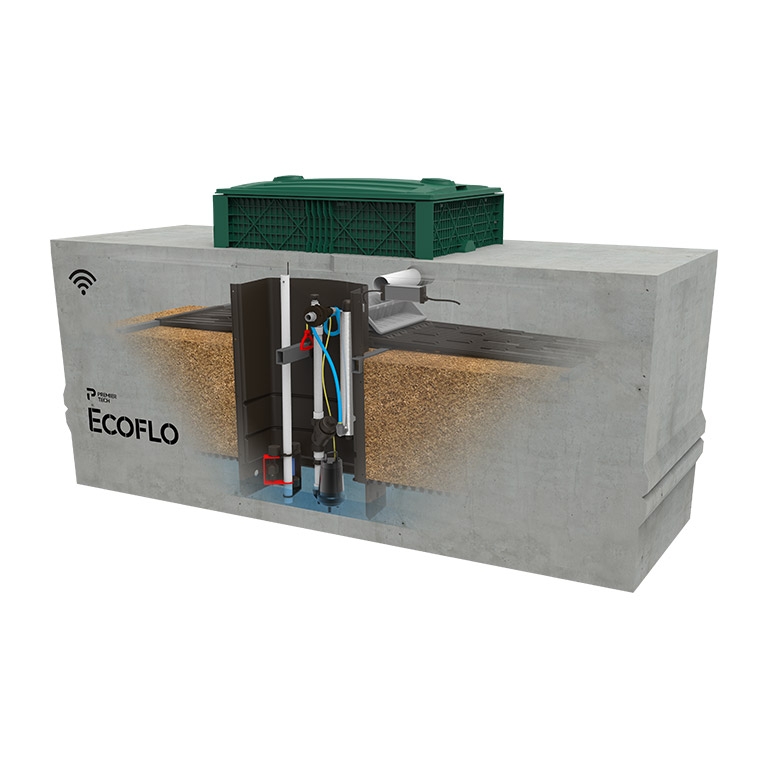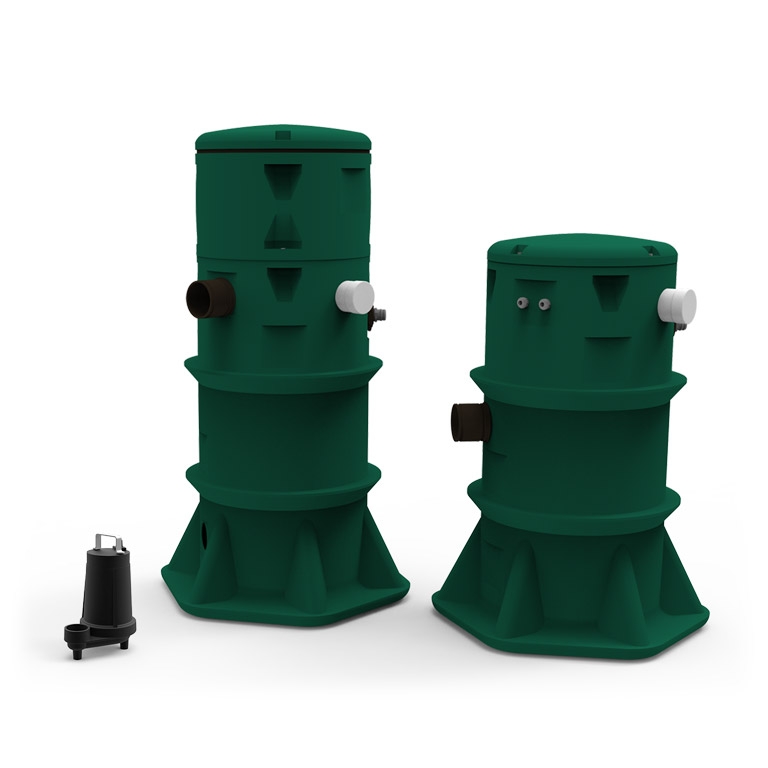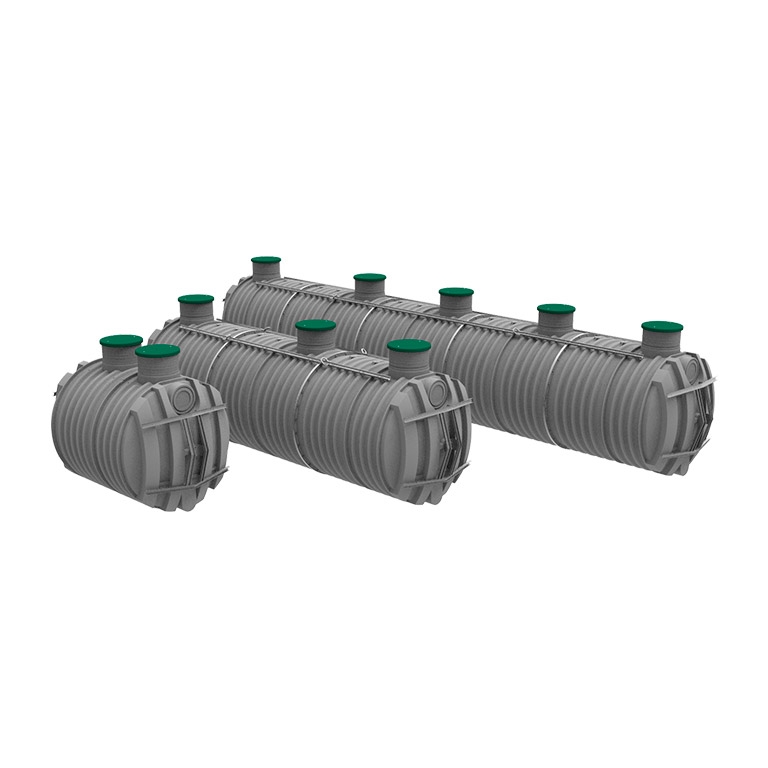 Ecoflo: Learn and discover
Caring for your septic system

Free support
Take the hassle out of your septic project. Reach out to our team and we will guide you every step of the way.