Discover the simplest way to protect your property and the environment with Rewatec septic tanks.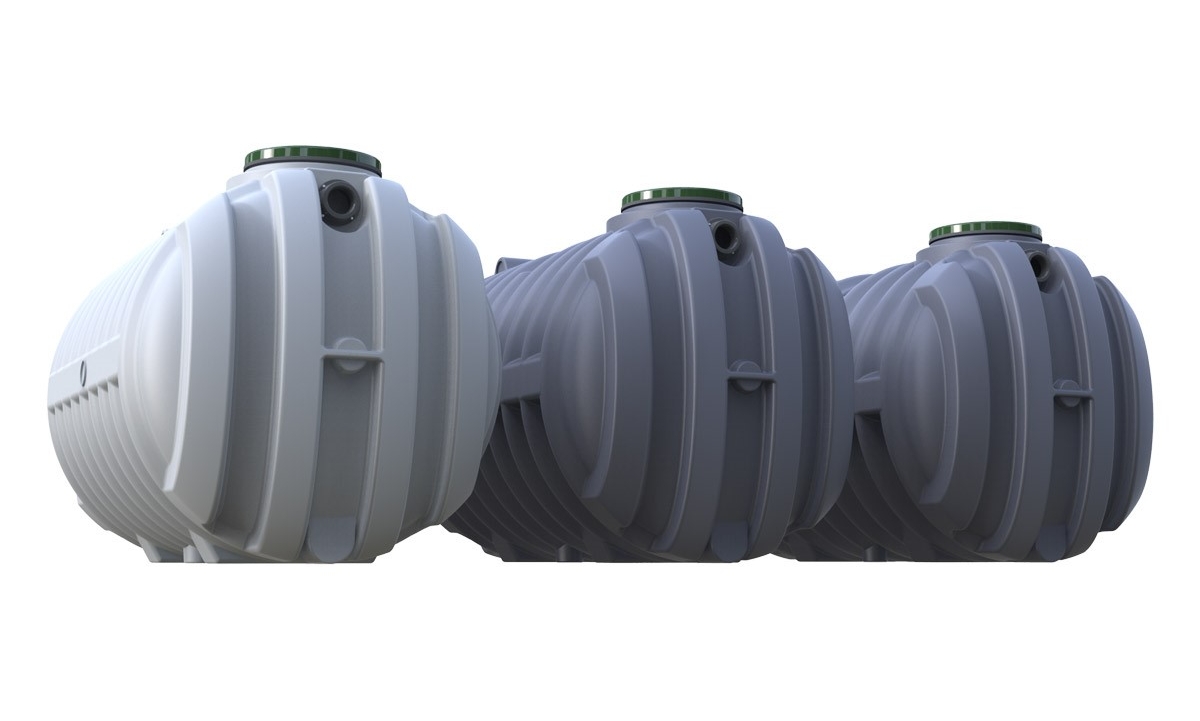 Image
Lightweight and easy to manoeuvre. 
Ideal for sites with limited access. 
Designed for a shallow dig. 
Ready to use.
Image
Pre-engineered designs. 
Bespoke designs. 
Above or below ground installations. 
Concrete or granular surround. 
Image
Compatible with all septic solutions. 
Built-in pre-filters. 
Lockable pedestrian access covers. 
Image
Leak-proof construction.
Robust and reliable tanks.
Ribbed sidewalls for added strength.
Durable polyethylene or GRP shells.

Free quote
We are here to help. Request a quote today and our team of experts will be in touch.