Rewatec septic tanks provide primary wastewater treatment for a complete range of applications, from residential to large-scale projects. Made of robust polyethylene, these solutions have the durability you need to protect your property investment and the environment for a lifetime.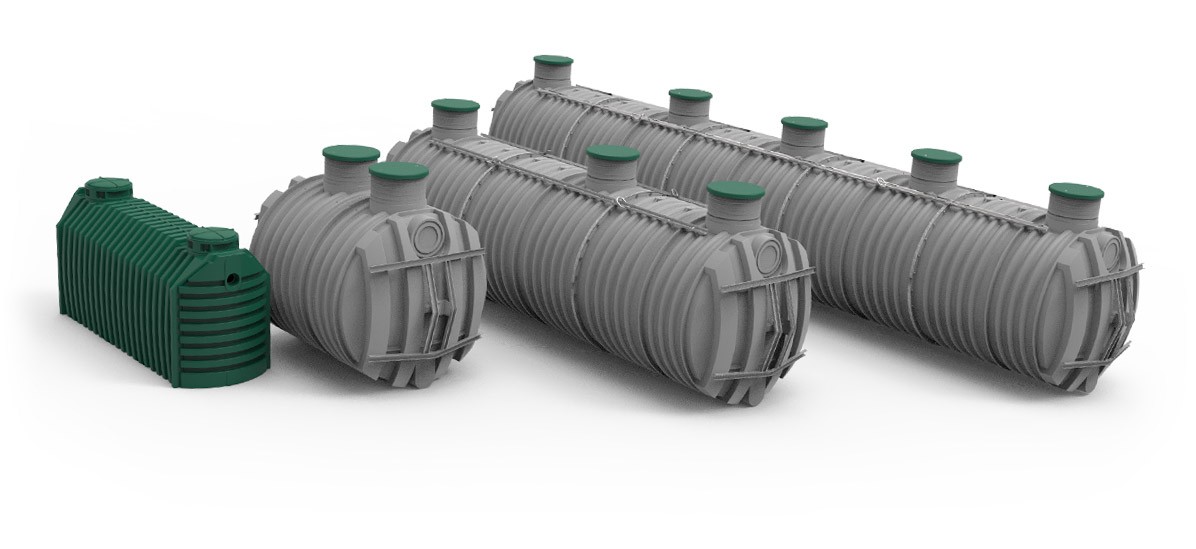 Image
Lightweight and easy to manoeuvre.
Ideal for sites with limited access.
Pre-assembled and ready-to-use models.
Image
Leak-proof design.
Robust and durable polyethylene shells.
Ribbed sidewalls for added strength.
Image
Compatible with all septic solutions.
Integrated effluent filter.
Childproof access covers.
Get a free quote
Contact our expert in your area for more information about the Rewatec septic tank and accessories that are right for you.