Rewatec holding tanks temporarily store raw wastewater for properties without municipal sewer lines or on-site treatment options. Trust these durable solutions to safely isolate sewage, ensuring your soil and the environment are always protected from contamination.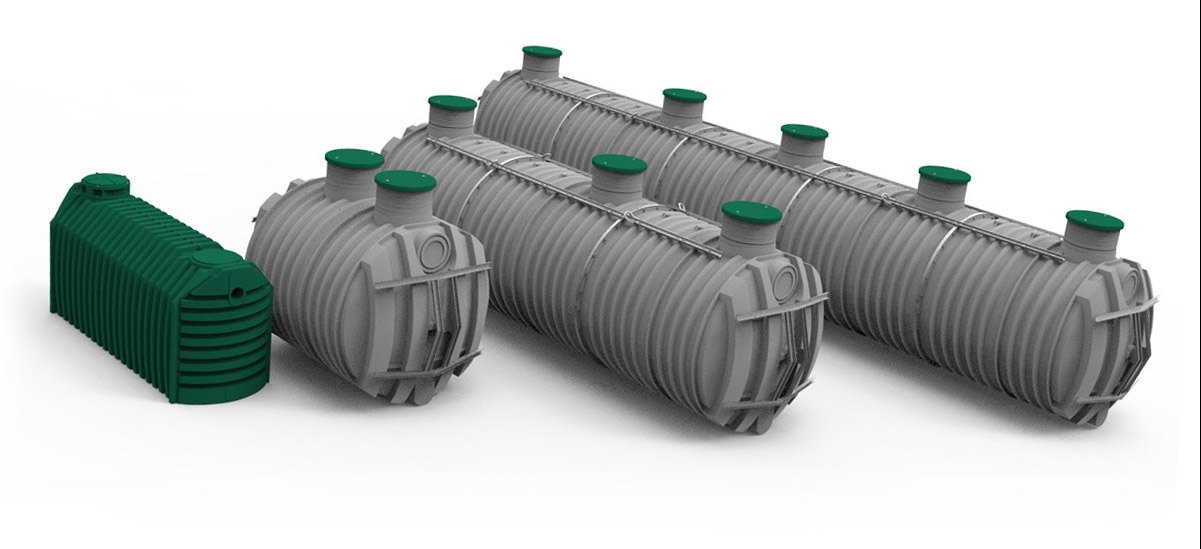 Image
Pre-assembled and ready to use
Lightweight and easy to maneuver
Ideal for sites with limited access
Image
Leak-proof design
Robust polyethylene shells
Ribbed walls for added strength
Image
Alarm prevents overfilling
Childproof access covers
Risers can be added
Get a free quote
Contact our expert in your area for more information about the Rewatec holding tank that is right for you.