We offer a complete range of portable sanitation solutions, tailored to your unique needs and manufactured to the highest quality standards.
Our portable sanitation solutions
We are passionate about providing solutions that match your needs. Whether you are installing a new portable sanitation system or replacing a faulty one, our range of options gives you freedom to choose the product that is right for you.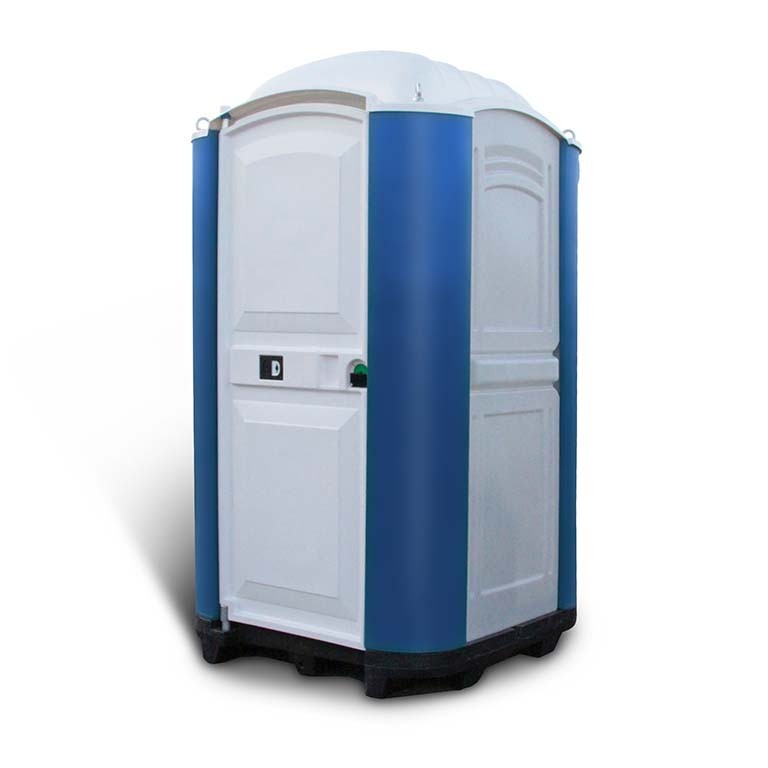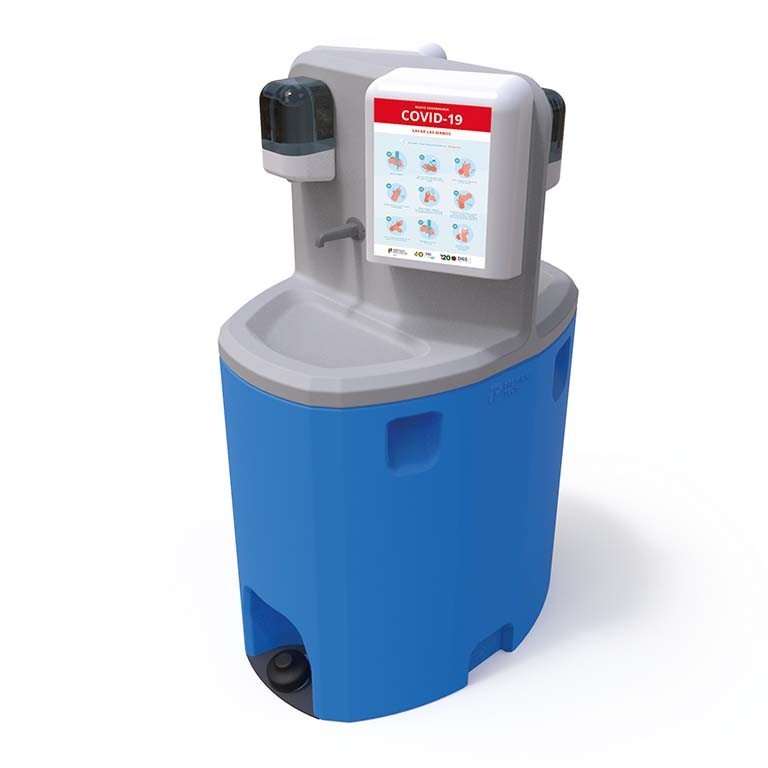 Get in touch
Contact our team of experts to discover sustainable solutions that improve the environment and our planet. Let's make a difference together.