Our range of above-ground and underground tanks offers ideal solutions for storing any type of liquid, including storage for fuel transport.
Our liquid storage solutions
We are passionate about providing solutions that are tailored to your exact needs. Whether you are installing a new storage tank or replacing a faulty one, our range of options gives you complete freedom to choose the right product for you.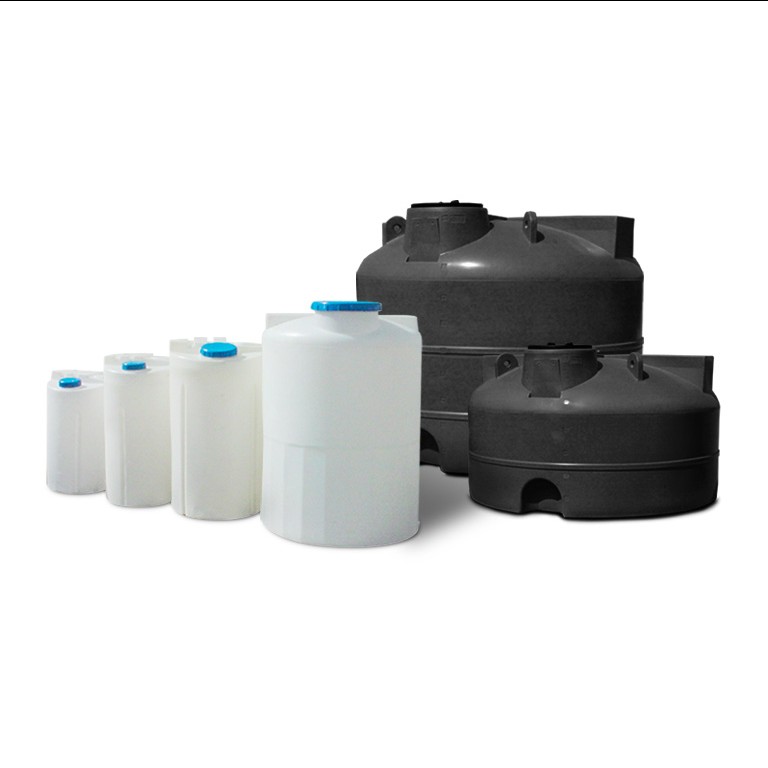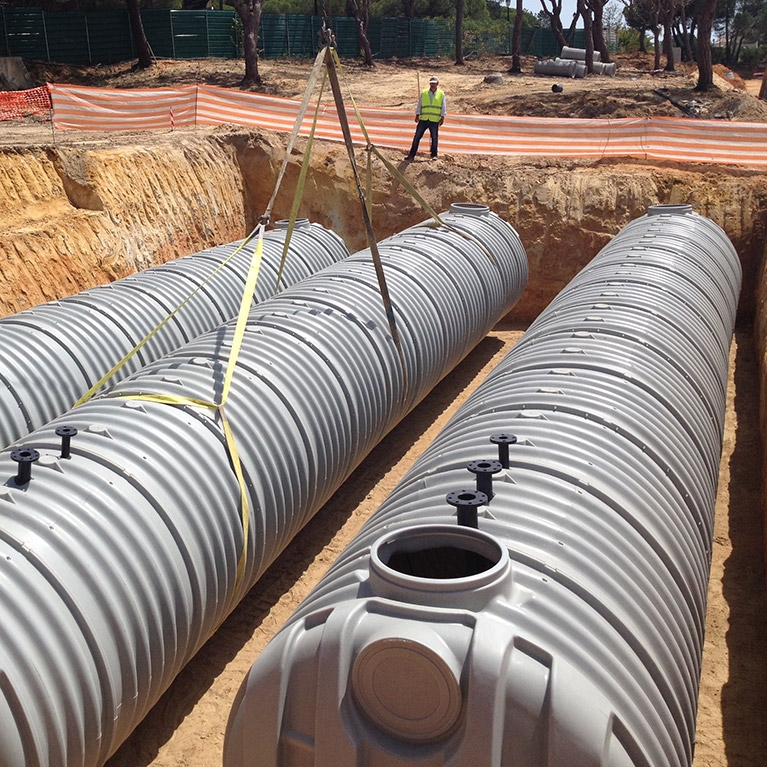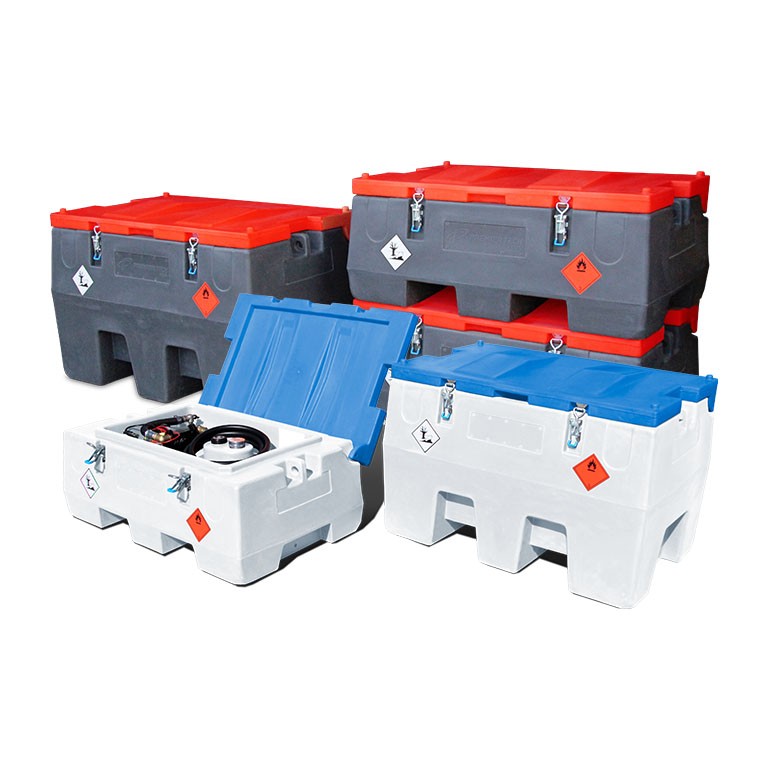 Get in touch
Contact our team of experts to discover sustainable solutions that improve the environment and our planet. Let's make a difference together.