Discover our brands and learn how they enrich the families, businesses, and communities that choose our products and services.
Sustainable wastewater treatment solutions
Ecoflo provides sustainable wastewater treatment that protects your property and the environment.
With energy-free treatment and a filter made of natural, renewable, and compostable coconut husk fragments, the Ecoflo biofilter has the lowest carbon footprint of any septic system on the market — and the numbers to prove it.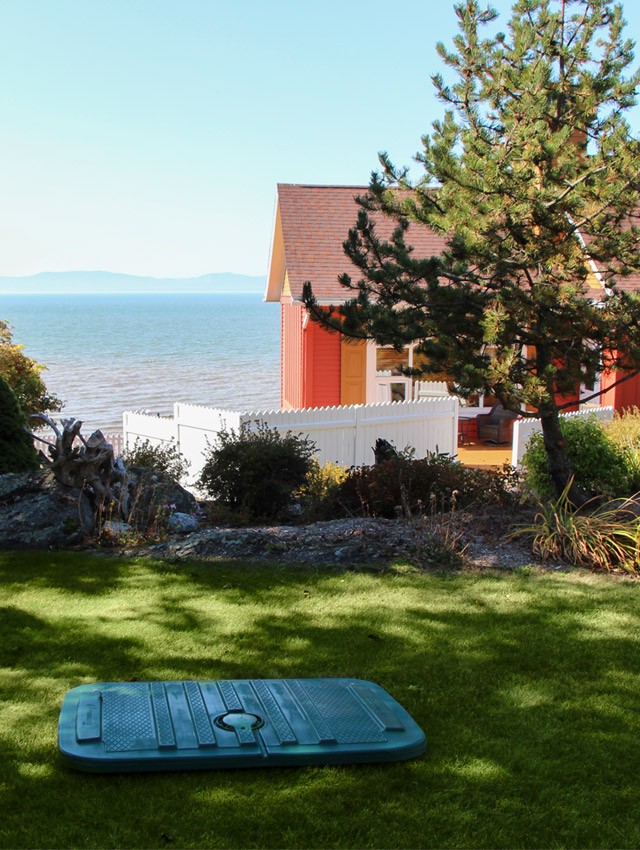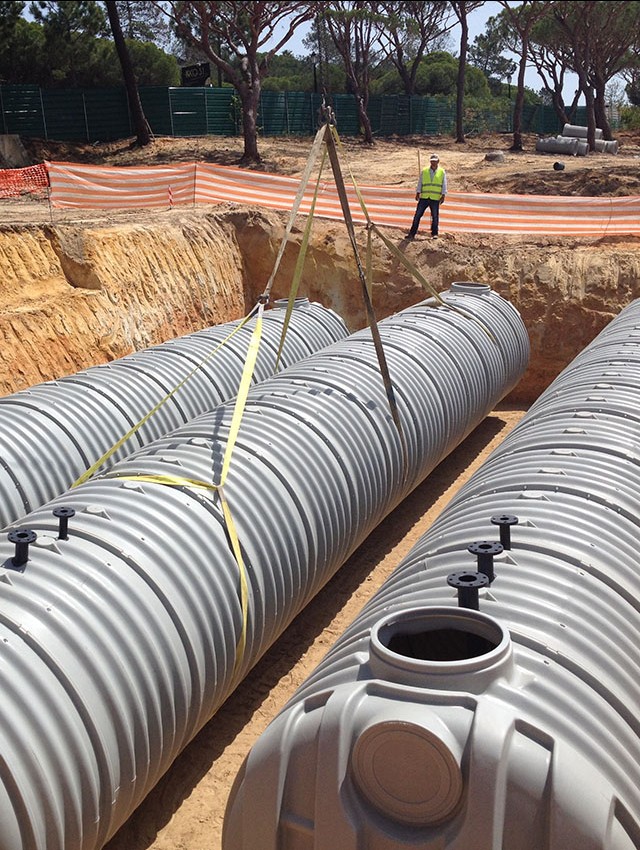 Water and wastewater management
Rewatec provides decentralized water and wastewater management solutions to protect and improve shared resources.
From treatment technologies that preserve sensitive environments to rainwater harvesting systems that reduce your consumption of drinking water, the Rewatec brand is home to a full suite of solutions built for a better, more sustainable world.
Chemical and waste storage
Calona provides environmental solutions for chemical storage and waste management.
From chemical tanks and IBC products to waste storage solutions, Calona offers a range of robust HDPE tanks that help you, your business, and your community thrive in a world moving towards a more sustainable future.