Sequencing batch reactors (SBR)
Our SBR system is an easy-to-install, factory-fitted biological oxidation treatment system for single-family homes, hotels, and small communities. It is ideal for flow rates up to 150 m3/day.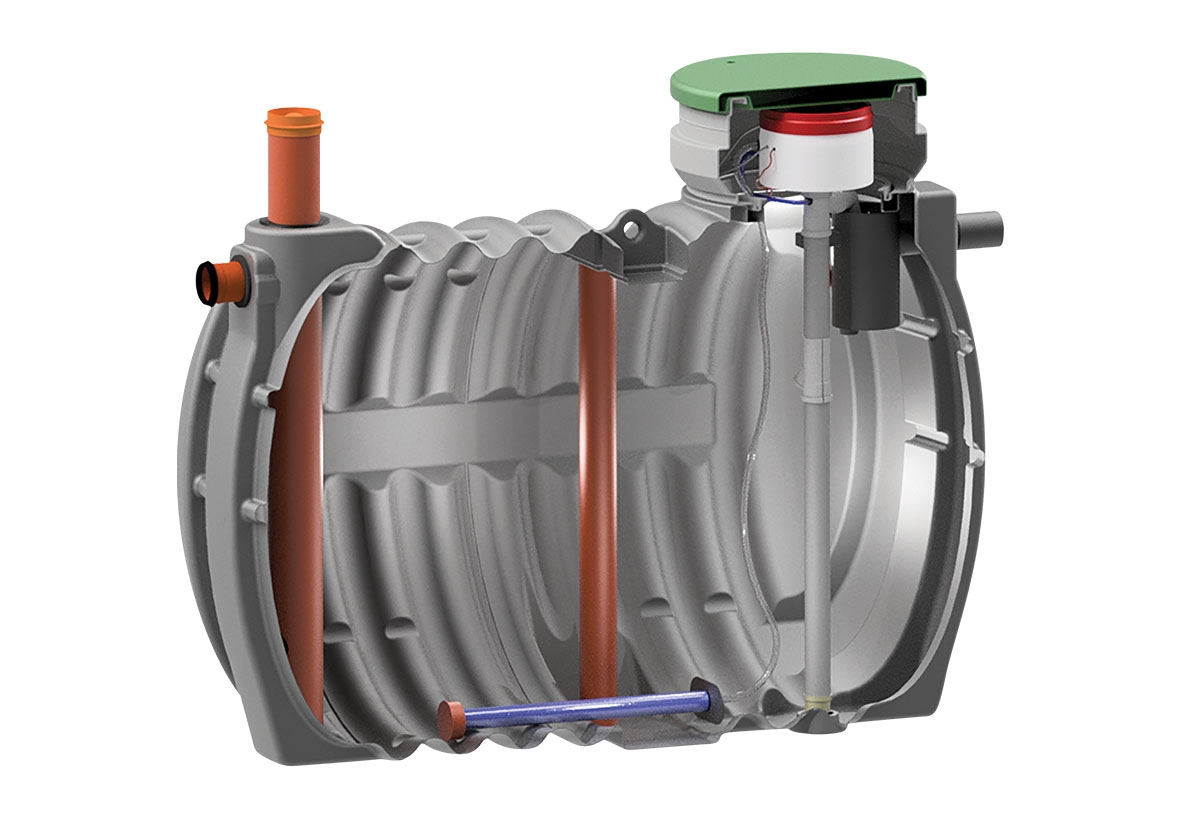 Contact us
Contact our team of experts to learn more about sustainable solutions that improve the environment and our planet. Together we can make a difference.