We assist our clients throughout the entire project cycle, from design to maintenance. Find out how we can help you protect our planet.
Support 360º - Wastewater treatment
Our experience of more than 25 years in the field has helped us to understand the challenges of the industry. Together, we have the technical knowledge and experience to help you to ensure success at every stage of your project:
Accessories and spare parts
At Premier Tech, we manufacture a wide range of accessories and spare parts to meet all your project requirements.
We are committed to fighting against planned obsolescence. Our products are designed to be installed for life and to be easily repairable, with easy access and availability of spare parts.
See our catalogue for more information on our range of field-proven products, all specifically designed to help you customise, refurbish or repair your installation with simplicity.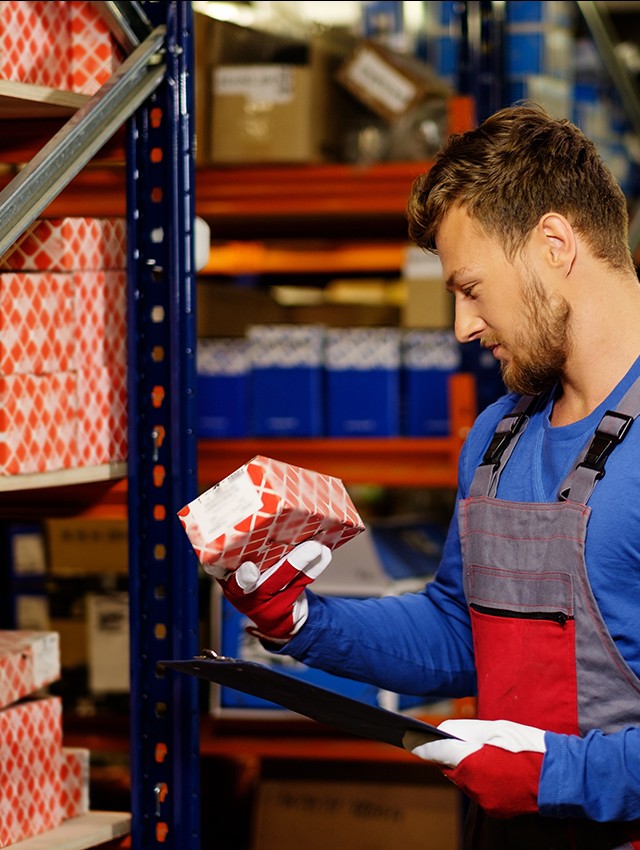 Contact us
Contact our team of experts to find out more about our sustainable solutions that help improve the environment and our planet. Together we will make a difference.