Our separator systems and attenuation tanks clean stormwater and control its flow, offering total protection for your property and the surface water we share.
Our stormwater management solutions
Hydrocarbons cause lasting harm to the environment if they are not captured and removed from stormwater. Discover our solutions to keep gas, petrol, diesel, oil, and other pollutants away from surface water, even during flow surcharges.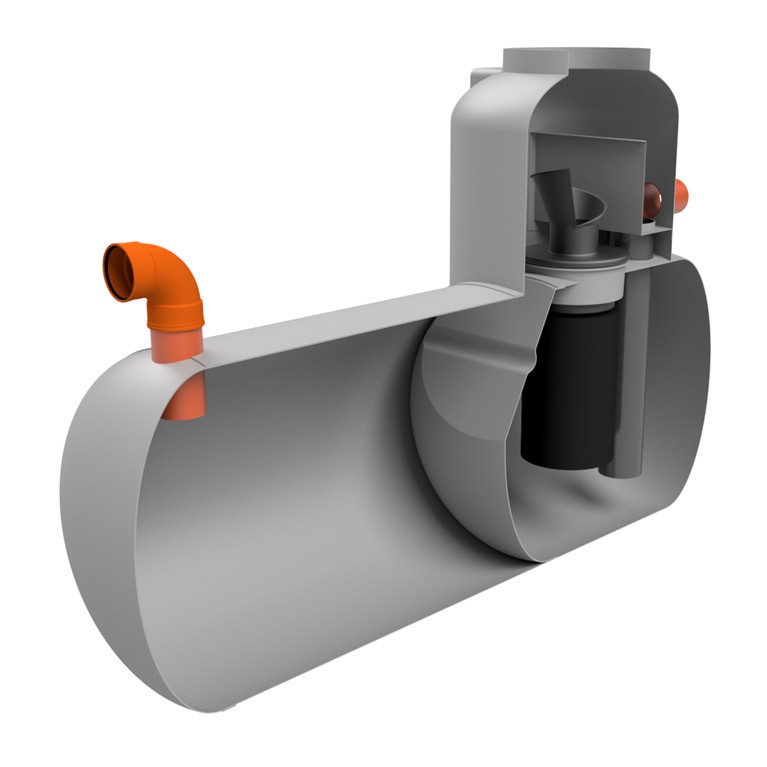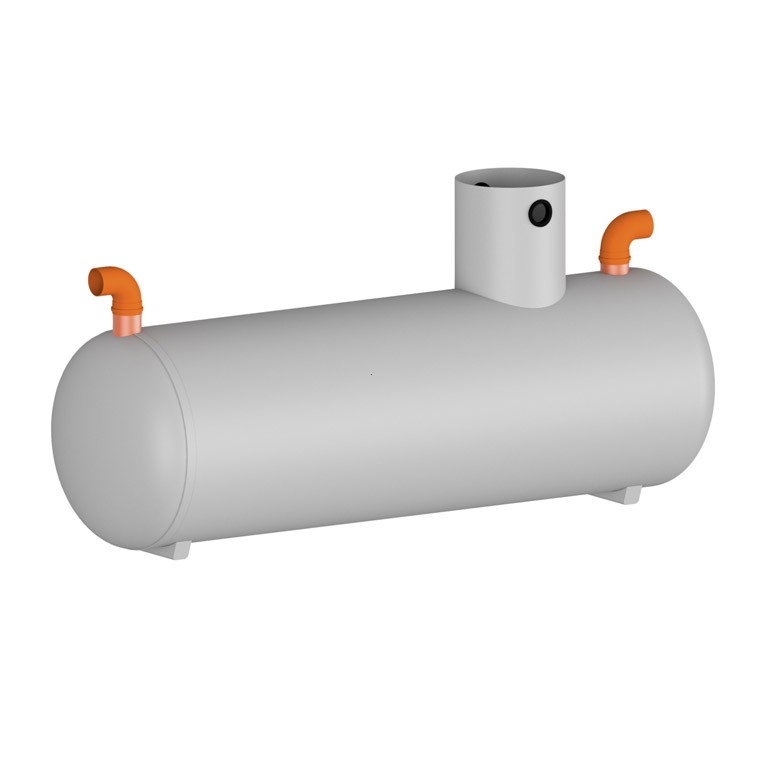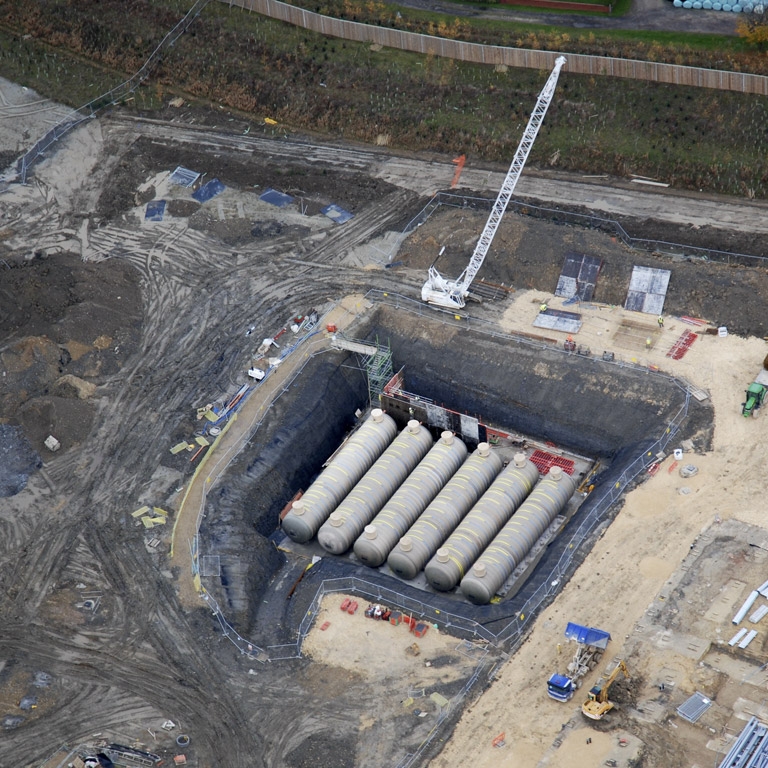 Get in touch
Trust our global experience and local expertise to guide you through every phase of your project, from design to installation and beyond. Whatever your needs, we are here to help.