Our rainwater harvesting solutions conserve every drop of available resources to protect our planet's drinking water for future generations. 
Our rainwater harvesting solutions
We believe choice drives change. That is why we make our rainwater harvesting systems fully customisable, giving you the power to choose the solution that best matches your property, your lifestyle, and your vision for a more sustainable world.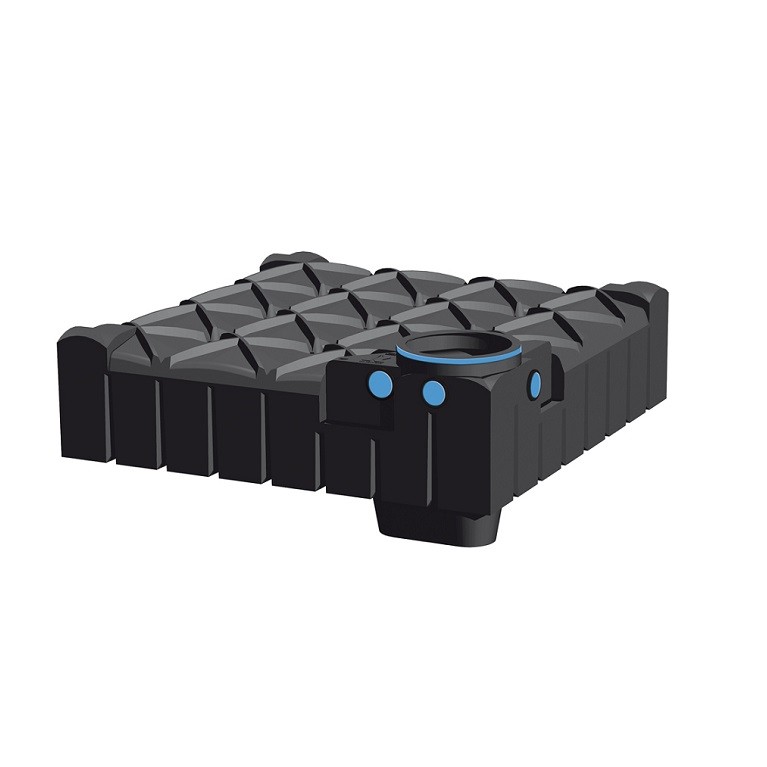 Get in touch
Depend on our global experience and local expertise to guide you through every stage of your project. From quick questions to turnkey solutions, our team is here to help.