Our rainwater recovery and water storage solutions conserve every drop of available resources to protect our planet's drinking water for future generations.
Our rainwater management systems
We believe choice drives change. That is why we make our water management systems fully customizable, giving you the power to choose the solution that best matches your property, your lifestyle, and your vision for a more sustainable world.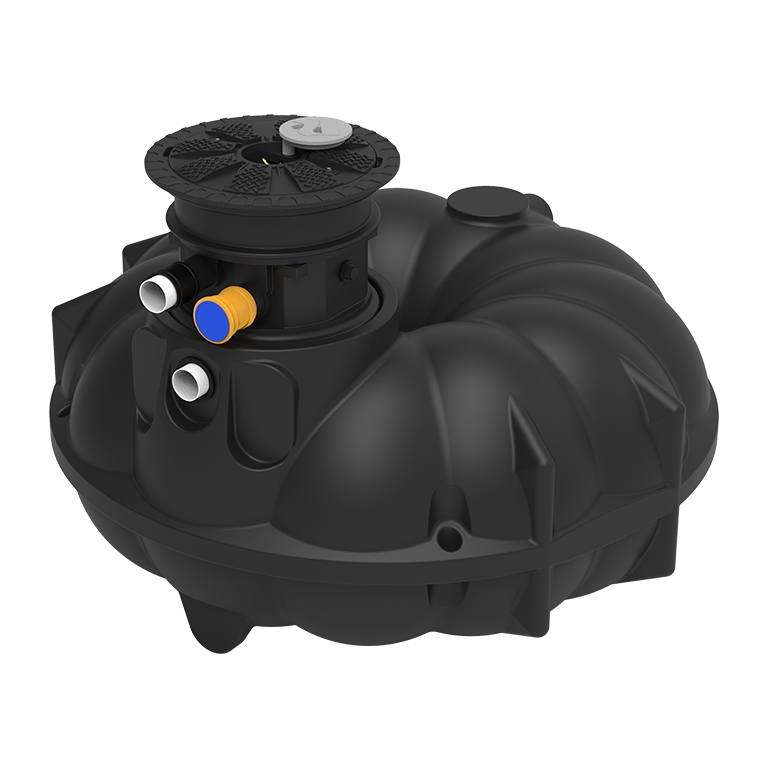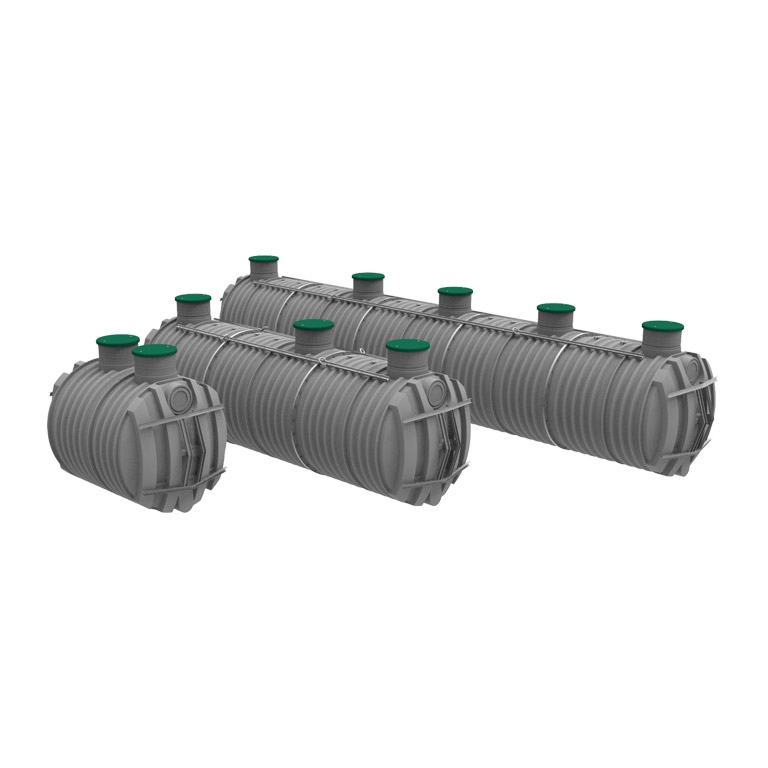 What size of rainwater tank do you need?
A few minutes is all it takes to find out!
Enter a few simple details in our online calculator. Discover your rainwater harvesting potential, your estimated consumption, and the ideal storage tank capacity for your needs.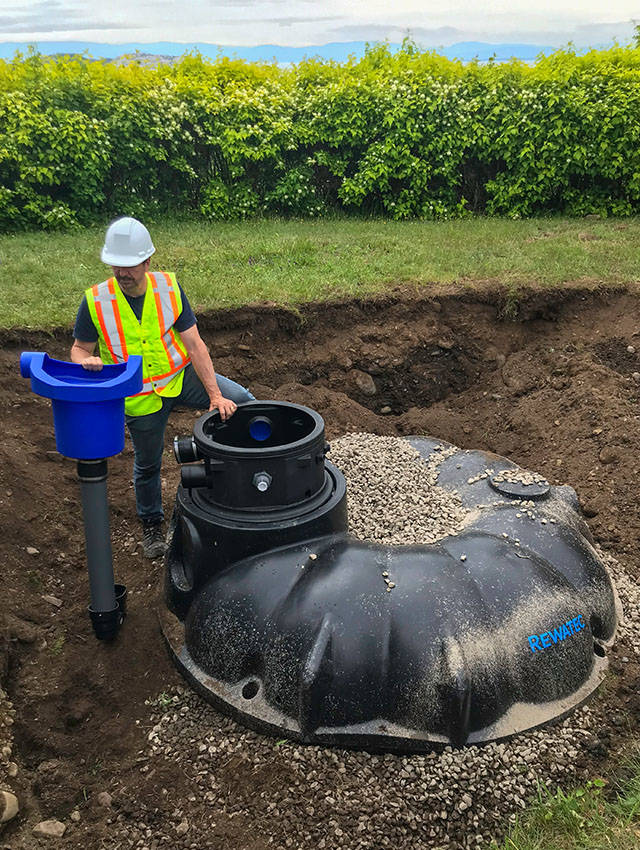 Talk with an expert
Trust our global experience and local expertise to guide you through every phase of your project, from design to installation and beyond. Whatever your needs, we are here to help.