Boost the performance of your wastewater treatment system with our nitrogen reduction options. Proven and all-natural, these solutions protect public health and the environment from the damaging effects of nutrient contamination.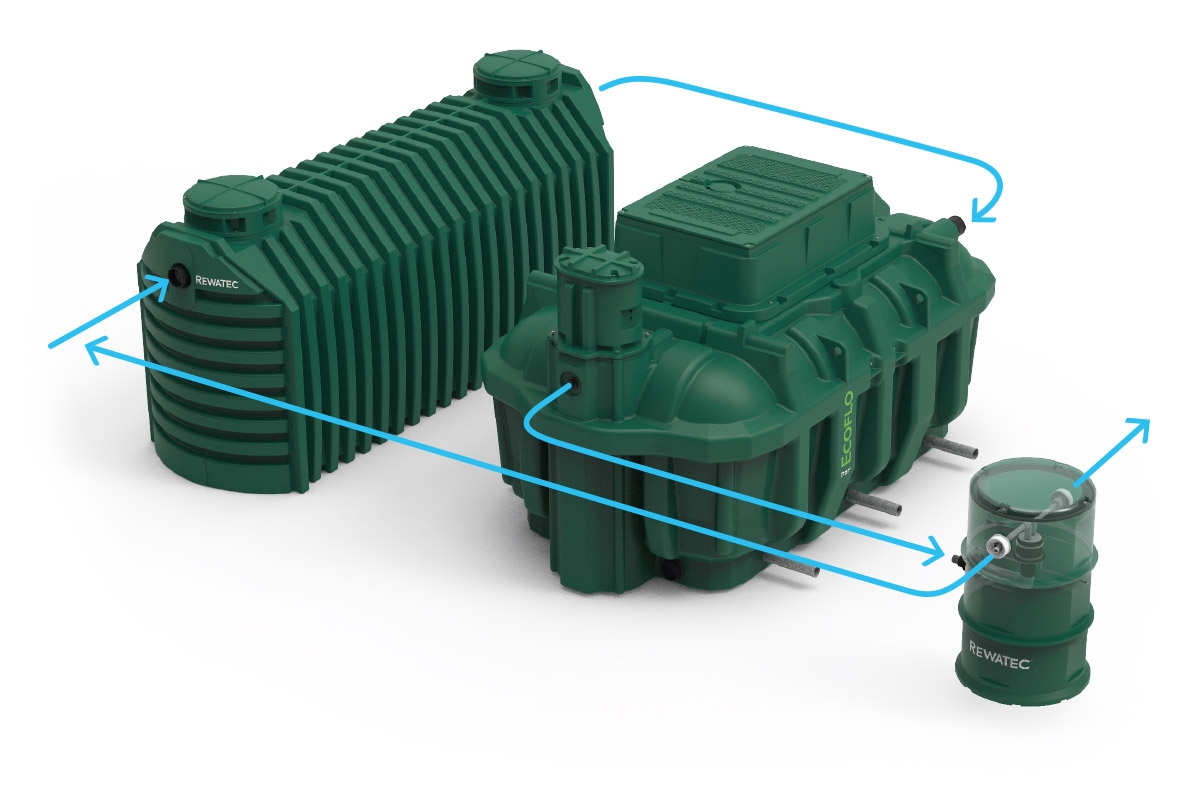 Image
Total protection for peace of mind
Prevents property contamination.
Preserves water quality in lakes and rivers.
Protects public health.
Image
Residential solutions with Ecoflo
Easily integrated with our Ecoflo biofilter.
Takes less space than traditional options.
Never damages your landscaping.
Image
Commercial and municipal solutions
Processes tailored to your project's needs.
Ideal for all treatment systems.
Exceptional results in all seasons.
Get in touch
We are here to help. For more information about our products and services, including their availability around the world and in your home country, please contact our team of experts today.