Boost the performance of your wastewater treatment system with our nitrogen reduction options. Proven and all-natural, these solutions protect public health and the environment from the damaging effects of nutrient contamination.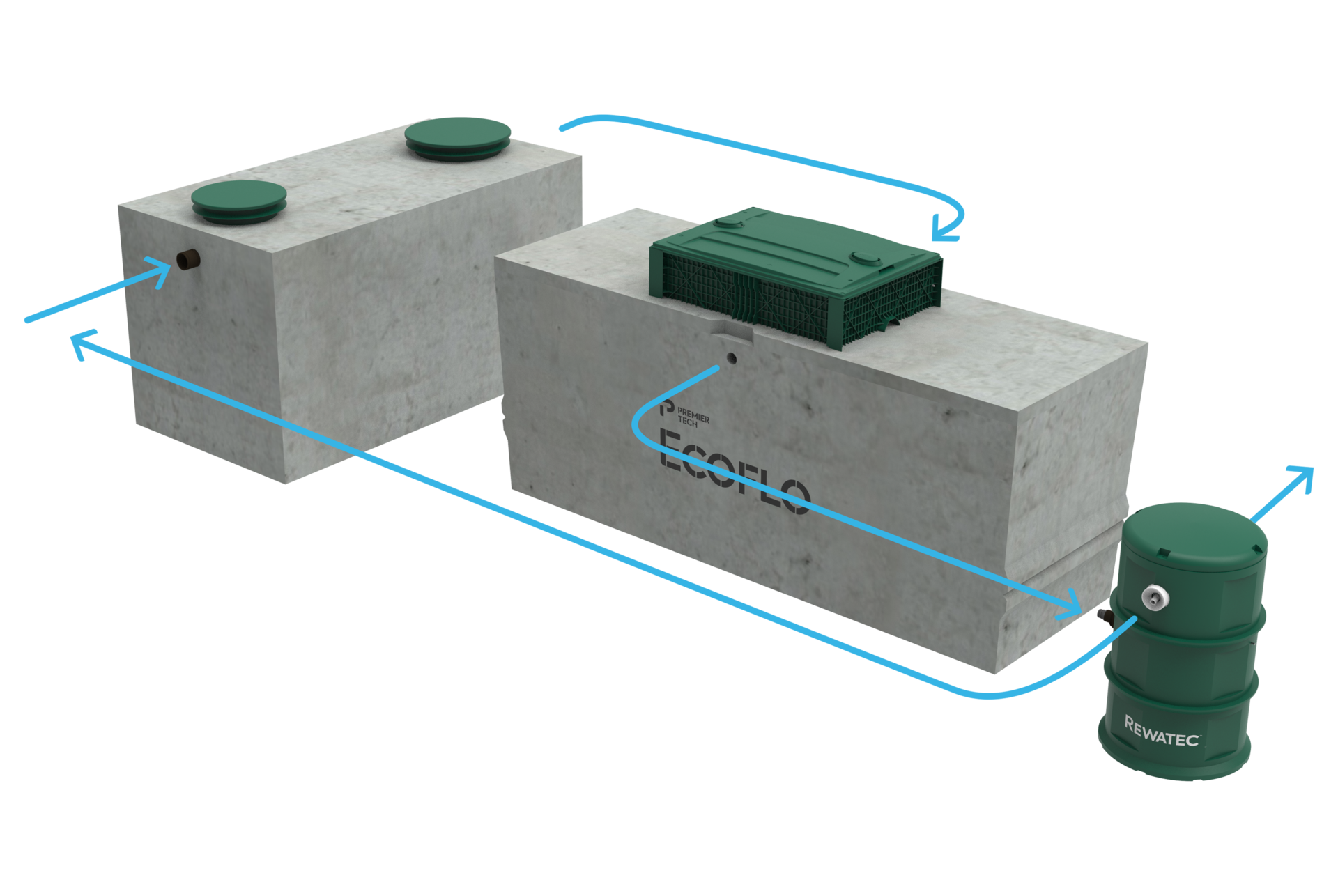 Image
Prevents property contamination
Preserves lakes and rivers
Protects public health
Image
Integrated with our Ecoflo compact biofilter
Compact and discreet
Never damages landscaping
Image
Ideal for all treatment systems
Processes tailored to your needs
Exceptional results in all seasons

Talk with an expert
Contact our expert in your area for more information about the Rewatec nitrogen reduction solution that is right for you.