Premier Tech acquires Eparco in France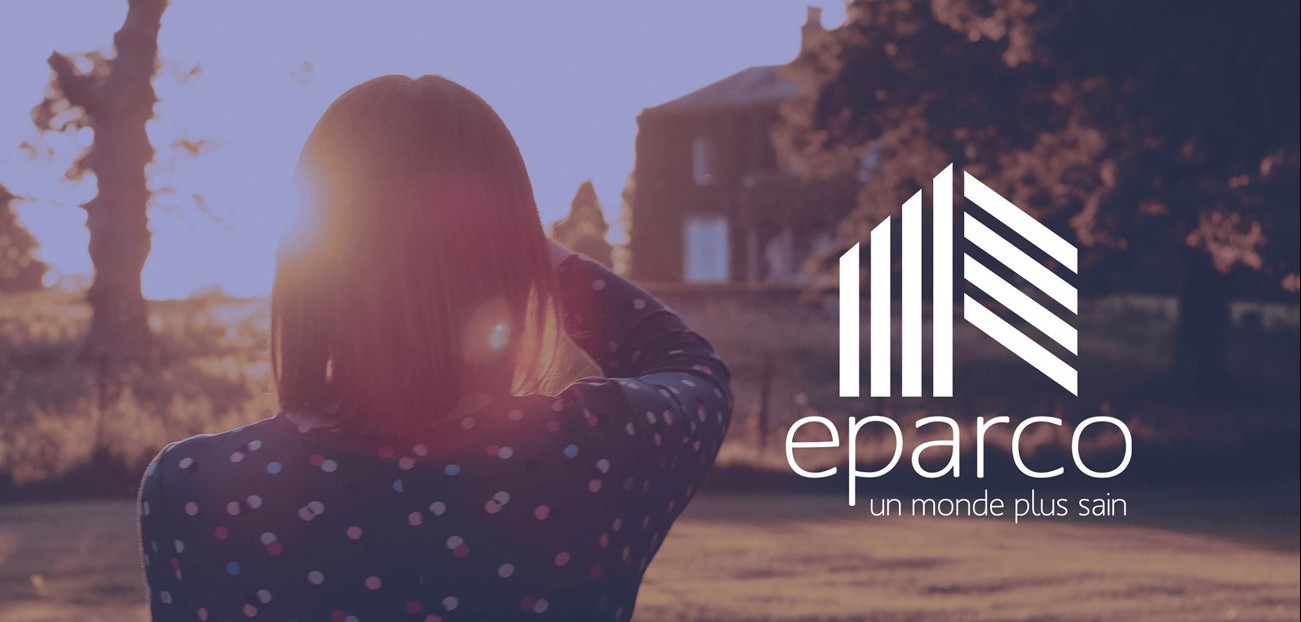 Premier Tech is pleased to announce that its Water and Environment business group has acquired Eparco, a French company specializing in compact wastewater treatment.
Entirely dedicated to on-site solutions for individual homes, Eparco has been developing efficient and environmentally safe solutions for more than 50 years. Combining performance and reliability, its technologies allow for natural, energy-free wastewater treatment. Just like Premier Tech, the company is driven by a strong desire for innovation, which is reflected in its active involvement in research and development and in the creation of new products and services.
This new acquisition will allow Premier Tech to diversify its commercial offer and intensify the development of its distribution channel in France. As a result, Premier Tech welcomes the know-how of some 40 experts in the field of environmental technologies to its global team.
With this acquisition, Premier Tech's presence in France now consists of two European headquarters — those of the Growers and Consumers and Water and Environment business groups — two innovation centres, eight manufacturing plants, and more than 350 team members.
"In addition to strengthening our commercial and manufacturing presence in France, the acquisition of French company Eparco is in keeping with our long-term commitment to leverage innovation to create unprecedented products and services. Eparco's research centre in Mèze is yet another step in that direction," explains Henri Ouellet, president of Premier Tech Water and Environment.
 
---