Water is blue gold, they say. Profit from every drop with Rewatec rainwater harvesters, a simple solution that limits the damaging effects of runoff and gives you 24/7 access to fresh water for toilets, gardens, fire hydrants, and more.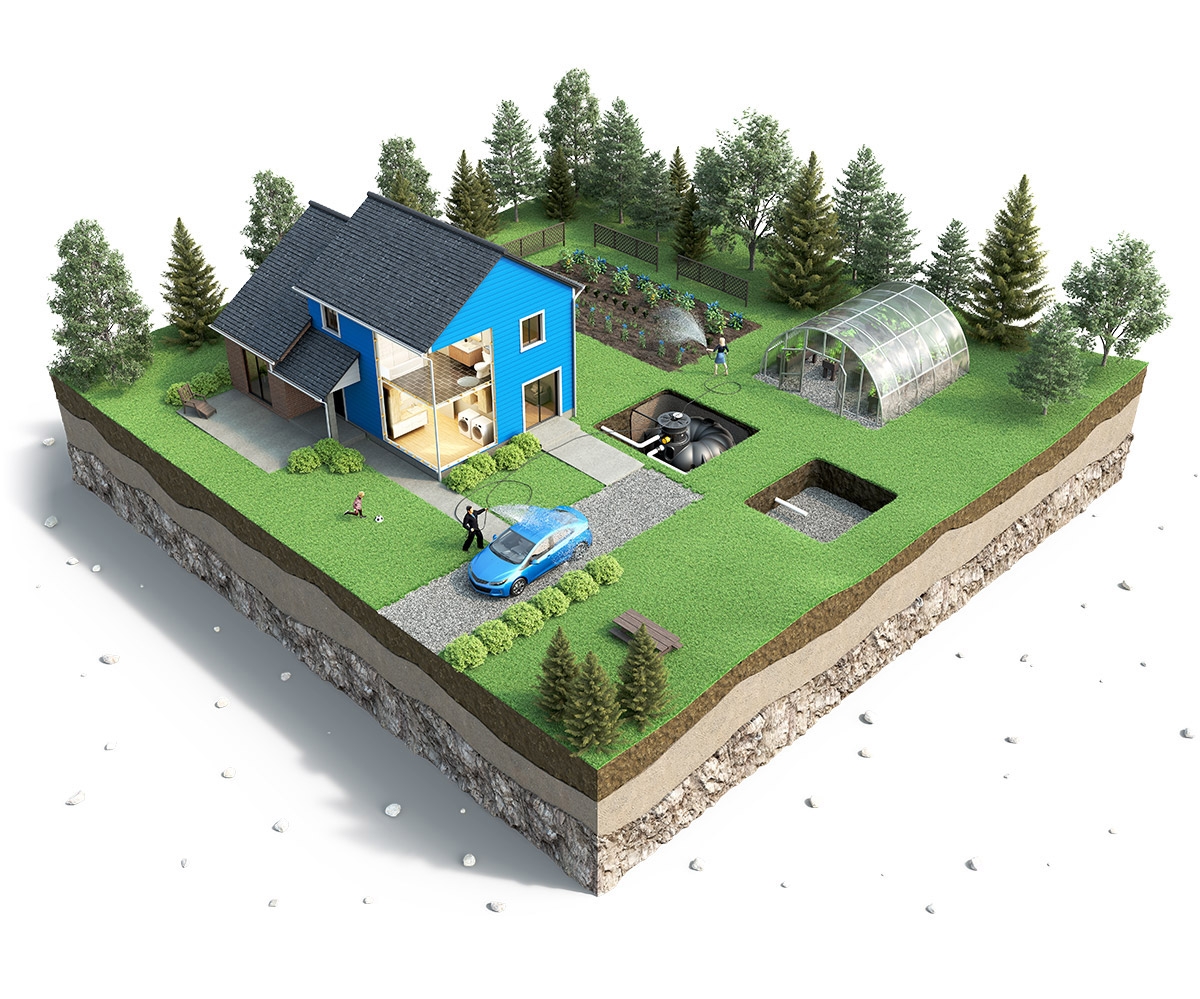 Image
Reduce drinking water consumption.
Manage runoff to prevent flooding.
Earn points for LEED certification.
Image
Pre-assembled and easy to install.
Residential and large-scale options.
Ideal for new builds and retrofits.
Image
As simple as turning on the tap!
Automatically switches to municipal water when stored rainwater is low.
No water softeners needed.
Image
Aboveground and belowground tanks.
Personalized storage capacities.
Pumps tailored to your exact needs.
Get a free quote
Contact our expert in your area for more information about the Rewatec rainwater harvester that is right for you.