Services for Ecoflo septic systems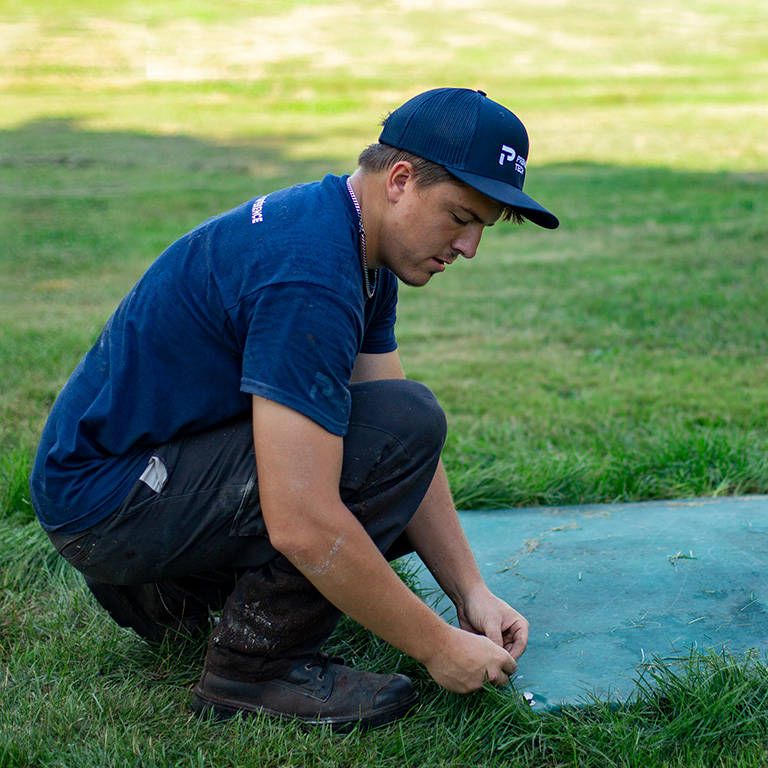 Annual maintenance
Like all advanced secondary treatment systems, the Ecoflo septic systems require regular maintenance to ensure that they effectively treat wastewater. Annual maintenance maximizes the lifespan of the system's filtering medium, allowing it to maintain high performance for years to come. We rely on a network of trusted partners, trained by Premier Tech every year, to carry out annual maintenance on your Ecoflo septic system.
The annual maintenance contract includes:
maintenance visit by one of our trusted partners
analysis by our experts
maintenance report delivery (and archiving of previous data)
customer service available 24/7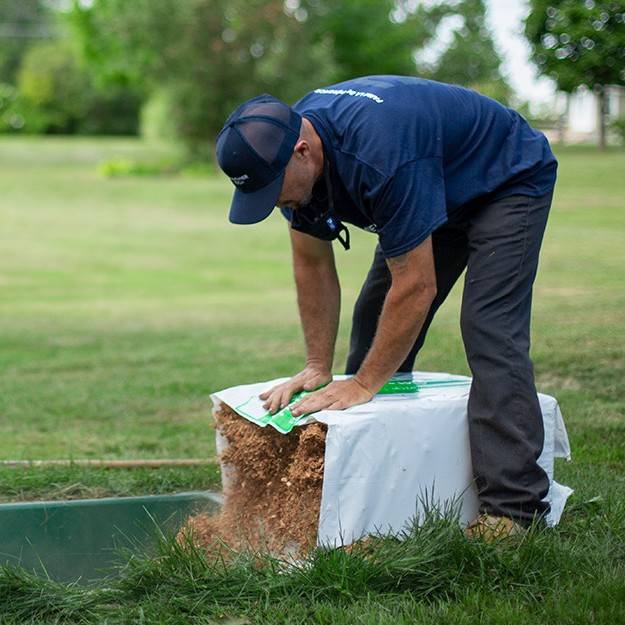 Filtering medium renewal
The Ecoflo compact biofilter's all-natural filtering medium is guaranteed for 10 years and its lifespan can extend well beyond 15 years. Our experts determine the time of renewal after analyzing cumulative maintenance reports. Renewal is preventive, guaranteeing the protection of your property and the environment.
quick and easy two-hour process
no excavation and no landscaping required
renewal of the original filtering medium performance guarantee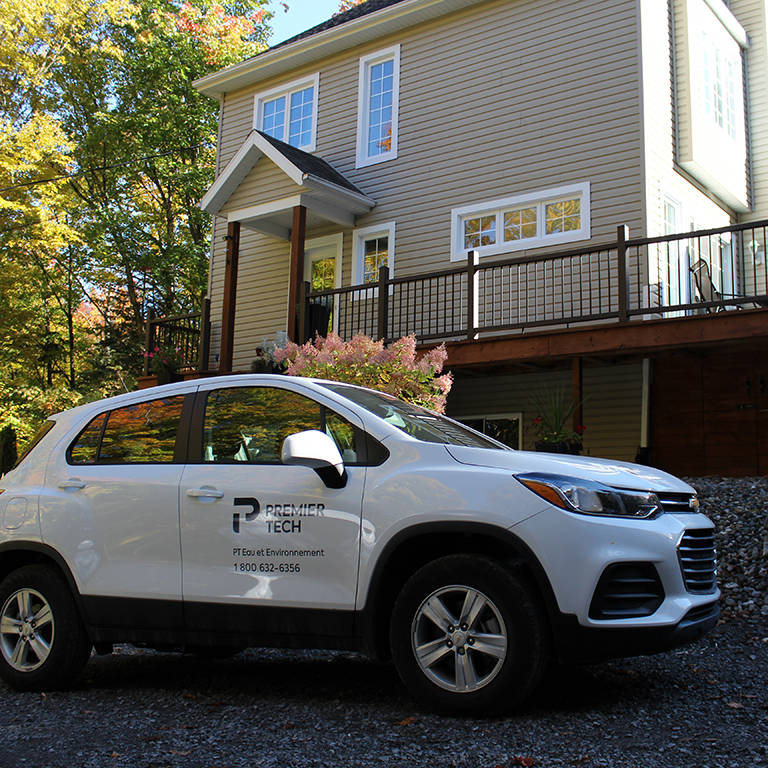 Service call – alarm
We respond quickly to any problem or emergency concerning your Ecoflo biofilter.