Sustainable septic solutions
Ecoflo is the most sustainable septic system and the best way to protect your property and the environment for the future.
With energy-free treatment and a filter made of natural, renewable, and compostable coconut husk fragments, Ecoflo has the lowest carbon footprint of any system on the market — and the numbers to prove it.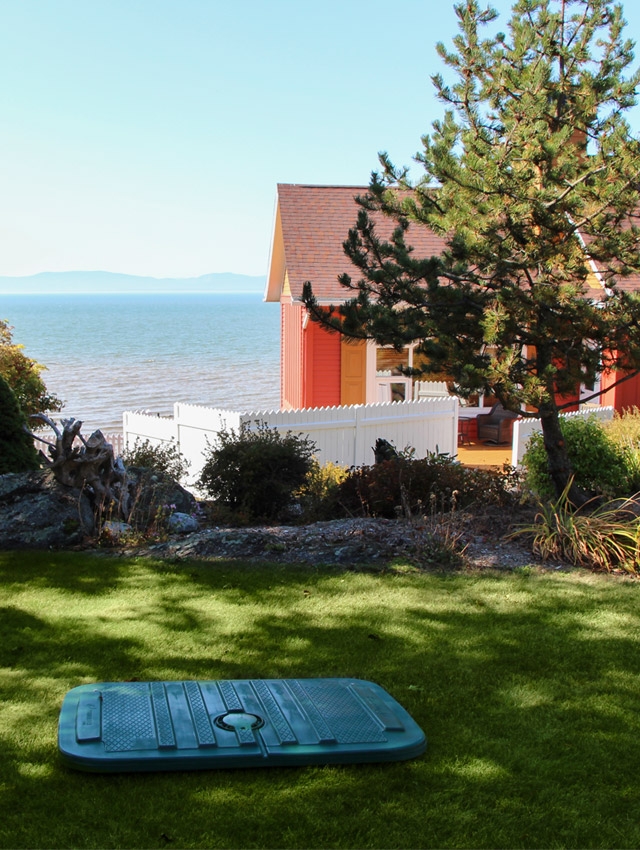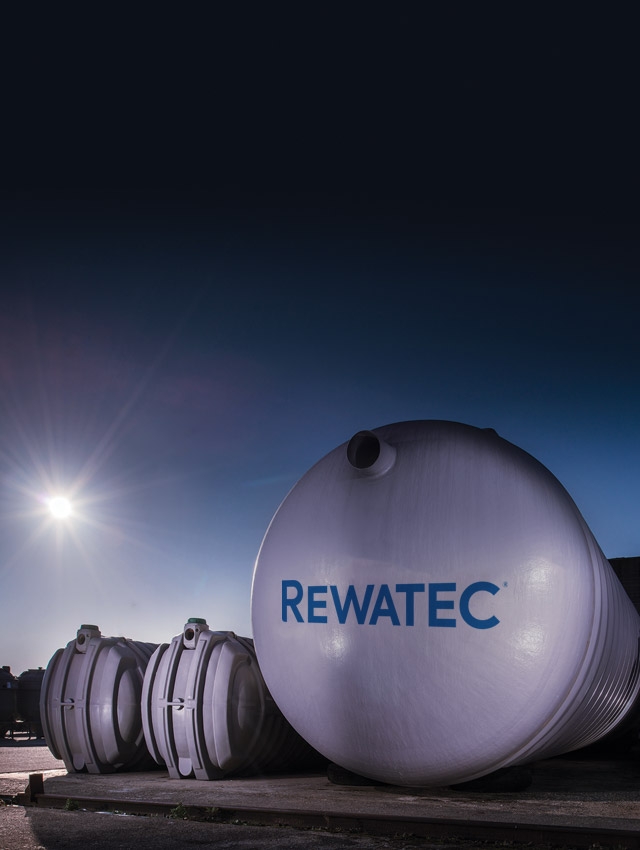 Water and wastewater management
Rewatec provides decentralized water and wastewater management solutions to protect and improve shared resources.
From treatment technologies that preserve sensitive environments to rainwater harvesting systems that make it easy to conserve drinking water, the Rewatec brand is home to a full suite of solutions built for a better, more sustainable world.
 
Engineered environmental technologies and services
Ecoprocess offers engineered solutions for municipal and industrial projects that prioritize environmental responsibility.
The brand is synonymous with turnkey solutions for organic waste management and wastewater treatment, plus a wide range of engineering, procurement, construction, and commissioning services that take full advantage of our global experience and local expertise.