Need service now? Our team is available 24/7 to respond to sewage backups, system alarms, and other septic emergencies. Call our toll-free hotline today.


Online payment
Pay online for your system's maintenance visit or filtering medium replacement.


Warranty activation
Activate your warranty to protect your investment with the best possible product support.

Transfer of ownership
Buying or selling a property? Claim or transfer ownership of the Premier Tech system on your property so we can honour its warranty and ensure it complies with regulations.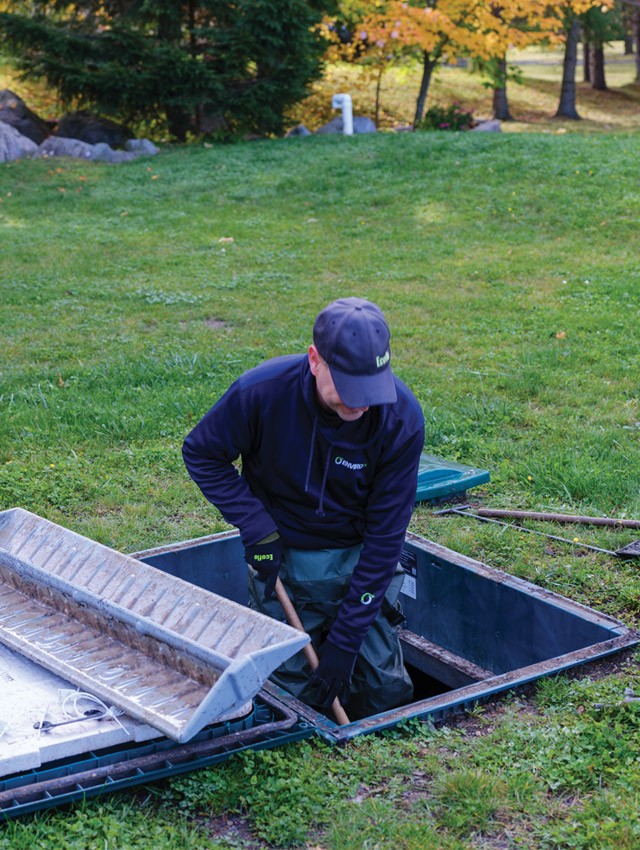 Wastewater treatment services
Each year, our team of professionals inspects, maintains, and repairs more than 50,000 wastewater treatment systems across Canada.

Ecoflo biofilter and Rewatec technologies are our specialty, of course, but we also offer annual services and preventive maintenance for conventional septic systems and aerobic treatment units (ATUs) like Bionest and Ecobox. Take advantage of our competitive rates by requesting a free quote today.
 
Parts and accessories for Ecoflo, Bionest, and ATU systems
Thanks to our global network of partners and high work volume, we buy genuine parts and accessories at the lowest prices. Now you can too.
Visit our online store to shop our range of field-tested products, all specially designed to help you customize, refurbish, or repair your Ecoflo, Rewatec, Bionest, or ATU system with ease. Our prices are up to 35% lower than the competition — always.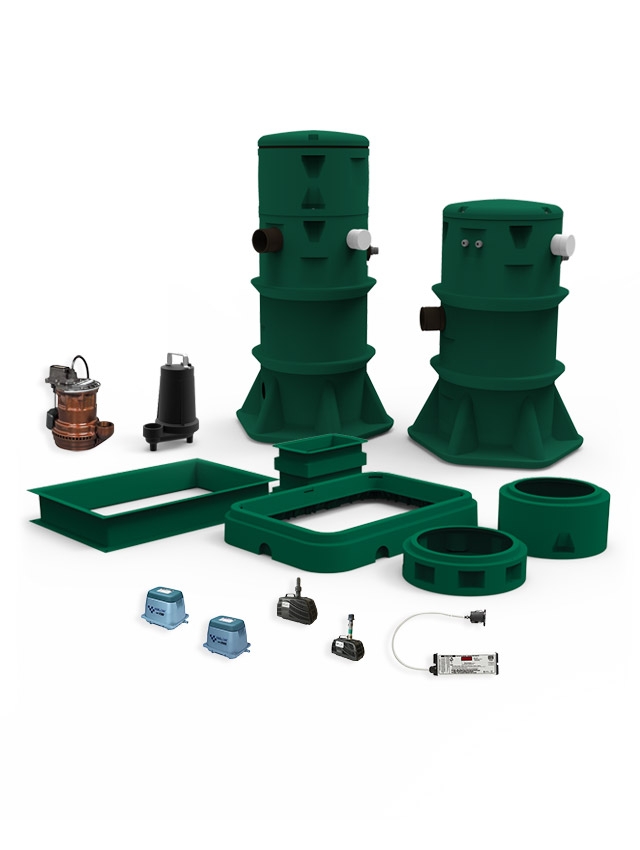 Get in touch
Contact us today for fast, free advice about the septic services and parts that best meet your needs, and their pricing and availability in your area.