Need help now?
Contact our team for any emergency related to your wastewater treatment system.
Maintenance for residential septic systems
As required by the Regulation respecting wastewater disposal systems for isolated dwellings, all advanced secondary treatment systems in Québec require annual maintenance to ensure effective wastewater treatment and the continued protection of the environment. As an expert in wastewater treatment for more than 25 years, Premier Tech is qualified to perform maintenance of all types of septic systems.
 
Discover the different services we offer for each technology.
Other services for septic systems
Services for businesses and communities 
Online store
Shop Ecoflo and ATU parts
Shop our online store to buy replacement parts for Ecoflo septic systems, plus Bionest-type systems, and aerobic treatment units (ATUs).
Our prices are up to 35% cheaper than the competition — always. And, if you need extra assistance, our team can even install your purchase for you.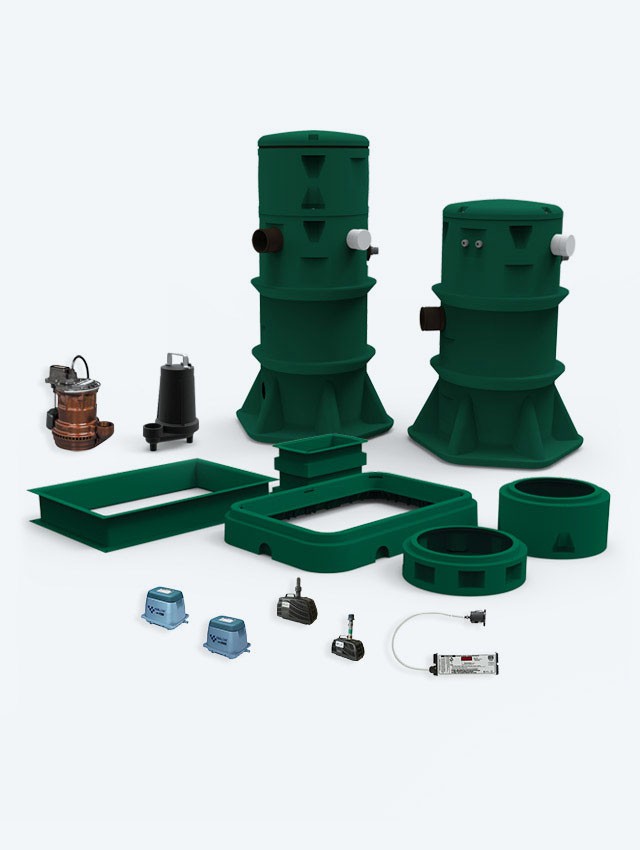 Can't find what you need?
Contact us today for fast, free advice about our wastewater treatment services near you.