Services for Bionest-type septic systems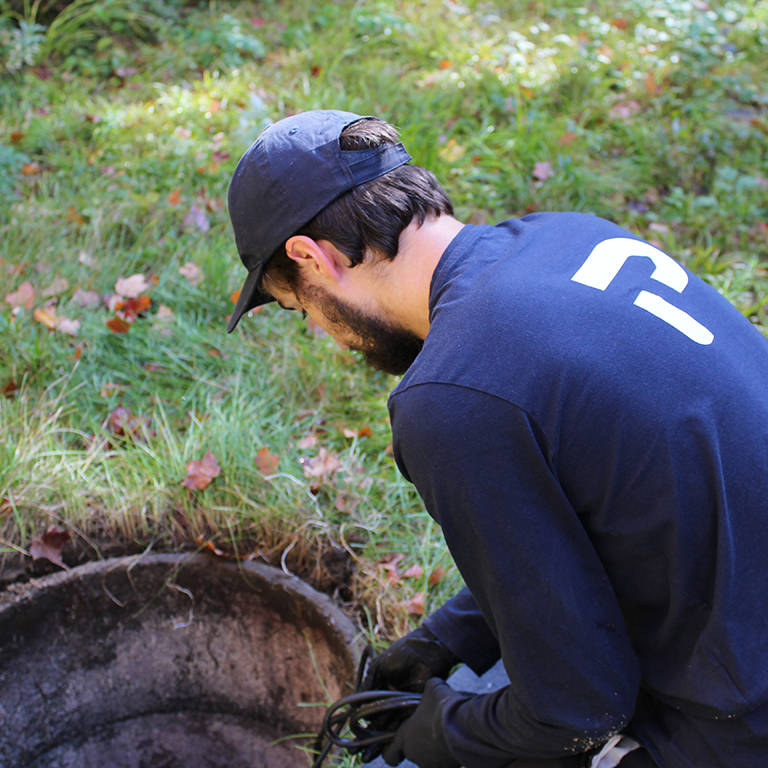 Annual maintenance
Like all advanced secondary treatment systems, Bionest-type septic systems require annual maintenance to ensure effective wastewater treatment. In accordance with the Regulation respecting wastewater disposal systems for isolated dwellings, Premier Tech technicians are qualified to carry out maintenance on all types of advanced secondary treatment systems.
This service is currently offered only in Québec.
The annual maintenance contract includes:
maintenance visit by one of our trusted partners
pre-filter cleaning
replacement parts at a fair price
analysis by our experts
maintenance report delivery
customer service available 24/7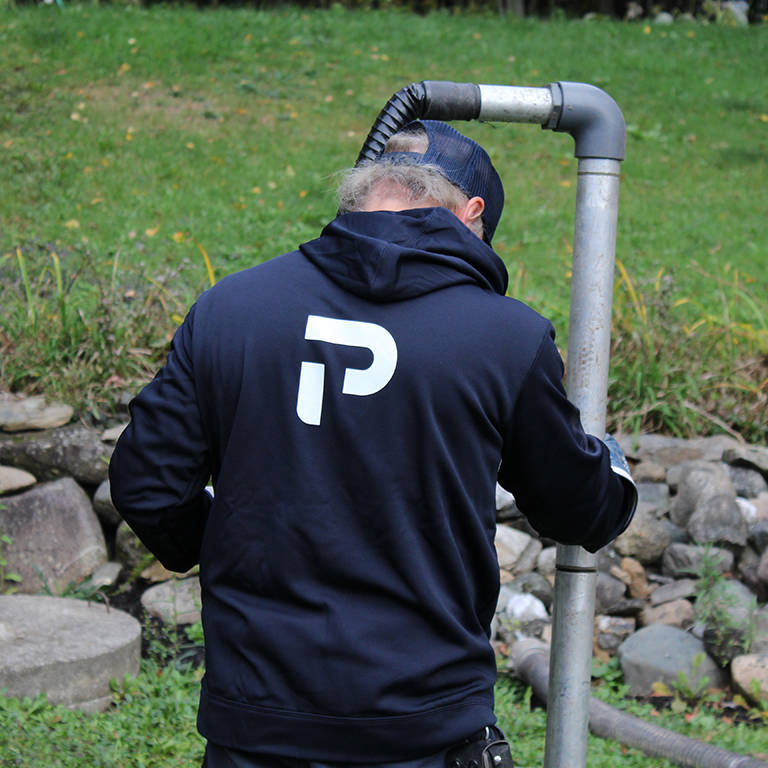 Sludge removal
Following maintenance of your Bionest-type septic system, Premier Tech technicians will determine if sludge removal is required. This procedure is done to protect internal components and the septic drain field against the accumulation of sludge and to avoid premature replacements. Premier Tech technicians use a patent-pending innovation for sludge removal to restore your Bionest-type septic system and protect the environment.

This service is currently offered only in Québec.
All septic systems produce sludge as a by-product of wastewater treatment. If left unchecked, sludge accumulation can affect system performance by causing internal components to deteriorate prematurely. In the long-term, this creates risks for wastewater spills on your property, endangering people and the environment.
Sludge removal is done preventatively to avoid damage to your property and the environment, and might otherwise incur significant costs.
Sludge removal is the most effective process for extracting sludge from fixed culture aerated systems, including Bionest-type systems. It restores the septic system to high performance.
 
Premier Tech's sludge removal process is an in-depth cleaning of the plastic filtering medium. It ensures the extraction of nearly 85% of accumulated sludge and poses no risk to the plastic medium or other bacterial media. The plastic medium does not need to be removed from the reactor to effectively draw out the sludge during this process.
 
The total time for this process can vary based on the level of sludge. On average it takes around thirty minutes, which allows us to offer this service at a fair price.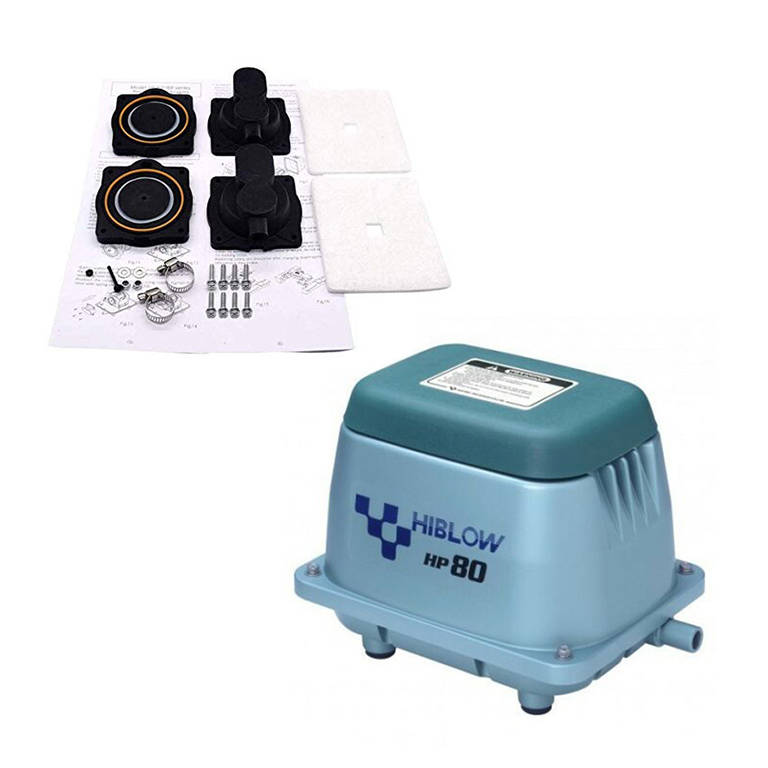 Replacement parts – online store
Wherever you are in Canada, order replacement parts for your Bionest-type system at our online store. We have a wide range of products with prices up to 35% lower than the competition: Hiblow, Secoh, Matala aerators, UV disinfection, pumps, fine bubble diffusers, and more. Fast delivery within 48 working hours.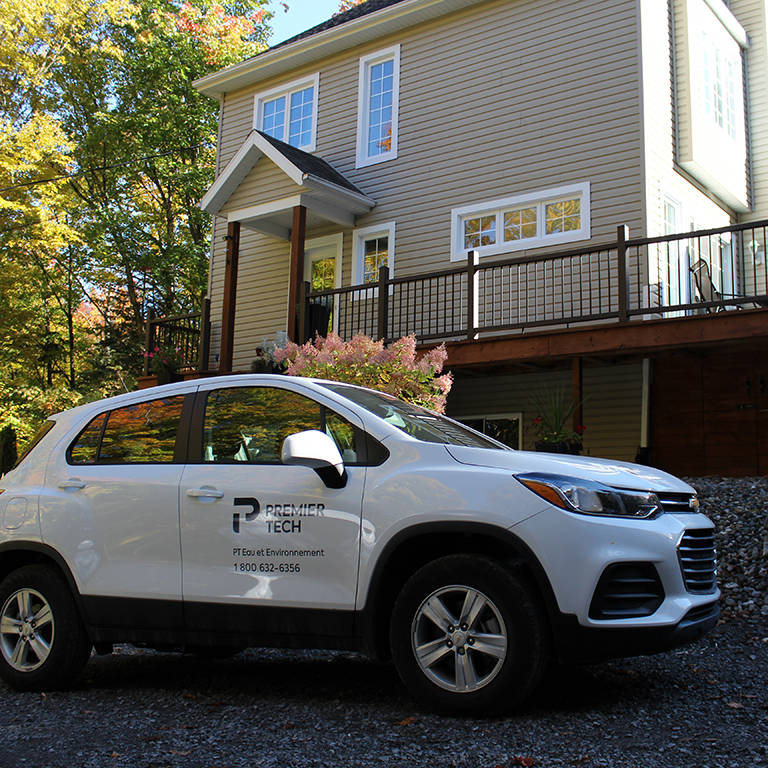 Service call – alarm
We respond quickly to any problem or emergency concerning your septic installation.