Services for septic systems: Hydro-Kinetic, Enviro Septic, Ecophyltre, and more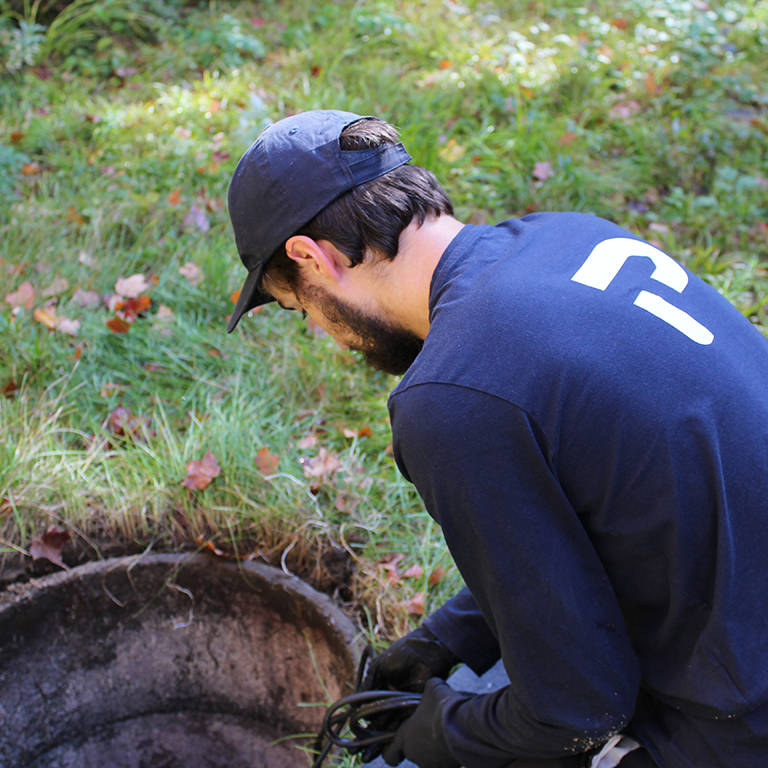 Annual maintenance
All advanced secondary treatment systems require annual maintenance to ensure effective wastewater treatment. Premier Tech technicians are qualified to perform maintenance on all types of advanced secondary systems, including Hydro-Kinetic, Enviro Septic, Ecophyltre, and more.

This service is currently offered only in Québec.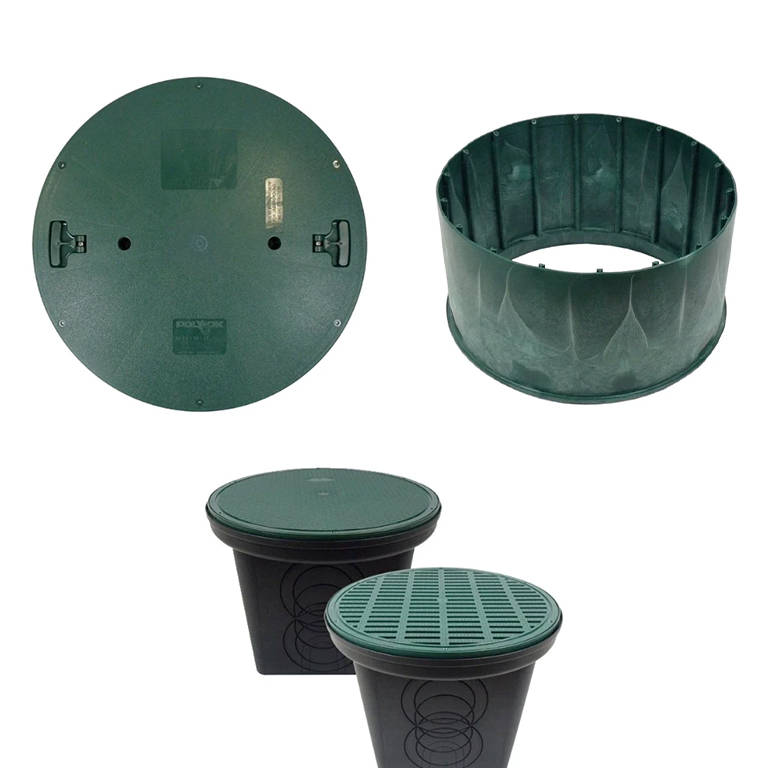 Replacement parts – online store
Wherever you are in Canada, order replacement parts for your septic system at our online store. Fast delivery within 48 business hours.