Kill harmful wastewater pathogens with Rewatec UV disinfection, the safe and reliable tertiary treatment solution for projects where effluent is discharged directly into a ditch or watercourse.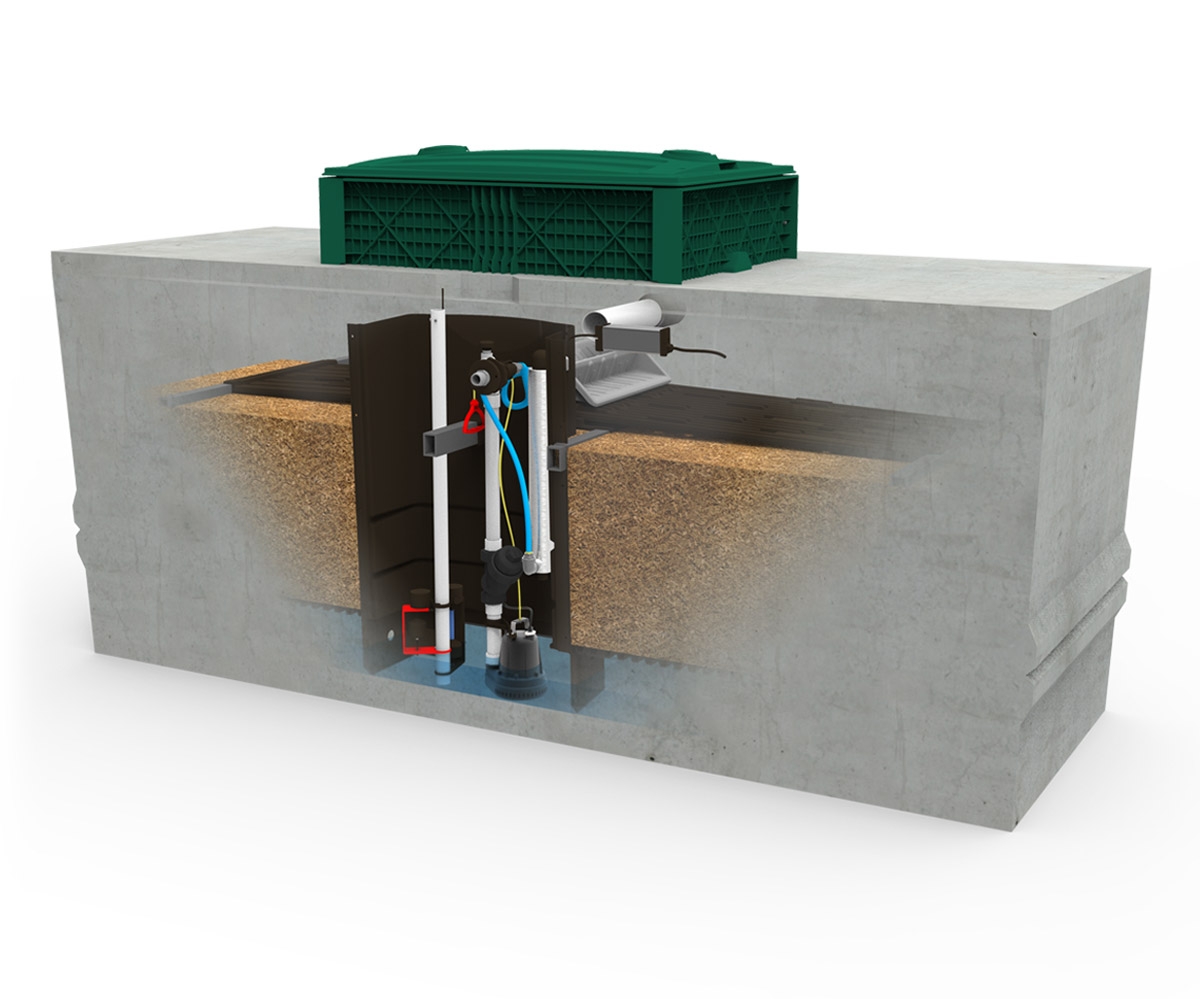 Image
Total protection for peace of mind
Fail-safe design.
Proven performance.
Self-cleaning options.
Image
Residential solutions with Ecoflo
Wi-Fi alerts for instant product support.
Pre-assembled and ready to use.
Easily integrated in our Ecoflo biofilter.
Image
Commercial and municipal solutions
Easily integrated in any treatment train.
Ideal for all flow rates.
Aboveground and underground solutions.
Get a free quote
Contact our expert in your area for more information about the Rewatec UV disinfection solution that is right for you.