Thinking bigger?
We have solutions for commercial, community, municipal, and industrial projects.
Start your septic system project
Our residential septic systems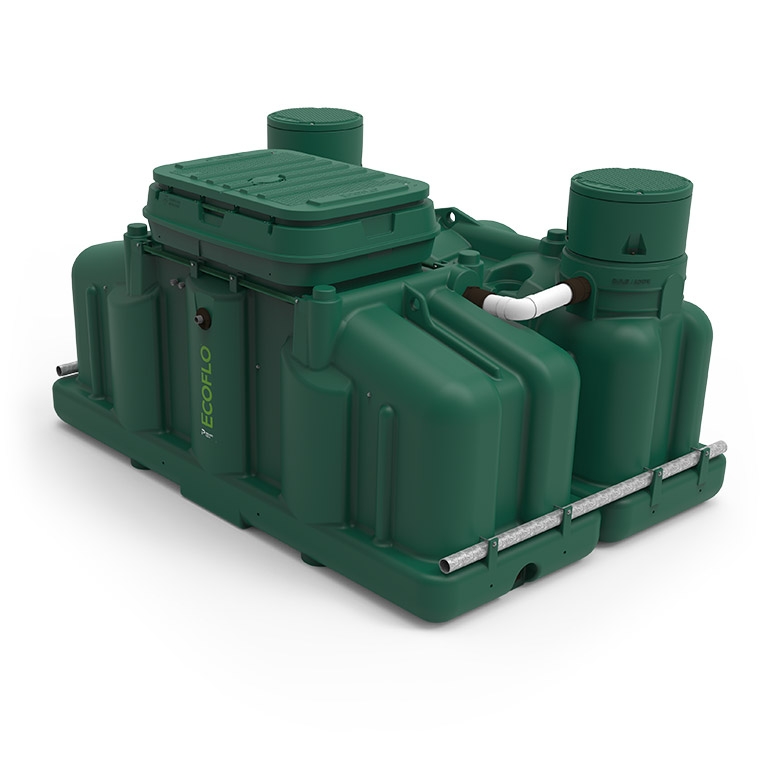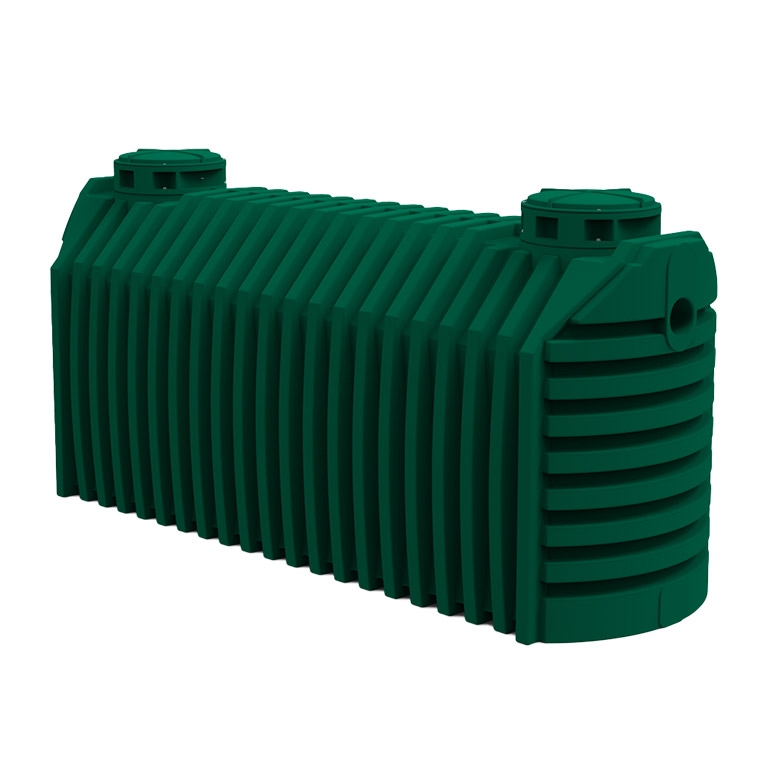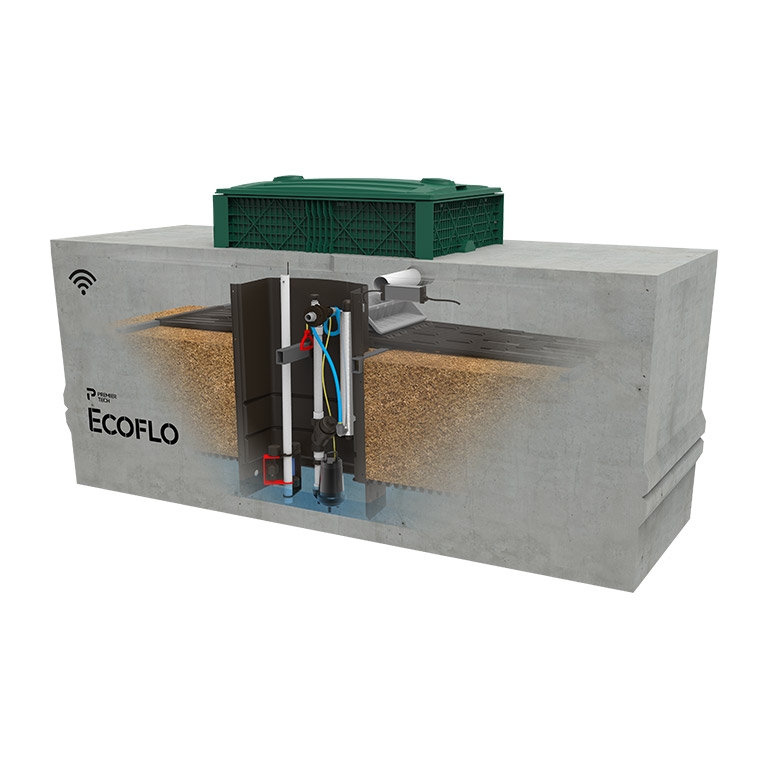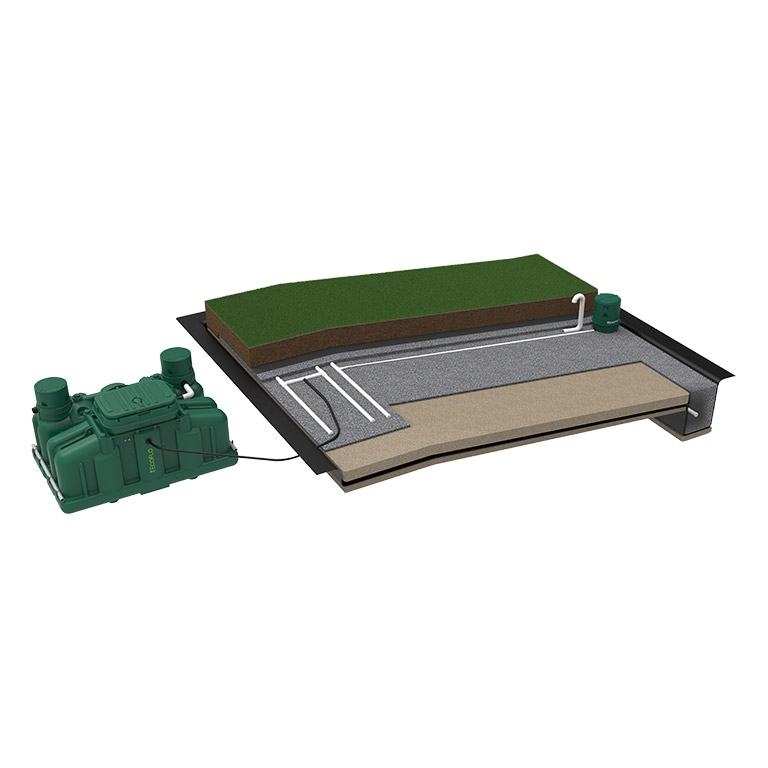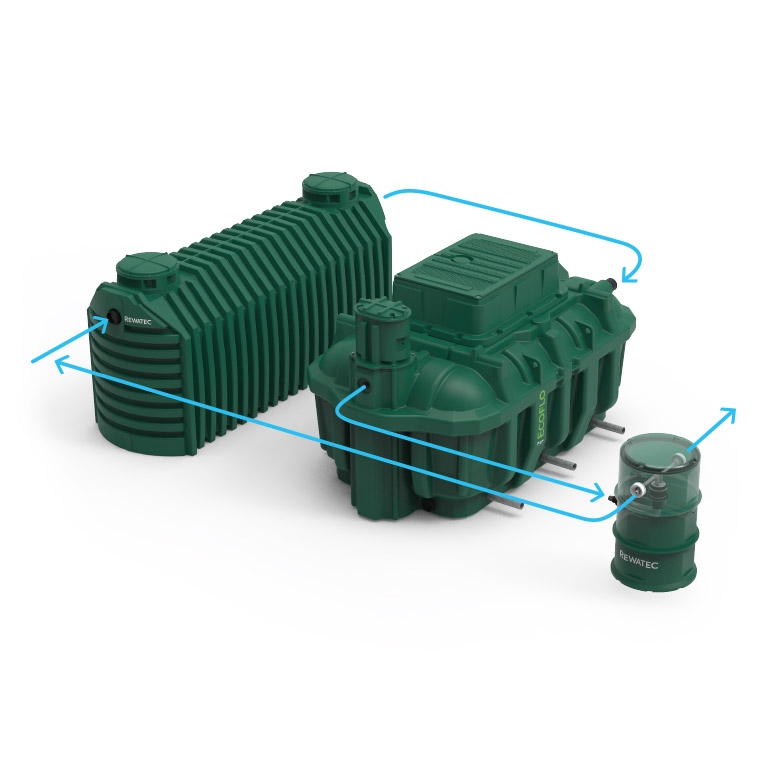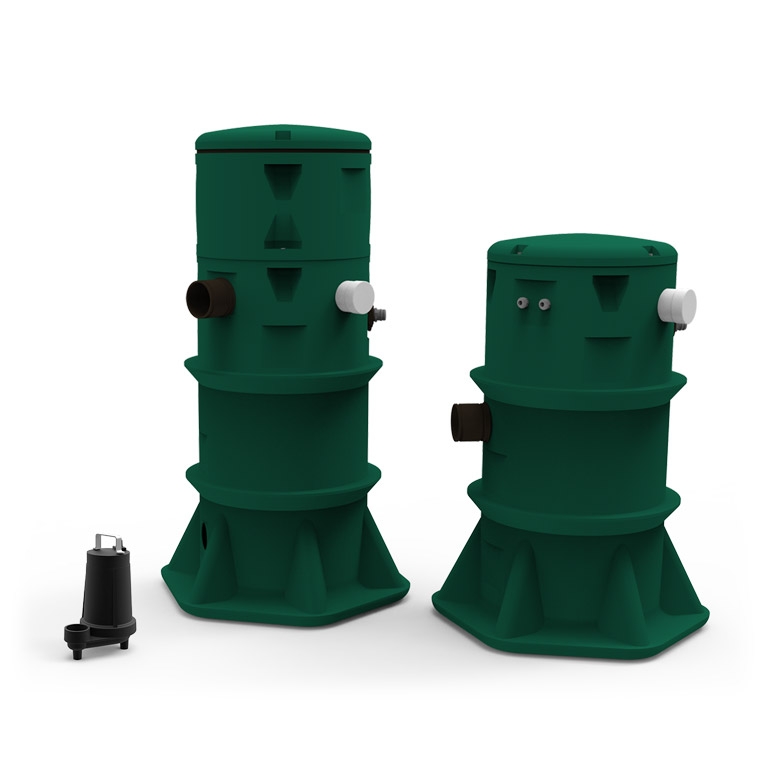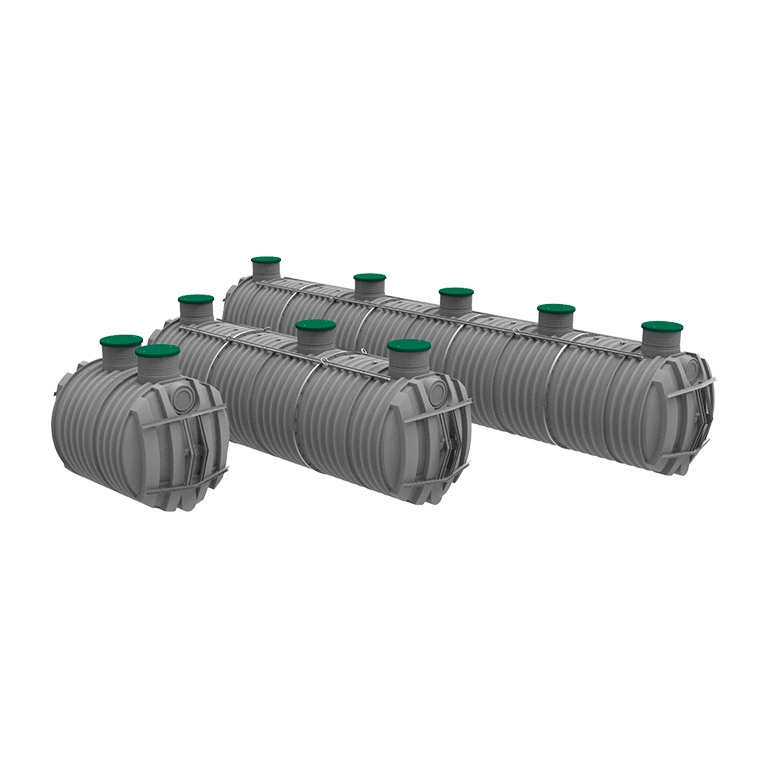 When sustainability matters

Talk with an expert
Count on us to guide you through every stage of your septic system project. From design to installation to maintenance, we have the expertise to make a difference.