Meet the last septic system you will ever buy
Nobody buys a septic system because they want to.
You buy one because you must. You do it despite the headaches. And after your installation is in the ground, you hope you never have to do it again.
With Ecoflo, you never need to.
Ecoflo is the first and only septic system brand to combine sustainable wastewater treatment with a lifetime installation.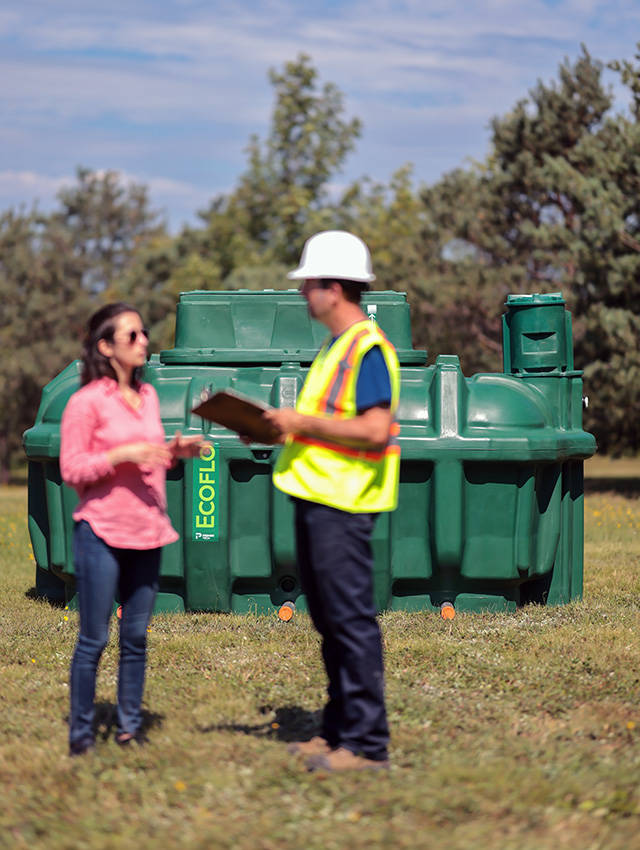 Ecoflo is different by design
See the flaw in other septic systems?
They filter wastewater through non-renewables: soil, sand, and synthetics. Their filters are inaccessible. When they clog, you replace the entire system.
Ecoflo finds a better way.
Our sustainable filter is made with coconut husk fragments. Natural. Compostable. And 100% renewable.
Our design allows access to components, including the filter.
Each filter offers years of effective performance. When your filter clogs, we replace it. You never need to replace your system.
Ecoflo compact biofilter Pack model shown. Your system may work differently depending on the model you choose.
Why choose coco?
Coco embodies our vision for a better, greener world.
We reduce waste


When we transform coco husks into a wastewater filter, we give second life to a valuable resource.
 
We lower CO2 emissions
Other filter materials travel by truck. Loads are small. Total emissions are high. Not us. We move lots of coco at once. And we do it with maritime shipping — the most carbon-efficient mode of transport.
 

We feed the future


When your filter's treatment days are over, the story of coco continues. We give it third life as compost that regenerates soils and forests near you.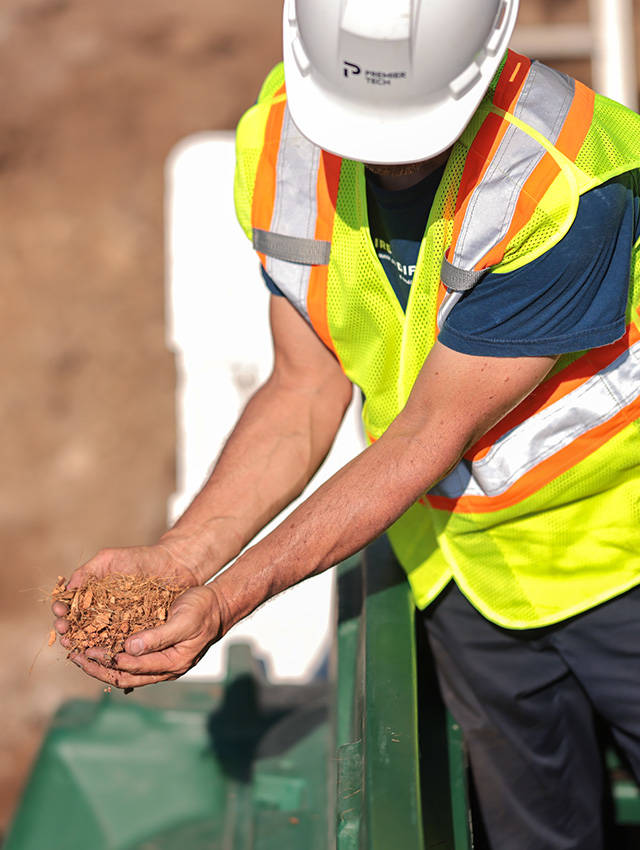 Sustainable solutions for all properties
The cost of an Ecoflo installation depends on the solution you choose. Read about Ecoflo septic system costs, or select an option below for fast, free support.
"The Ecoflo biofilter is a well-designed and reliable system. I never have to worry about it. And as a bonus, it's eco-friendly!"

F. Landry
Homeowner
Full manufacturer support since 1995
We proudly support Ecoflo septic system owners.
Our pre-installation team connects you with our trusted designers and installers.
After installation, we organize a free touchpoint. We make sure your system is working perfectly, and we answer all your questions.
Preventive maintenance and filter replacements are a breeze. We offer expert service from local technicians who are handpicked and trained by us.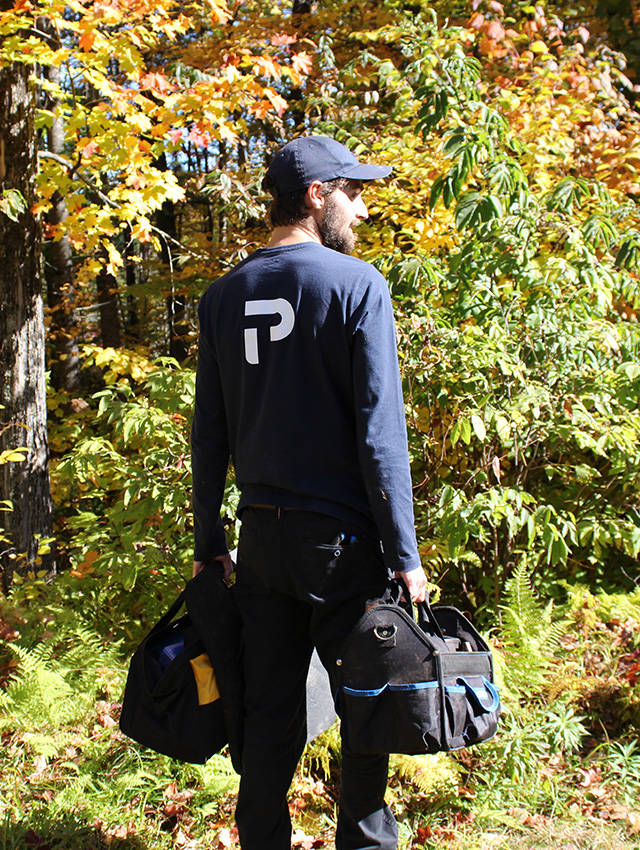 Start your project
Reach out and we'll give you step-by-step support to make your green septic system a reality.
Already an owner?
If you have questions about your system, we have answers. Call us at +1 800 632-6356 or use our quick contact form.