The sustainable wastewater treatment system that protects your property using no energy
Join us in the movement to make the world a better, more sustainable place. Protect your property and the environment by choosing Ecoflo, the most eco-responsible wastewater treatment system available.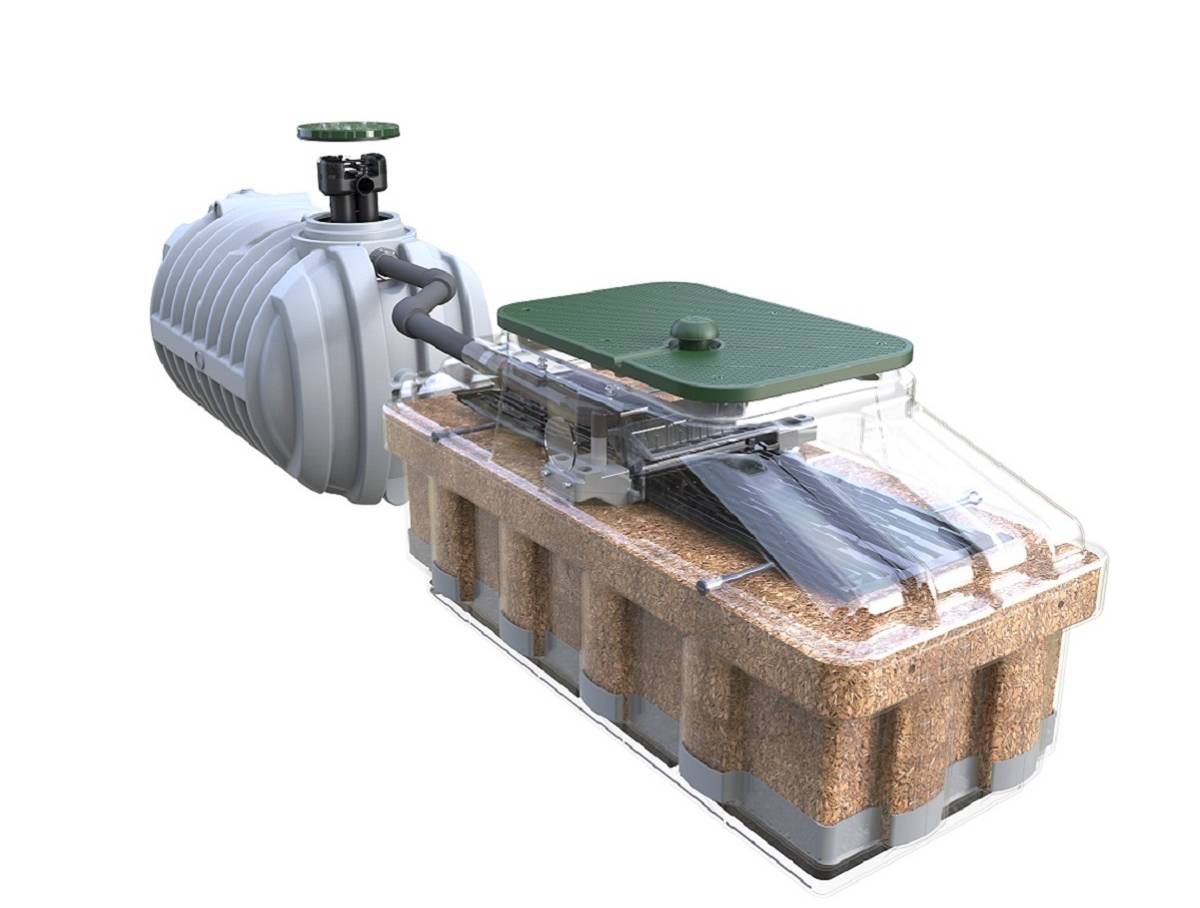 Image
Simple plug and play design. 
No need to remove an existing tank. 
No full system replacements. 
Image
24/7 autonomous operation. 
Never clogs or contaminates your soil. 
Recyclable media.
Image
No space required for a percolation area.
Blends into your landscape or garden. 
Silent and odourless. 
Image
Maintains property value. 
No energy bills for wastewater treatment. 
No full-system replacements. 

Free quote
We are here to help. Request a quote today and our team of experts will be in touch.