We protect your investment by backing our technologies with a full suite of services, expertly delivered by our servicing arm Envirowise, who share our passion for protecting our planet and our environment.
Services for individual homes
Services for businesses and communities
Accessories
At Premier Tech, we manufacture a wide range of accessories to meet all of your project requirements.
See a sample of our catalogue to learn more about our range of field-tested products, all specifically designed to help you customise, refurbish, or repair your installation with ease.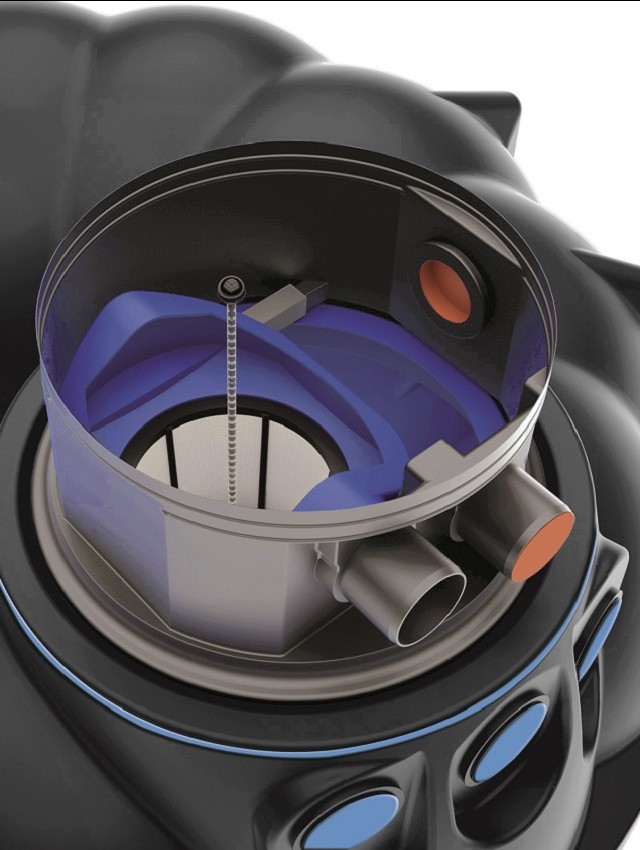 Quick links for our customers

Get in touch
Depend on our experience and local expertise to guide you through every stage of your project. From quick questions to turnkey solutions, our team is here to help.