At Premier Tech, we have a full range of services and a reliable, experienced team to deliver them. We recently expanded our expertise in the industry by acquiring Envirowise in 2022.
Domestic septic and rainwater services
We design, manufacture, install, commission, and service residential septic tanks, wastewater treatment plants, and rainwater systems.
Our start-to-finish approach means you can take a step back while we do the work. From advising on the best system for you needs to installing and setting up an optional servicing diary, we ensure your system performs perfectly.
Since we design and manufacture our products in-house, we offer the best warranty package on the market. Speak with our team for more details.
Commercial wastewater treatment and rainwater services
We design and manufacture commercial wastewater treatment plants, rainwater harvesting solutions, and storage tanks.
With our network of preferred installers, we guarantee a quality and professional turnkey service anywhere in the UK and Ireland.
When our solutions are installed by a preferred installer, we offer an extended guarantee with the best warranty package on the market. For more details, reach out to our team.
Replacement parts
We manufacture a wide range of replacement parts for your tanks and systems.
See our catalogue of in-stock parts. If you require something you do not see in the catalogue, contact our team on +44 (0) 191 587 8650 so we can help you find the system parts you need.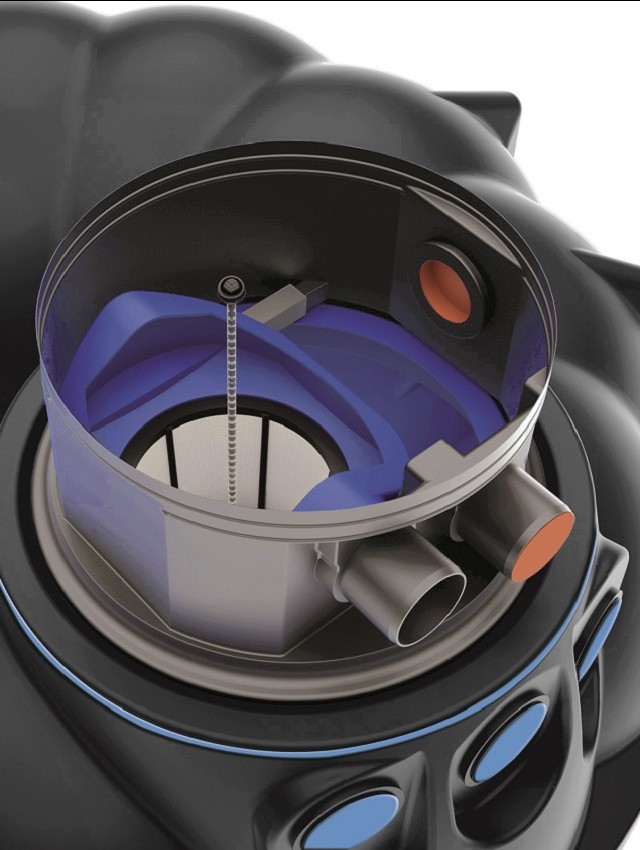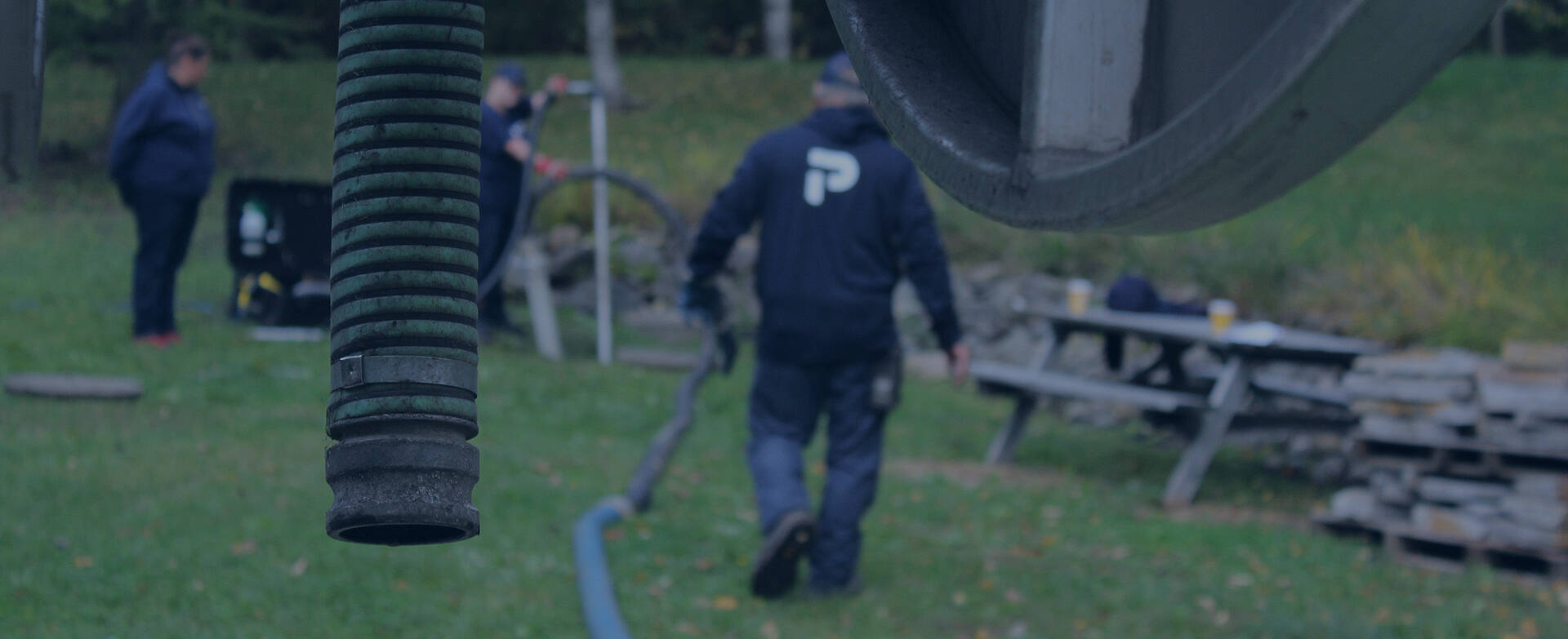 Let us do the work!
Call or email our team for advice on your project, to get a quote, or to book a service visit.