Rewatec rainwater harvesters limit the damaging effects of runoff and give you 24/7 access to fresh water for toilets, gardens, fire hydrants, and more.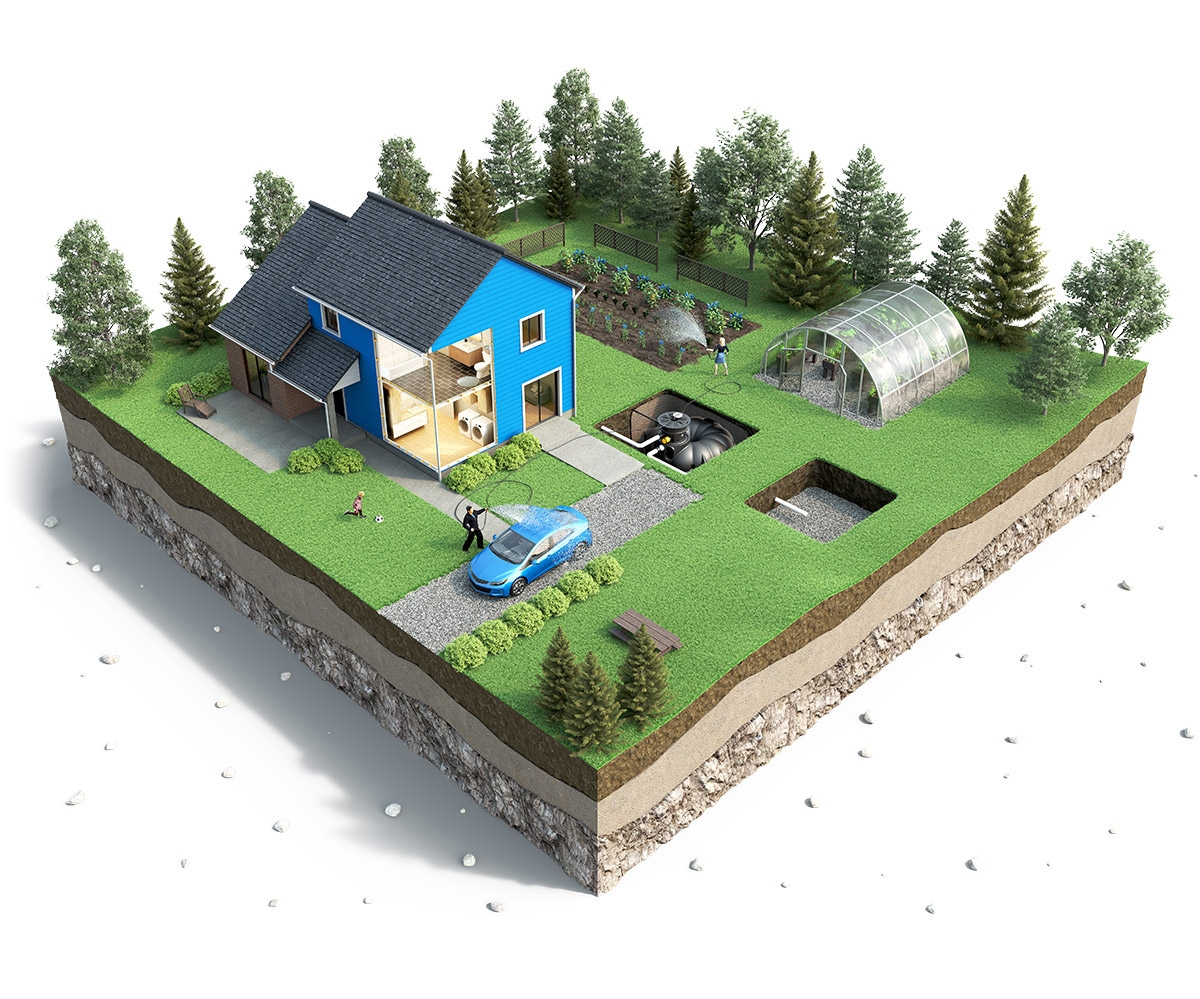 Image
Reduces drinking water use
Manages runoff and prevents floods
Earns points for LEED certification
Image
Pre-assembled systems
Residential and large-scale options
Ideal for new builds and retrofits
Image
Switches water source as needed
Needs no water softeners
Works in all seasons
Image
Aboveground or underground tanks
Personalized storage capacities
Kits tailored to your needs
How big should your rainwater tank be?
Calculating the ideal capacity of your underground rainwater storage tank is easy!
Our simple tool finds your rainwater harvesting potential, estimates your consumption, and recommends the right storage tank capacity for your needs.

Talk with an expert
Contact our expert in your area for more information about the Rewatec rainwater harvester that is right for you.