Protect your property, location and the environment by choosing Rewatec bypass separators, designed specifically for small spillage occurrences or where the risk of a spillage is low.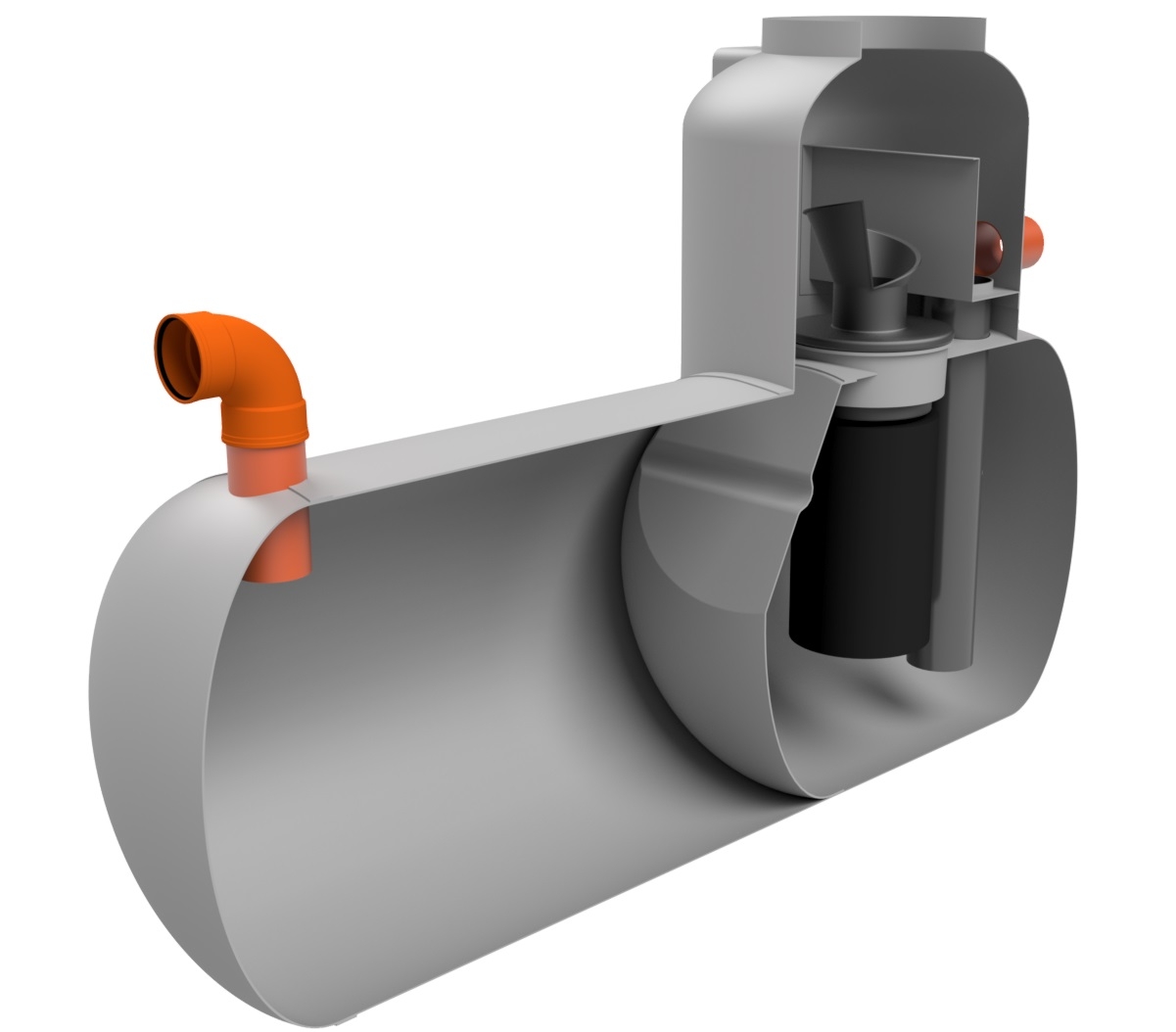 Image
Robust GRP tanks
Leak-proof design
Quality-controlled components
Image
Standard and custom options
Full range of storage capacities
Easy to install
Image
Commercial and municipal solutions
Protects against noise and odour
Low maintenance costs
High quality performance
Image
Total protection for peace of mind
Prevents property contamination 
Protects public health
Preserves water quality in rivers and lakes

Free quote
We are here to help. Request a quote today and our team of experts will be in touch.