Premier Tech is celebrating 100 years, and beyond
Together, we move forward — then, now, and always. Cherishing our traditions, celebrating team wins, and taking pride in our century-young legacy. Here's to the next 100 years of us, of Premier Tech.
Pro Space
Our Pro Space (formerly PTzone) is built to support our community of designers, engineers, installers, contractors, and other industry professionals.
The platform offers easy access to our technical drawings, design and installation guides, how-to videos, purchase orders, and more. Use it to make your next project a success.

Go to Pro Space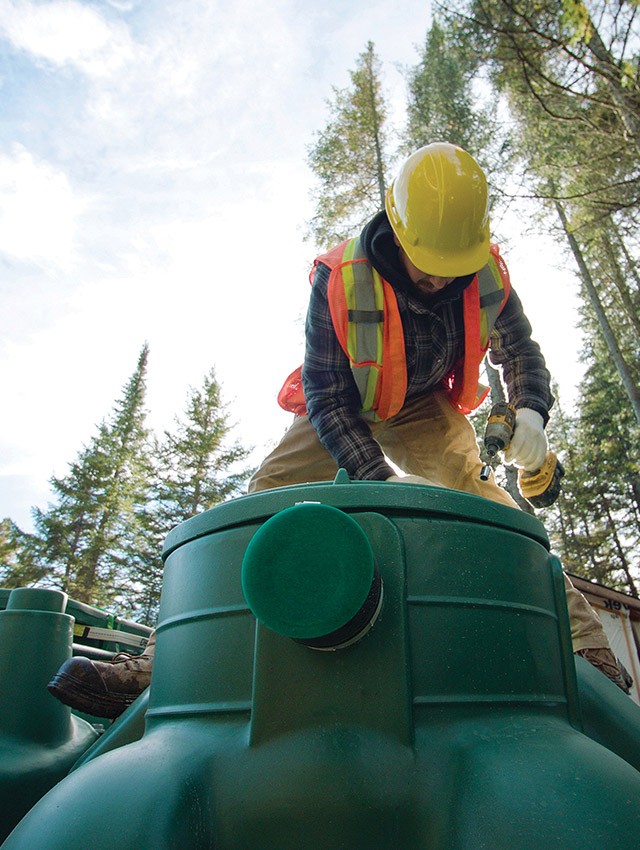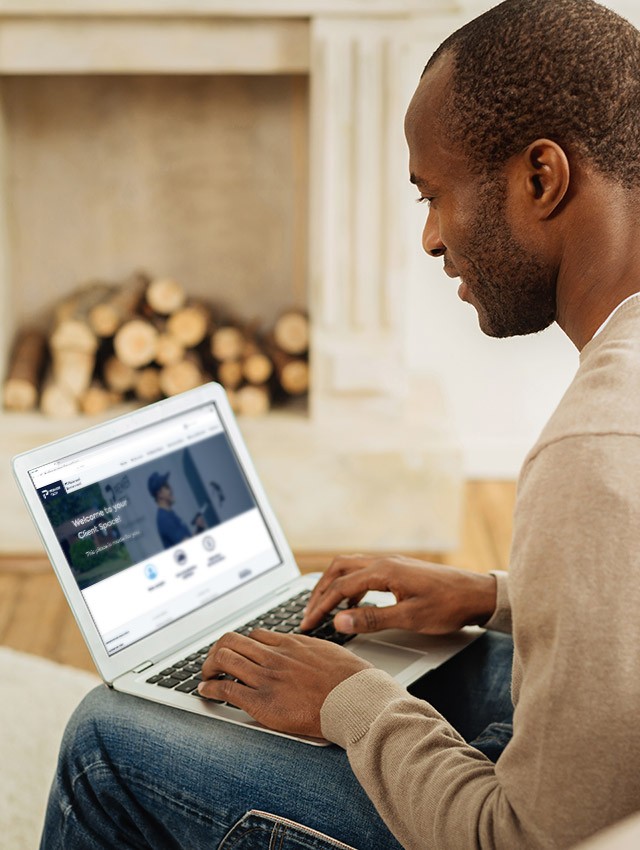 Client Space
Our Client Space is a secure portal that helps our customers manage all their account details in one convenient spot.
Use the portal to make easy online payments and to get instant access to your maintenance reports. Plus, information about your system components is now at your fingertips!

Go to Client Space
Who we are
We are 1,500 team members in 12 countries. We protect our planet with sustainable local solutions that treat wastewater, manage rainwater, store liquids, and recycle solid waste.
With our local manufacturing facilities, combined with our network of specialized partners, we operate on five continents and are deeply rooted in the communities we serve. Together, we make green technologies accessible and continuously innovate to create solutions that last.
We are Premier Tech Water and Environment, People and Technologies making a difference to feed, protect, and improve our world since 1995.

Get in touch
Let's make a difference. Together. Contact us today to learn more about solutions that protect your property and improve the environment for the future.

Contact us