Ecoflo vs. other septic system warranties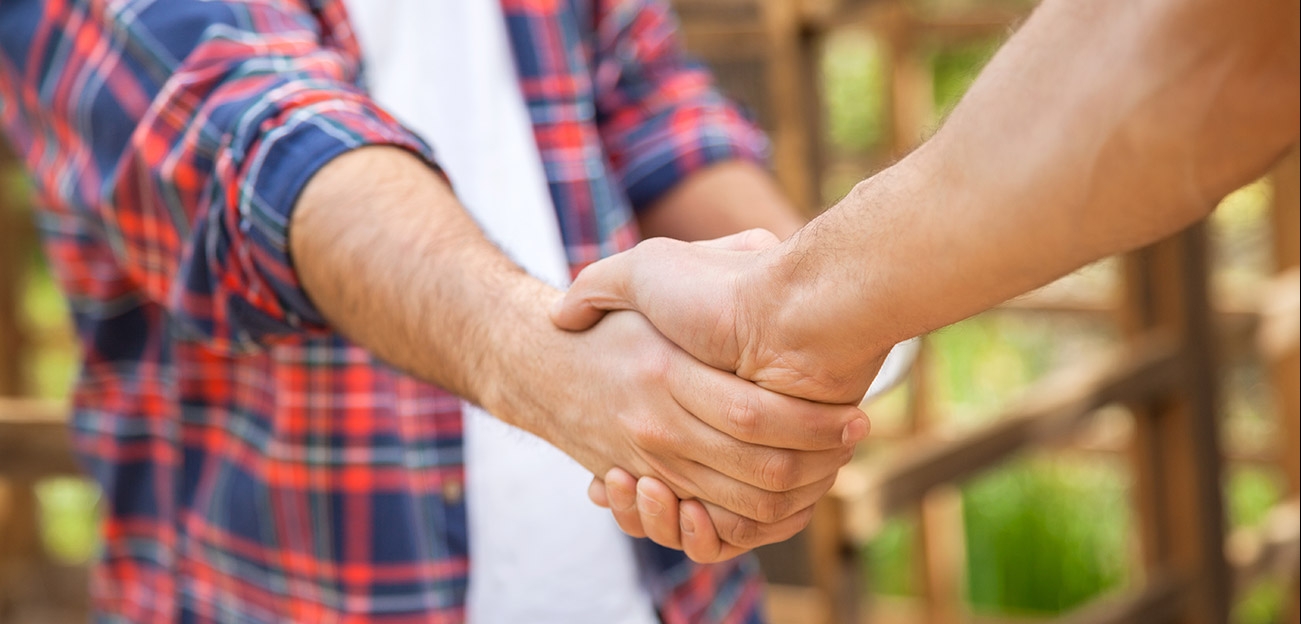 When you purchase a new septic system, don't just choose a product you can trust. Demand more by choosing a manufacturer that trusts its products.
How exactly do manufacturers demonstrate their faith in their offerings? Warranties.
The best septic system warranty plans are open and honest. They give you peace of mind by telling you how they protect your investment throughout the entire life cycle of your installation. No fine print. No hidden tricks.
 
The Ecoflo septic system warranty
Take our Ecoflo biofilter warranty, for example. Since 1995, we have prided ourselves on making sustainable and long-lasting septic solutions that improve the lives of our customers, our professional partners, and, of course, the planet.
We have full confidence in products, and we prove it with a comprehensive 10-year warranty that includes treatment performance, filtering media, original and replacement parts, and labour.
 
Now compare our warranty to others on the market. Look closely at the differences. See what each manufacturer includes, and, just as importantly, what they leave unsaid. Then decide for yourself if we have good reason to call our Ecoflo biofilter warranty the most complete guarantee in the industry.
 
Other septic system warranties in Canada