Denitrifying submerged aerated filter (DSAF)
With reliable and cost-effective energy efficient blowers, the Rewatec DSAF range provides a robust and efficient long-term solution for larger projects where nitrogen removal is required.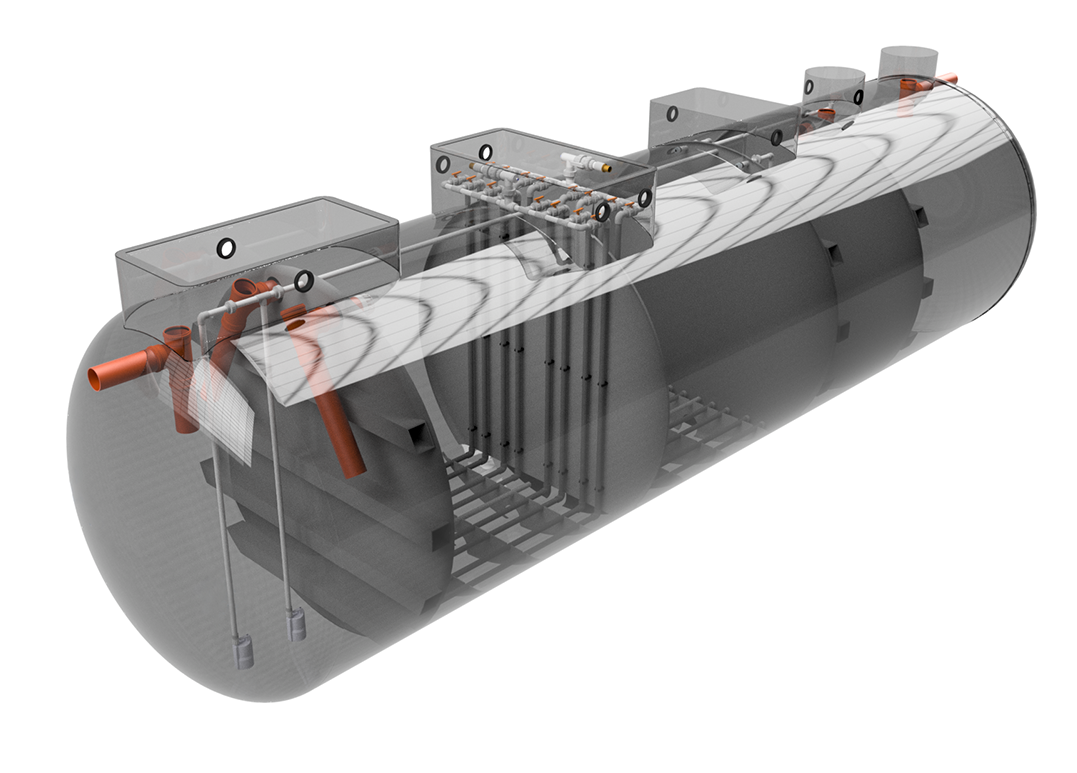 Image
Leak-proof design.
Robust and durable GRP shells.
Ribbed sidewalls for added strength.
Image
Excellent performance to cost ratio.
Energy efficient blowers. 
Low maintenance costs.
Image
Pre-engineered or bespoke designs.
Single or multi-stream plants.
Above or below ground installations.

Free quote
We are here to help. Request a quote today and our team of experts will be in touch.