Rewatec cesspools temporarily store raw wastewater for properties without municipal sewer lines or on-site treatment options. Trust these durable solutions to safely isolate sewage, ensuring your soil and the environment are always protected from contamination.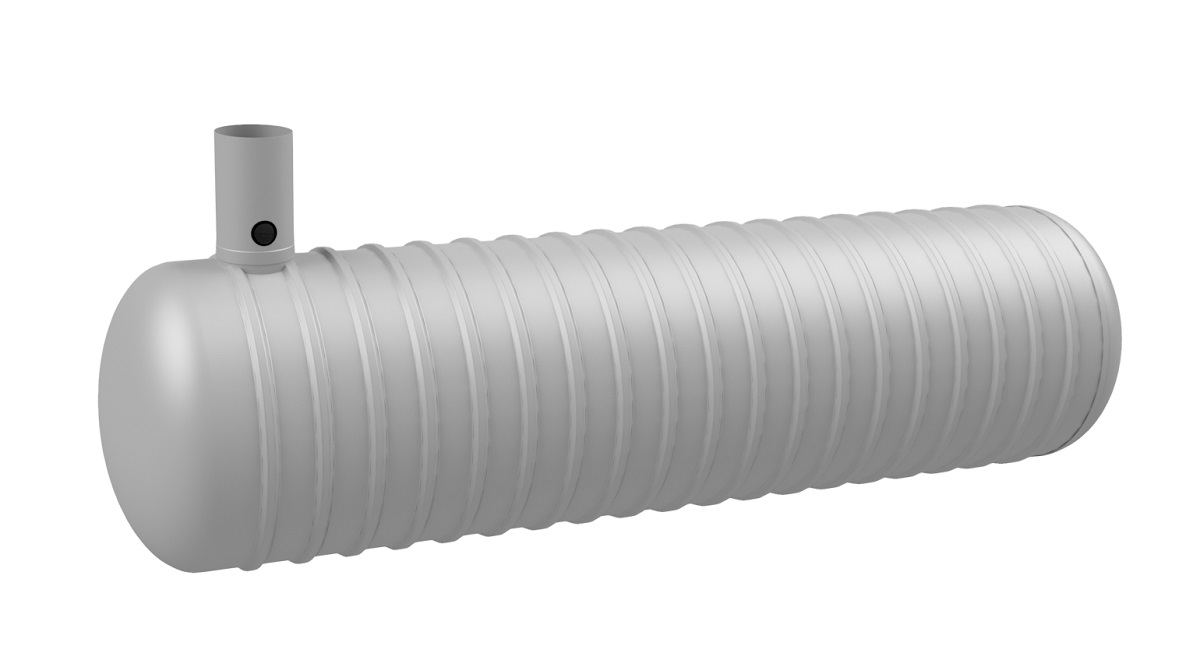 Image
Braced GRP tanks.
Built to last. 
Highly reliable.  
Image
No moving parts. 
No electrical connections. 
Easy access. 
Image
Tanks to suit your exact requirements. 
Manufactured to order. 
Suitable for any capacity.  

Free quote
We are here to help. Request a quote today and our team of experts will be in touch.