Solido SMART +P for phosphorus removal
Protect public health and preserve sensitive ecosystems with our Solido SMART +P, specifically designed to prevent harmful algae blooms in the lakes and rivers around your property.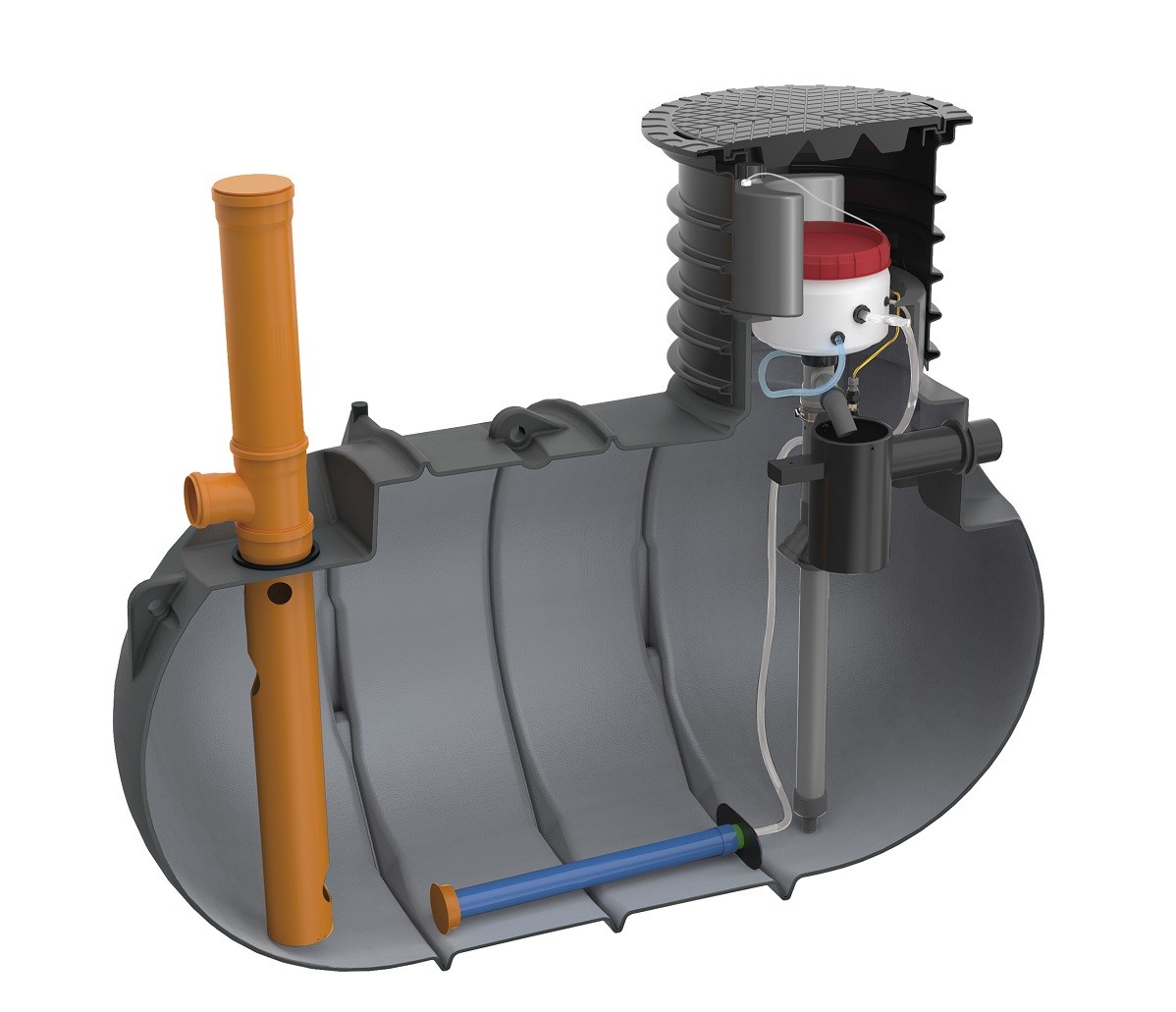 Image
Total protection for peace of mind
Removes phosphorus.  
Prevents property contamination. 
Preserves water quality in lakes & rivers. 
Protects public health.
Image
Silent and discreet residential solutions
Easy installation. 
Quiet operation. 
Compact solution. 
Blends into your landscape. 
Image
Durable.
Low maintenance costs.
24/7 autonomous operation.
Offers long-term savings.
Image
Prevents contamination. 
Preserves our environment. 
Maintains our ecosystems.

Free quote
We are here to help. Request a quote today and our team of experts will be in touch.