Rewatec moving bed biofilm reactors (MBBR) - smaller, smarter wastewater treatment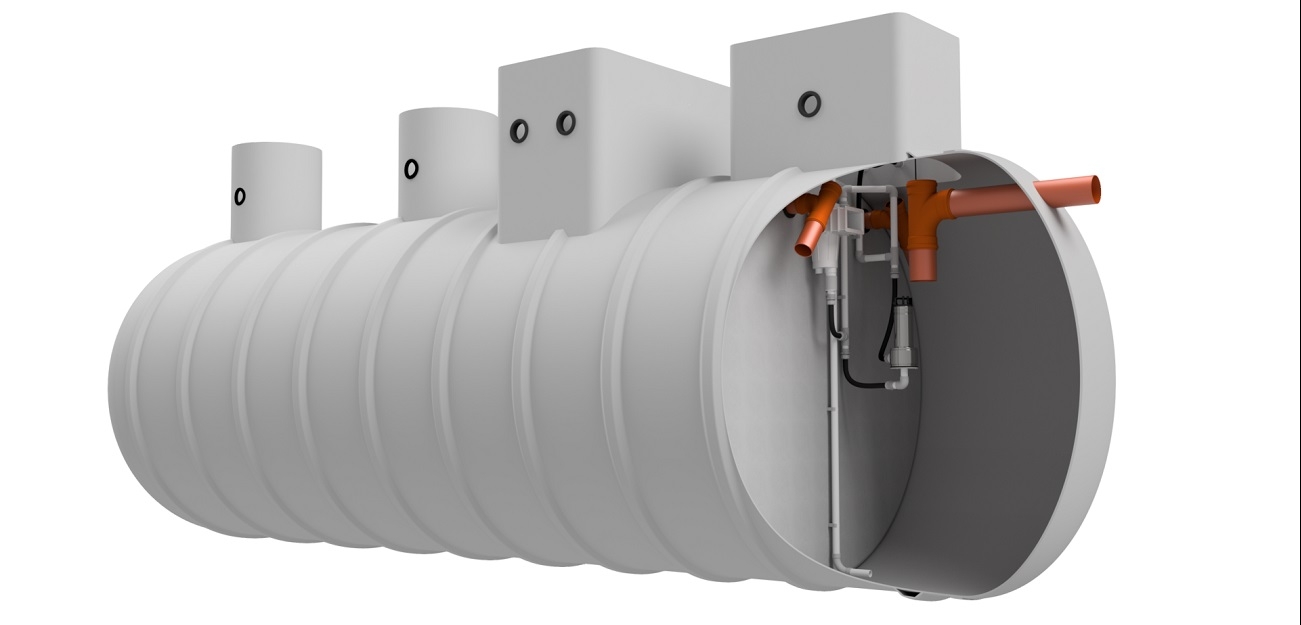 Wastewater treatment is a fundamental step in ensuring environmental water quality. To achieve this, plants with complex treatment processes are essential. This often requires large volume tanks (footprints) with associated capital expenditure and is typically linked with elevated carbon emissions. Generally, increased demand in water quality, leads to major expense from sizeable plants that effect both land and energy.
 
Footprint / land optimisation
Smaller plants would be a preferred option to minimise land utilisation. Premier Tech Water and Environment (PTWE) were able to decrease the overall footprint by incorporating in-house bio-media into the Rewatec moving bed biofilm reactor (MBBR) to enable high bacterial concentrations in smaller volumes (both aerobic as standard, and anoxic when required (nitrates removal-total nitrogen). Specifically, a plant's biozone can be reduced by up to 50%, reducing respectively not only the size of the installation, but also the investment of the land required (optimising land-use).
 
Aeration optimisation
The Rewatec MBBR arrangement can incorporate electro-mechanical equipment that optimises aeration, resulting in an efficient and cost-effective operation. The end user should expect up to 50% savings in their electricity bills. This cost reduction would not only enable a quick return on investment but will also assist in water sustainability by reducing the carbon footprint of the application. This add-on product is ideal for applications where the loading is expected to vary (i.e. holiday homes, caravan parks etc.).
 
Desludging optimisation
The Rewatec MBBR arrangement can incorporate electro-mechanical equipment that also optimises desludging. The plant can be desludged only when the level is high, rather than at specific time intervals. We provide a technology able to reduce sludge frequency and inform the end-user when emptying is necessary. This not only reduces service costs, but also minimises the operational carbon footprint of the plant.
 
---