Premier Tech strengthens its European service offer by acquiring Envirowise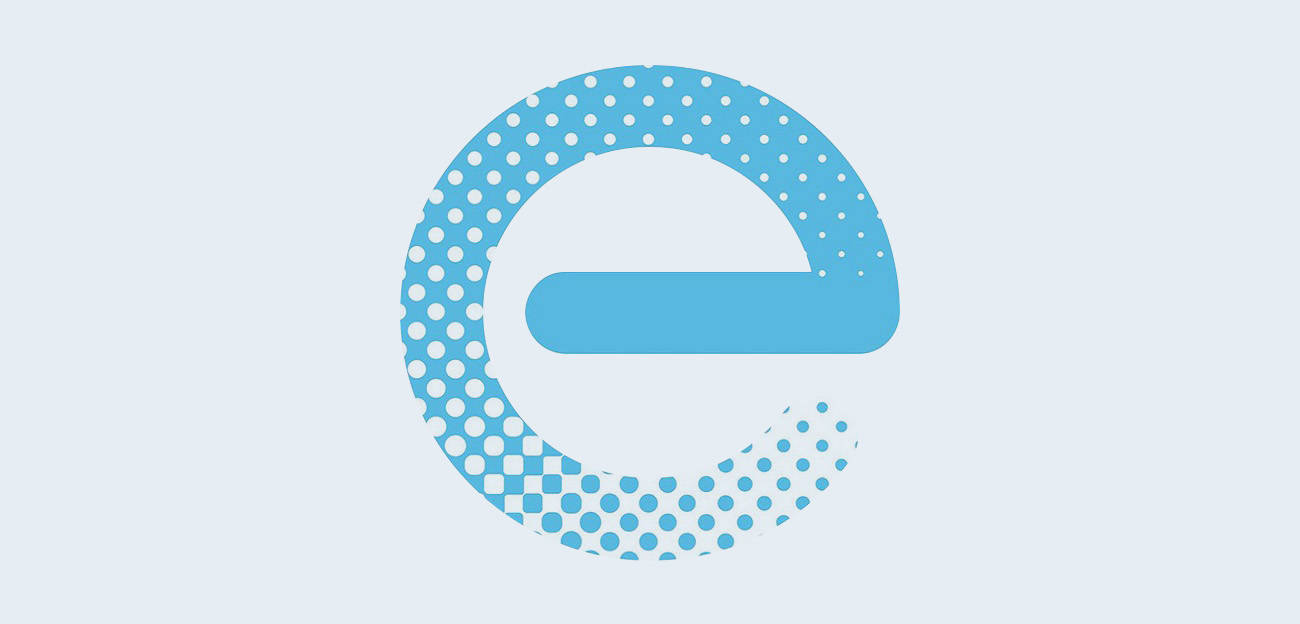 As of November 6, 2023, Envirowise will become part of the Premier Tech brand. The news follows the 2022 acquisition of Envirowise by Premier Tech's Water and Environment business group.
Envirowise was established in Camberley, England, in 2007. Since then, it has earned a strong reputation for its servicing and maintenance of residential and commercial wastewater treatment plants, and for its deep commitment to environmental protection.
The acquisition and rebranding align with Premier Tech's commitment to meeting clients' needs with an innovative suite of design, manufacturing, and service solutions. The changes will have no impact on services that clients have scheduled with Premier Tech or Envirowise.
"The addition of Envirowise to our business group, alongside the skills and expertise of our team, allows us to strengthen our presence and service offer in the United Kingdom. This acquisition also reinforces our commitment toward sustainability and our communities," says Henri Ouellet, president of Premier Tech Water and Environment.
'We are proud to be joining Premier Tech," add Paul McKenner and Doug Southcott, former owners of Envirowise. "This acquisition brings global resources and strategy to our business, in addition to exciting new ventures within the industry."
 
---
Commercial design and manufacture