Premier Tech Water and Environment offers total service backed by global experience and local experts. Make your project a success by contacting us today.
Engineering, procurement, and construction (EPC)
We are a leader in turnkey solutions for the commercial, community, institutional, and industrial sectors across India.
Ideal for integrated water and wastewater projects with flows from 10 to 5,000 m3/d, our EPC expertise includes sewage treatment plants, sewerage systems, common effluent treatment plants, water treatment plants, and solid waste treatment facilities.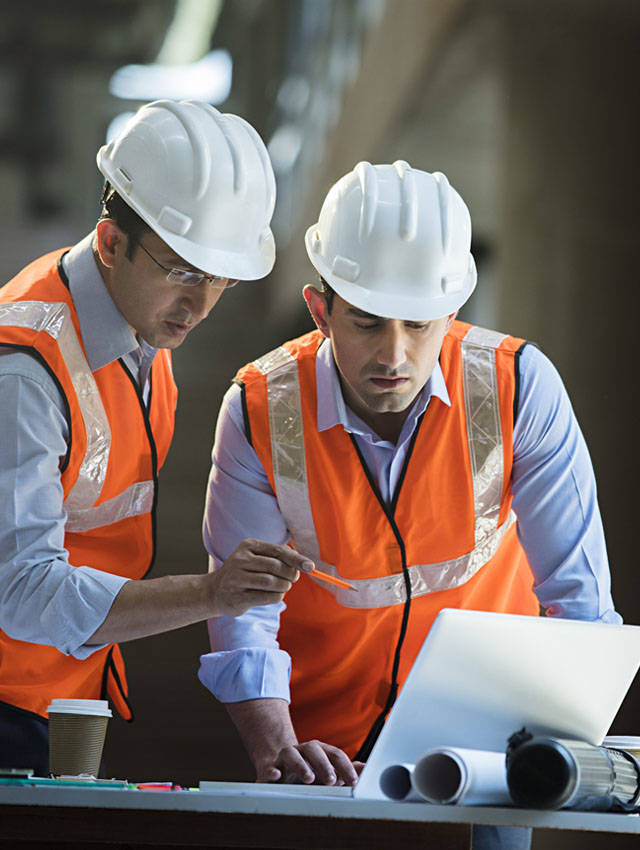 Operations and maintenance (O&M)
Our water and wastewater services ensure optimal plant performance through technical support that is disciplined, economical, and safe.
With more than 150 skilled team members in the field, we serve nearly 40 sites across India, including hotels, hospitals, retail and commercial buildings, malls, warehouses, technology parks, and more.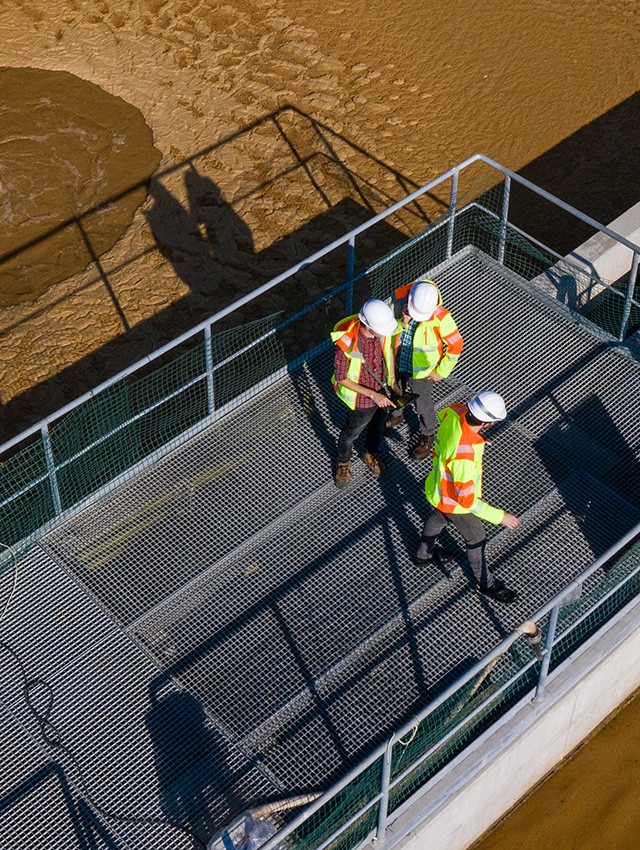 Parts and accessories
Thanks to our global network, we buy genuine parts and accessories at the lowest prices and pass the savings on to our clients.
Repair, refurbish, or customise your wastewater treatment system with confidence when you choose from our field-tested and durable offerings.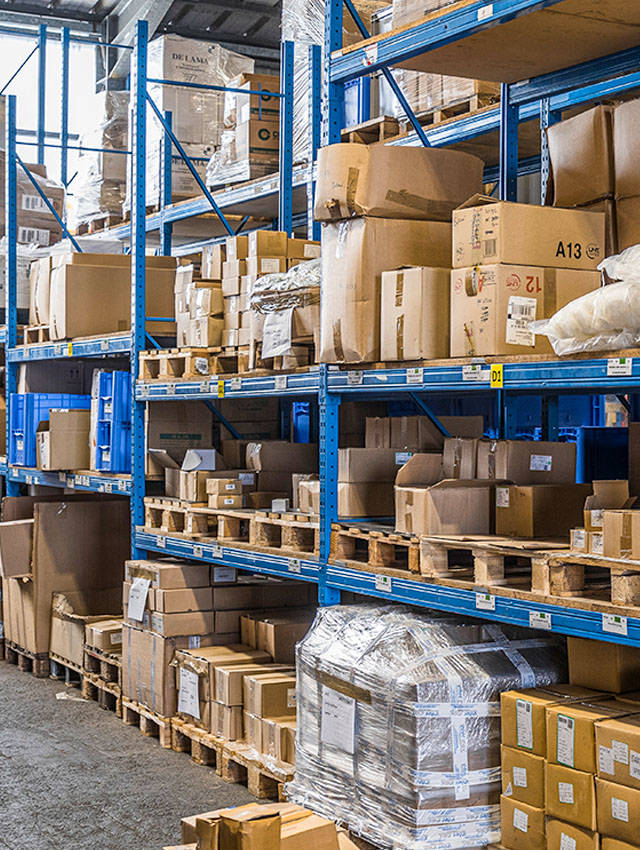 Put our services to work for you
Our services and parts add value to any project. Reach out to our team to discover how we can make a difference.