Need help now?
Contact our team for any emergency related to your wastewater treatment system.
Services for individual homes 
Services for businesses and communities
Accessories
At Premier Tech, we manufacture a wide range of accessories to meet all of your project requirements. 

See our catalogue to learn more about our range of field-tested products, all specifically designed to help you customise, refurbish, or repair your installation with ease.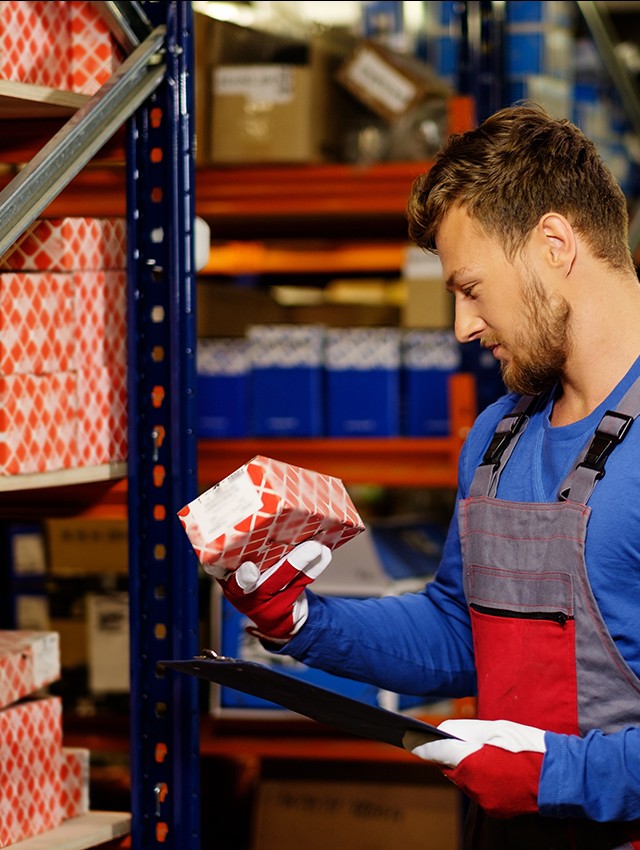 Quick links for our customers

Can't find what you need?
Contact us today for fast, free advice about our wastewater treatment services near you.