Cesspools simply store wastewater for emptying at a later stage. Help protect the environment for future generations with a Rewatec cesspool.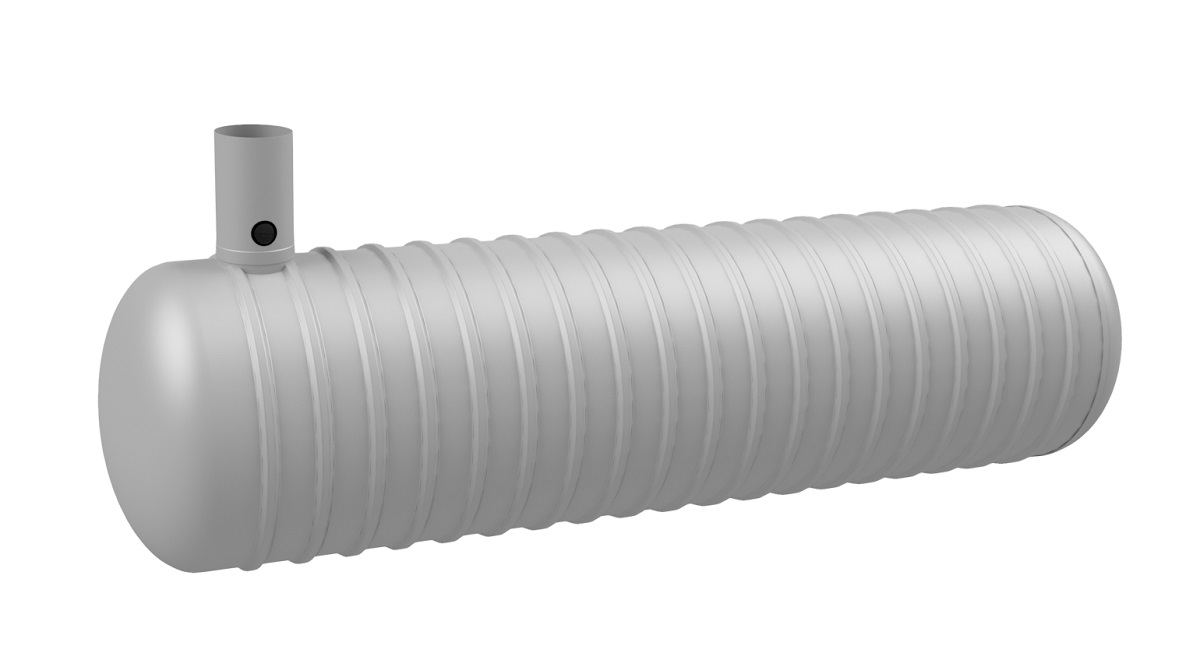 Image
Braced GRP tanks.
Built to last. 
Highly reliable.  
Image
No moving parts. 
No electrical connections. 
Easy access. 
Image
Tanks to suit your exact requirements. 
Manufactured to order. 
Suitable for any capacity.  

Free quote
We are here to help. Request a quote today and our team of experts will be in touch.